There is nothing worse than having to chase down the tenants living in your Chevy Chase, Maryland, rental property for late rent payments. It's a frustrating experience that can often leave you stressed and wondering if owning a rental property is even worth it.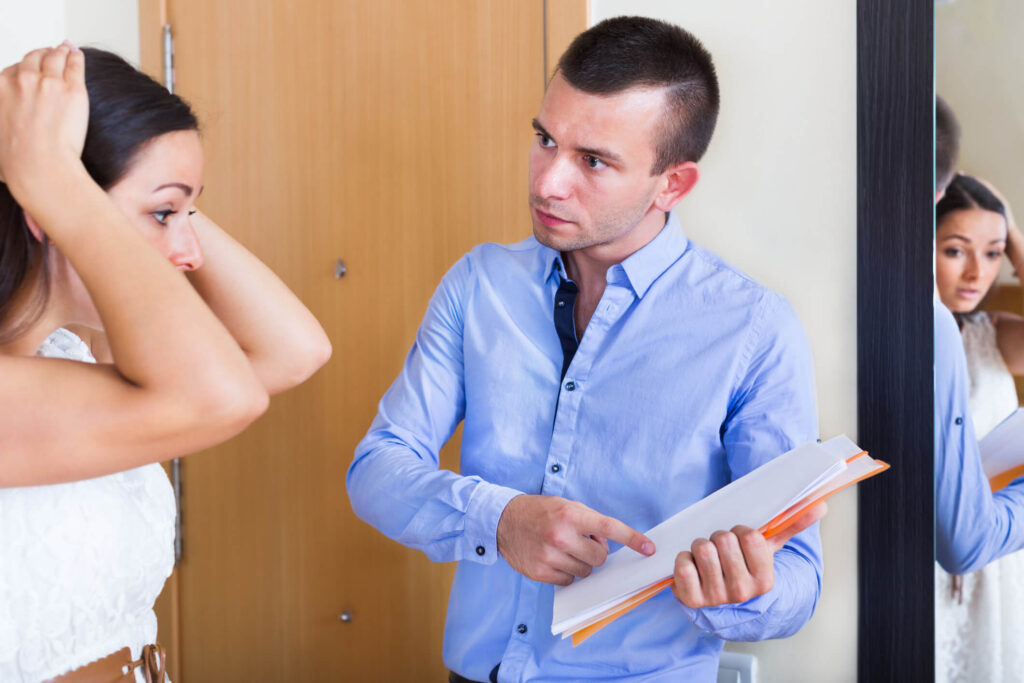 Fortunately, you can charge a late fee to tenants who do not pay their rent on time. However, there is a limit enforced by the state on how much you can charge your tenants for this late fee.
To ensure you're in compliance with Maryland real estate laws, it's important to be aware of how much landlords can charge for a late fee and how to handle late-paying tenants.
How Much Can You Charge for a Late Fee in Maryland?
Maryland landlords can charge up to 5% of the monthly rent in late fees to tenants. This limit decreases to $3 per week, not exceeding $12 per month, for week-to-week lease agreements.
For example, if your monthly rent is $3,000, then you can charge a late fee of up to $150 to your tenant.
Is There a Mandated Grace Period?
There is no set grace period for late rent payments in the state of Maryland. Therefore, if your tenant does not pay rent on the due date stated in the lease, you can immediately charge the late fee.
However, some landlords do opt for a grace period. If this is the case, the period must be stated in the lease.
For example, a landlord may allow a tenant to pay rent up to five days after the official due date without being charged a late fee.
If this grace period is not stated in the lease, then you may charge the tenant the day after the rent was due.
Enforcing Late Fees in Maryland
In order to legally enforce a late fee in Chevy Chase, Maryland, landlords must state that they will charge the fee in the lease. The exact amount of the fee must be written in the lease too.
This information should be included in the section of the lease that discusses the amount of rent and when it is due.
Stating the late fee in the lease gives you the legal power to enforce the fee and charge your tenant. Landlords can also withhold the late fee from the security deposit. However, you must provide the tenant with a written notice that you will be deducting it from the deposit and state the reason as well.
Tips for Handling Late-Paying Tenants
Along with charging a late fee for rent, there are other ways you can handle late-paying tenants.
Even though you try to prevent renting to problematic tenants with a thorough tenant screening process, you can still get stuck with a tenant who is consistently late with rent. While no landlord wants to worry about a tenant who doesn't pay on time, it's important to be prepared and know your options.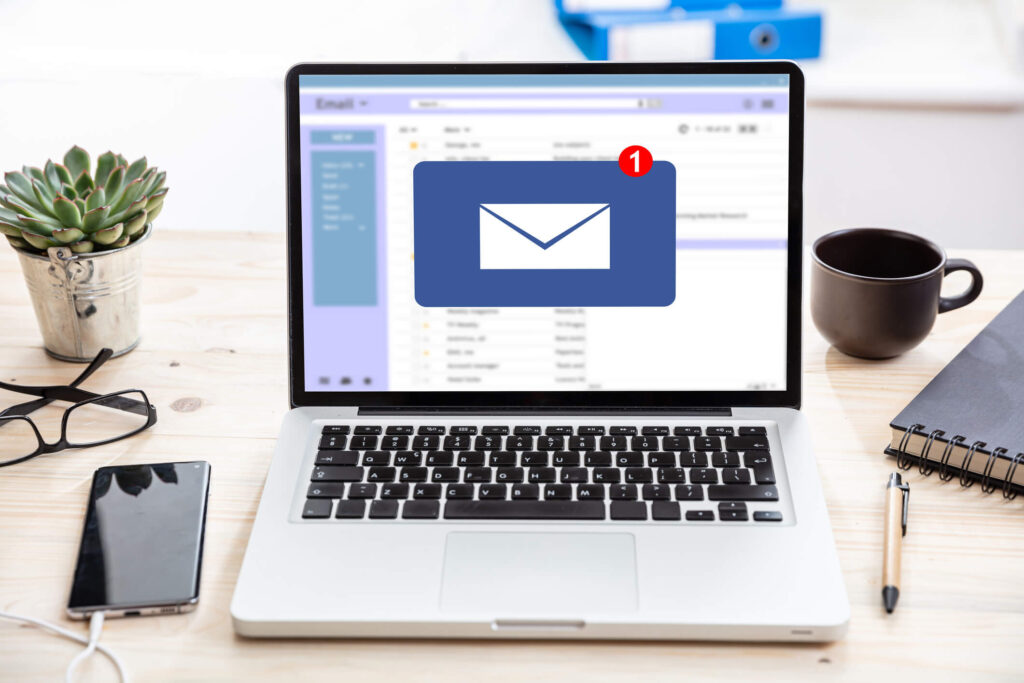 Send Rent Reminders
A good way to avoid dealing with late-paying tenants is to send rent reminders from the very beginning. However, it's also a good idea to start sending these reminders after the first month your tenant paid rent late.
This can simply be an email or a text a few days before the rent is due. Make sure to use a friendly tone and provide any specific instructions on how to pay if necessary.
Most tenants don't consciously pay their rent late. Sometimes the days simply slip away from them and they don't realize what date it is, especially if it's around a weekend or holiday.
Report Late Payments
If your rental property tenant is consistently late with rent payments despite the late fee you enforce, you can report it to the credit bureau.
These late payments will be factored into the tenant's credit score and could lower it overall.
Before reporting the late payments to the bureau, we suggest notifying the tenant beforehand. Warn them that the next time they are late with the payment, you will report it. This in itself could fix the issue.
Start the Eviction Process
In Maryland, you do not need to provide a formal notice to your tenant before you begin the eviction process. If you feel that it is necessary to get your tenant out of your rental, then you can begin the eviction process the day after they do not pay their rent.
The first way your tenant will be notified is through the court filing documents. Once they are aware the eviction has started, they can put a stop to it simply by rectifying the issue. Simply by paying the rent they owe you, they can continue to legally live in your Chevy Chase rental property.
Sometimes, you just need to put a little fire under the situation to get your tenant to realize that you mean business and expect your rent to be paid on time.
However, if you do choose to evict, be prepared to follow through with the lengthy and expensive process if your tenant doesn't pay up.
Have an Honest Conversation
Sometimes, all you have to do to get your tenants to pay their rent on time is to have an open and honest conversation with them. As a Maryland landlord, it's crucial to keep your line of communication open. This is one of the most powerful keys to being a successful landlord.
Ask your tenant why they are late and what you both can do to ensure rent is paid on time in the future.
Never Deal with Late Rent Payments and Late Fees Again
No landlord takes joy in charging tenants a late fee when they don't pay rent on time. But what if you never had to ask your tenant to pay their rent on time or constantly call them to see where their payment is?
When you work with a reputable and professional property management company like Mainstay Property Management, you never will!
With our top-of-the-line property management services, we manage everything from tenant acquisition to rent collection to maintenance coordination and dealing with problem tenants. Everything you need to successfully manage your rental property – we do it!
Learn more about how to successfully handle Maryland tenants in our next article, 5 Most Common Tenant Complaints and How to Handle Them.