Full Service Property Management
As a full-service property management company, we provide clients with white glove treatment by working as financial advisors in addition to performing daily operations of overseeing your investment.
Our experienced team at Mainstay Property Management serves owners of single family and multi family properties in the greater Baltimore, Annapolis, and DC Metro areas.
All investment property owners know maintenance and vacancies have a huge impact on returns. We use innovative software platforms to provide listing analytics, allowing us to craft the perfect marketing strategy and find a quality tenant fast. We also use preventative maintenance systems to reduce costly unexpected repairs.
Read More About The Mainstay Way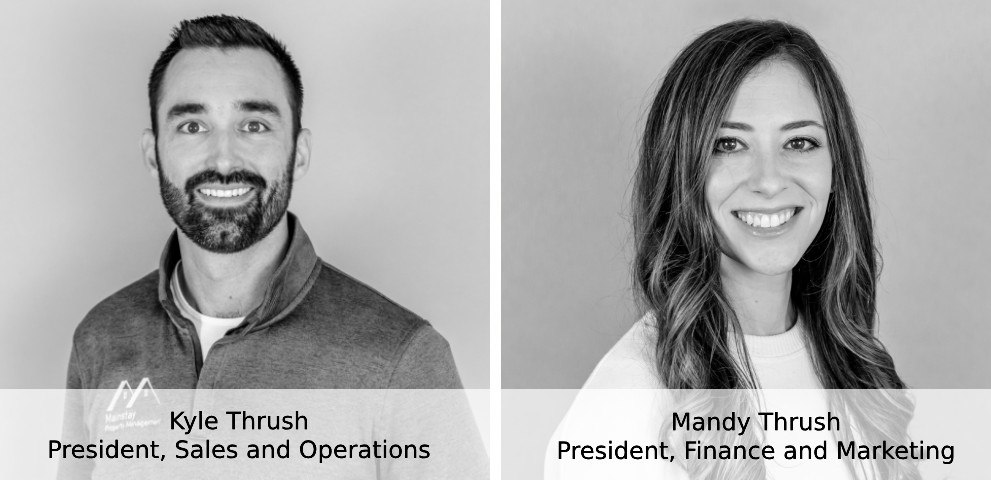 PROPERTY MANAGEMENT

With Mainstay Property Management Your Property Is In Good Hands.

We help first time landlords and investors in managing their real estate assets to maximize long-term value & ROI

1. Avoid the stress of tenants, repairs & contractors

Tired of tracking down tenants for late rent payment? What about receiving emergency maintenance calls after hours? Running a rental property can be an exhaustive and frustrating grind for a property owner.

Get Help

2. Transparent & Prompt Communication

We understand how precious your time and peace of mind are to you. That's why we give you access to an owner's portal to check up on your property whenever you want, 24/7. Rest assured, we will treat your investment property the same as we would treat our own, by building healthy, trustworthy relationships and maintaining open communication with both tenants and owners.

Get Help

3. Rent Out Your Property. Efficiently.

A vacant property equals lost income. Our dedicated staff strives to expedite the process of renting new units by coordinating maintenance, repairs, marketing, and showings as efficiently as possible. Furthermore, we conduct thorough tenant screenings to find the best tenants for your rental property.

Get Help
TESTIMONIALWhat Our Customers Say
Highly recommend Mainstay Property Management. In almost no time, Kyle and Mandy had us a new tenant, had our rental property fixed up better than it has been in years (at a discounted rate), and I finally felt free of the stress of managing this property -- all at a very reasonable price. Organization and communication are top-notch and I had zero issues managing the whole process from out-of-state. If you choose Mainstay for your property management needs you will not be disappointed.
There's a difference in "okay" property management and "5 Star Excellence"-and Mainstay is the 5 Star kind. Kyle and Mandy have proven countless times that they truly CARE about our property. They were extremely thorough in working thru the transition of one tenant leaving and finding us a new one (which they did very quickly!). Thru emails, texts, FaceTimes-the communication was always above and beyond anything I could have ever imagined. They are truly the best in the business.
The property manager, Kyle, is the most reasonable, responsive, and accommodating landlord I have ever rented from. He always answers my questions and aids in finding solutions to any concerns that I have in a timely manner. Kyle also maintains excellent communication and I would recommend working with his management company to anyone!
RENTAL PROPERTIES

Mainstay Previous Listings