Mainstay Property Management

Why Owners & Investors Choose Us

1

SUCCESS-PROVEN PROCESSES & SYSTEMS

Our management efficiency reduces tenant turnover & vacancy rates, and maximizes your long-term value and cashflow

2

CLEAR COMMUNICATION & TRANSPARENCY

Get real-time information on your property from our online portal & quarterly meetings to discuss your portfolio's financials.

3

FINANCIAL INVESTMENT ANALYSIS

We work as financial advisors in suggesting upgrades and preventative maintenance that reduce costly unexpected repairs and improve the value of your property.
MAINSTAY PROPERTY MANAGEMENT

We Find the Best Tenants for Our Clients

Our proven systems are guaranteed to find the most qualified candidates for your rental property.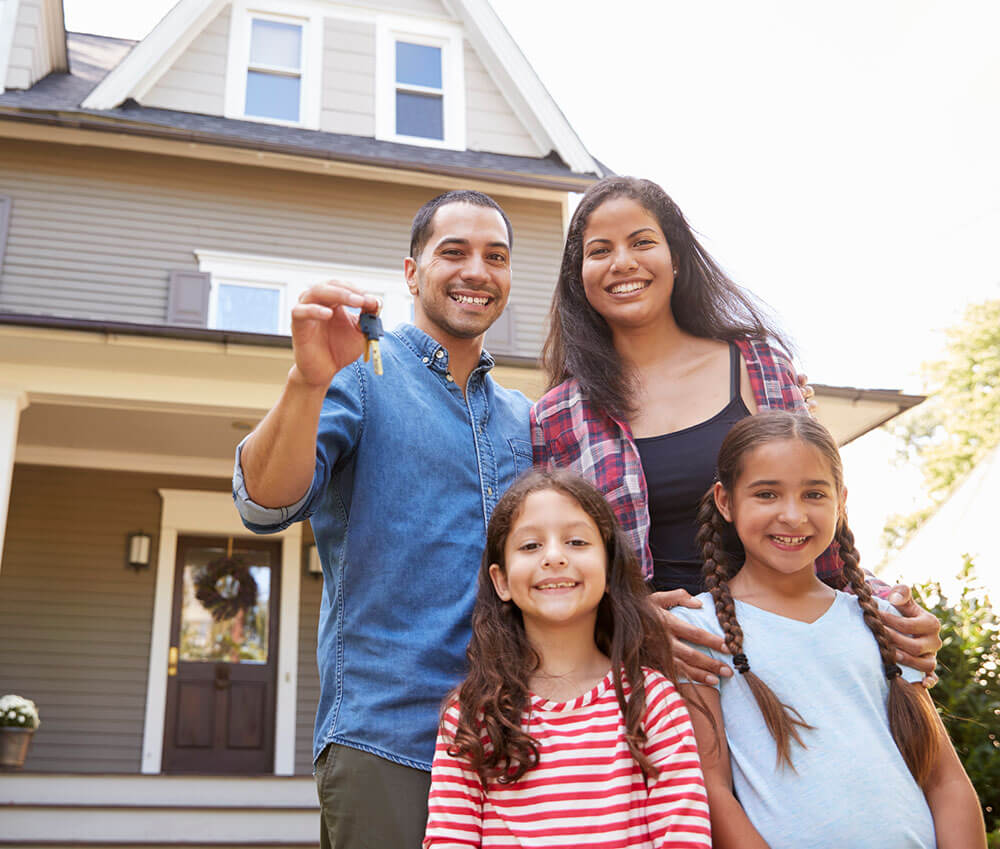 Our thorough tenant screening process includes:
Income VerificationWe require conclusive proof to ensure applicants meet the necessary financial qualifications.
Rental HistoryProspective tenants must provide a credible track record of responsible renting.
Credit CheckHow candidates manage their accounts says a lot about the type of tenants they will be.
Criminal Background CheckWe want you to be highly informed about who will be living in your investment property.
Owner-Friendly Contracts And Incentives That Provide Freedom
1
1st MONTH FREE
We offer our clients a one-month trial to prove our value – risk-free and at no cost.
2
Save 30% on maintenance & repairs
Reduce costs and maximize your income without sacrificing quality through our network of vendors.
3
MONTH-TO-MONTH MANAGEMENT AGREEMENT
We offer our clients flexible contracts so they will never feel trapped in a long-term obligation. This forces us to earn your business each and every day.
4
NO UPFRONT FEES
Because you have better ways to spend your money.
TESTIMONIALWhat Our Customers Say
Highly recommend Mainstay Property Management. In almost no time, Kyle and Mandy had us a new tenant, had our rental property fixed up better than it has been in years (at a discounted rate), and I finally felt free of the stress of managing this property -- all at a very reasonable price. Organization and communication are top-notch and I had zero issues managing the whole process from out-of-state. If you choose Mainstay for your property management needs you will not be disappointed.
There's a difference in "okay" property management and "5 Star Excellence"-and Mainstay is the 5 Star kind. Kyle and Mandy have proven countless times that they truly CARE about our property. They were extremely thorough in working thru the transition of one tenant leaving and finding us a new one (which they did very quickly!). Thru emails, texts, FaceTimes-the communication was always above and beyond anything I could have ever imagined. They are truly the best in the business.
The property manager, Kyle, is the most reasonable, responsive, and accommodating landlord I have ever rented from. He always answers my questions and aids in finding solutions to any concerns that I have in a timely manner. Kyle also maintains excellent communication and I would recommend working with his management company to anyone!
RENTAL PROPERTIESMainstay Previous Listings