Explore Our Property Management Services in Columbia, MD. We manage your rental so you can relax.
Our proven systems are guaranteed to find the most qualified candidates for your rental property.
Effective Rental Marketing
Unlike other Columbia property management companies, we rely on solid data to determine the precise marketing strategy for your property. This helps you to obtain more applications and a larger pool of qualified tenants.
Thorough Tenant Screening Process
We review all applications with a fine-tooth comb to give you peace of mind. This includes a thorough background screening, proof of income and employment verification.
After-Hours Emergency Calls
While emergency maintenance calls are part of a landlord's job, you don't need to stress over this alone. Mainstay addresses maintenance issues around the clock so you can focus on your daily tasks and sleep soundly through the night.
Timely Rent Collection & Owner Payments
No landlord wants to be in the dark about their next rental payment or worry about collecting rent themselves. We ensure timely payments from tenants, so you get paid on time every month with accurate accounting and monthly reports.
Property Care & Maintenance
Not all maintenance calls are for emergencies, and we can address those as well. We manage the overall upkeep of your rental properties and keep them performing up to par 24/7. We proactively perform regular property inspections with written documentation and photos to minimize any potential problems.
Single-Family and Multifamily Property Management in Columbia, MD 
Our list of invaluable services applies to both single-family and small multifamily units. You can even receive a 30% discount on any maintenance costs as a result of the many business relationships we have with high-quality professionals in Columbia, MD.
Evictions
Mainstay has not needed to evict a single tenant! If issues arise and eviction is necessary, we will handle the complicated process from start to finish so you can focus on what you do best.
Contact Us
Get Help Renting & Managing Your Maryland Property.
Get Started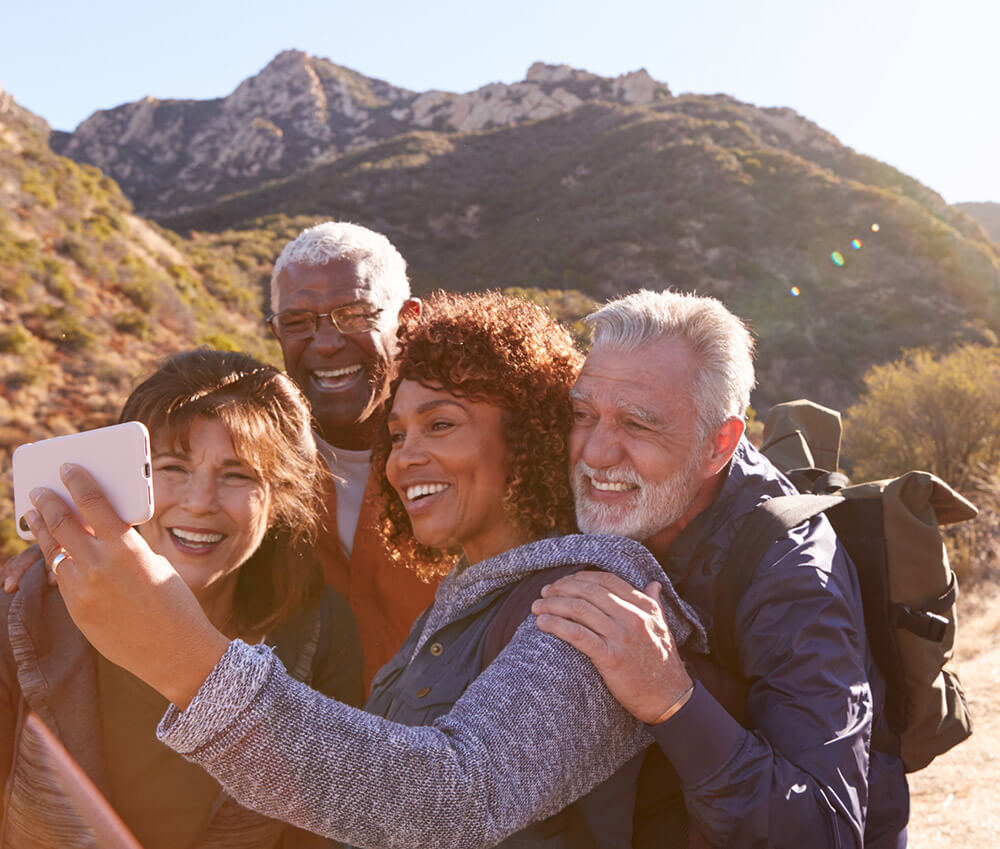 Boost Your Profits with Data-Driven Columbia Property Management
Get the white-glove treatment when you partner with Mainstay Property Management. Our team understands how low vacancies and frequent maintenance issues negatively impact your return. As a full-service property management company in Columbia, MD, we help you eliminate the stress of self-management while acting as a business consultant with your best interest at heart.
Specialized Financial Reporting to Protect and Grow Your Investment Portfolio
Take advantage of the one-of-a-kind services we provide — serving you as both property manager and business consultant. Mainstay loves helping new and experienced investors grow their wealth with a data-driven approach including:
Expert financial analysis on new property acquisitions
Customized investment strategies
Finding qualified tenants to maximize your rental income
No upfront fees and your first month is FREE
Get Started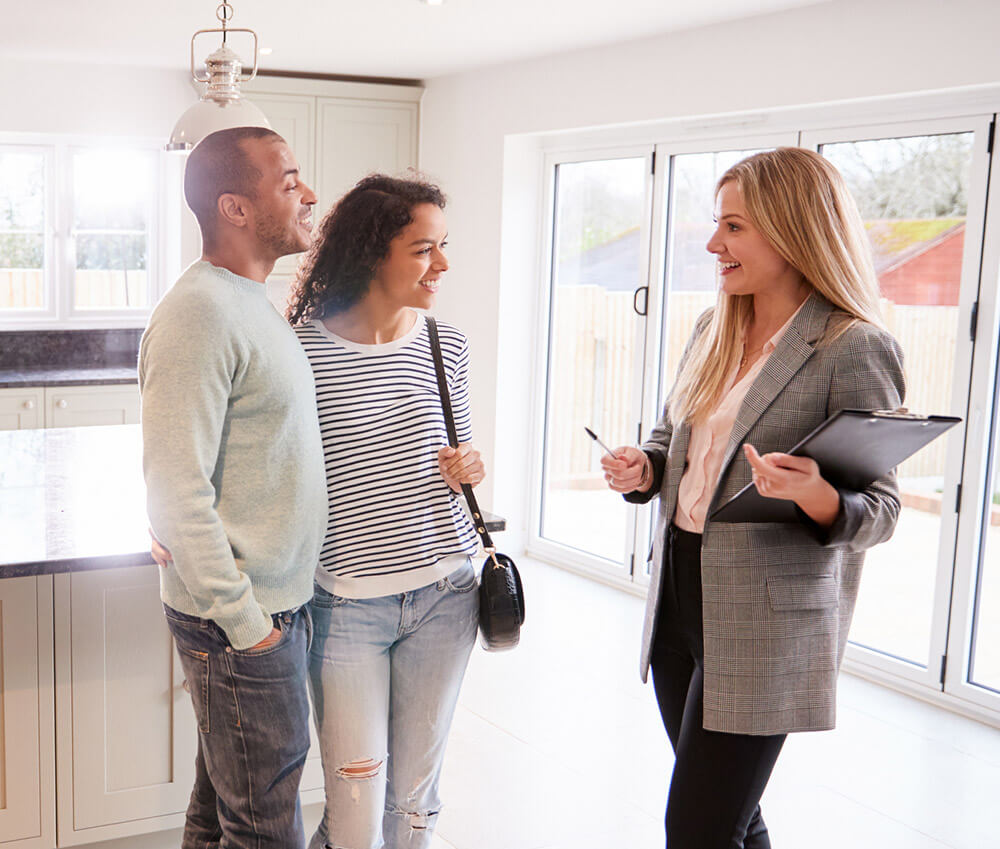 Mainstay Property Management

Why Columbia, MD, Property Owners Choose Us to Manage Their Properties

With our white-glove approach to property management, there are plenty of reasons to choose Mainstay. We are the premier Columbia property management company in Maryland and investors like yourself choose us for the following reasons:

Prompt & Seamless Communication

We pride ourselves on communicating with our clients quickly and professionally. You won't have to wait days for a call back from us and we are always here for you.

We'll Take Care of Your Property as If It's Our Own

Don't leave your Columbia property management to just anyone. Our team of trusted professionals will manage and maintain your property with the utmost care because we value you, your business, and your investment.

Get Quality Tenants Fast

Vacant properties yield no return. With our efficient processes and systems, we help to fill those vacant units within 30 – 45 days of partnering with us.

Zero Tenant Evictions

Because we strive to have excellent relationships with every tenant and resolve small issues before they become big problems, we have yet to evict a single tenant from any property we manage. But if an eviction should become necessary, we are fully capable of handling it.

Investor & Sales Experience

We're happy to help serious investors move forward with purchasing more properties. We do this by offering our expert opinion on the property you are considering, running the numbers on your ROI and advising you on the next steps.

We Save You Time, Money & Hassle

Investors of multi-family units will enjoy a 30% discount on maintenance costs with our network of top-notch professionals. Mainstay will arrange the repairs using trusted, licensed and insured contractors and make sure the job gets done right and fast.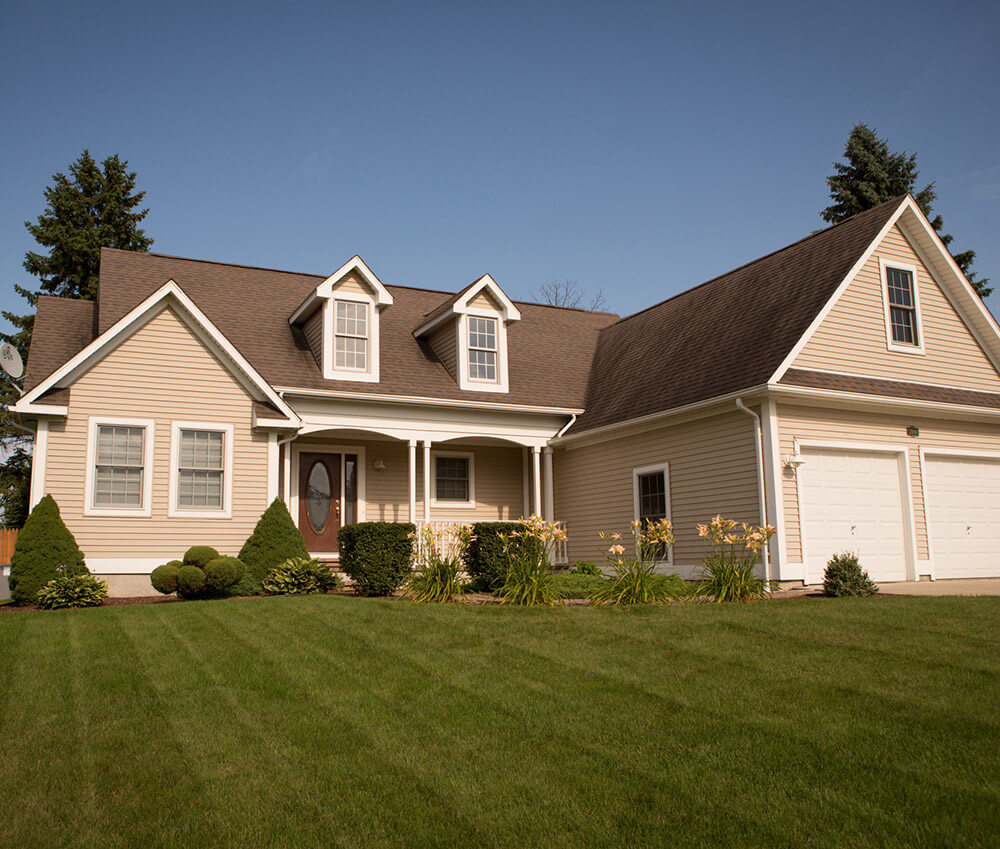 About Mainstay Property Management
Servicing the community of Columbia, Maryland, Mainstay is your trusted local property management company. We strive to have excellent relationships with every tenant, ensuring white-glove treatment from start to end.
Investors love us for our proficient business guidance on new properties as well as our prompt communication. With our owner's portal, you can check in on details about your property at any time. Our line of communication is always open with you!
Using a data-driven approach, you're about to experience outstanding property management and a boost in your bottom line like never before. We invite you to partner with us as your trusted property manager that offers full-service solutions, renovation assistance and business consulting expertise.
Learn more about our property management services here.
Benefits of Owning a Rental Property in Columbia, MD
As one of the country's oldest planned communities, there is no shortage of charm in Columbia, Maryland. Columbia ranked number one in MONEY Magazine's annual "Best Places to Live in America" in 2016, making this a proud mention for our town. Columbia is also ranked 12th in "Happiest Cities in the US" by Wallet Hub and #4 on the list for most educated cities.
Lake Kittamaqundi is one of the main attractions in Columbia. This area earned a Traveler's Choice award by Trip Advisor for its collection of high reviews. It has beautiful walking trails with wildlife as far as the eye can see. The lake is surrounded by beautiful landscaping and a mix of urban and forest views. Renters here love the large variety of shops nearby and the many entertainment options, including concerts at Merriweather Post Pavilion and Toby's Dinner Theater.
If you're a foodie, you'll love the wide selection of restaurants to choose from. Some of the local favorites include Chop Chop Salad, Stanford Grill, Xenia Greek Kouzina, Royal Taj Restaurant, and Maggiano's Little Italy.
In Columbia, Maryland, the average rent price is $1,684 per month.
Contact Mainstay Property Management today for your current or future Columbia property management. We are confident you will thank us now and for years to come.