Top Tier Property Management Services
Our proven systems are guaranteed to find the most qualified candidates for your rental property.
Outstanding Service
Experience white-glove service with a data-driven approach to increase your rental income while maximizing your real estate investment to reach your financial goals with Mainstay Property Management.
Fast Tenant Placement
Reduce vacancy rates and get high-quality tenants quickly, thanks to our innovative and effective rental property marketing efforts.
Prompt Rent Collection
Depend on reliable monthly income from your Chevy Chase rental with prompt, on-time rent collection through our online payment portal.
Online Owner-Tenant Portals
Always stay up to date about your property and enjoy easy communication with our property managers through our advanced online portal software.
Maintenance & Repair Coordination
No more dealing with maintenance requests. As your property manager, we will handle all your investment property maintenance needs and coordinate repair appointments.
Renovation Assistance Services
Increase your rental income with smart and profitable renovations. Our assistance services will help you strategize and make data-driven renovation decisions.
Accurate Financial Reports
Always know the status of your investment through our routine detailed financial reports so you can make important decisions concerning your property.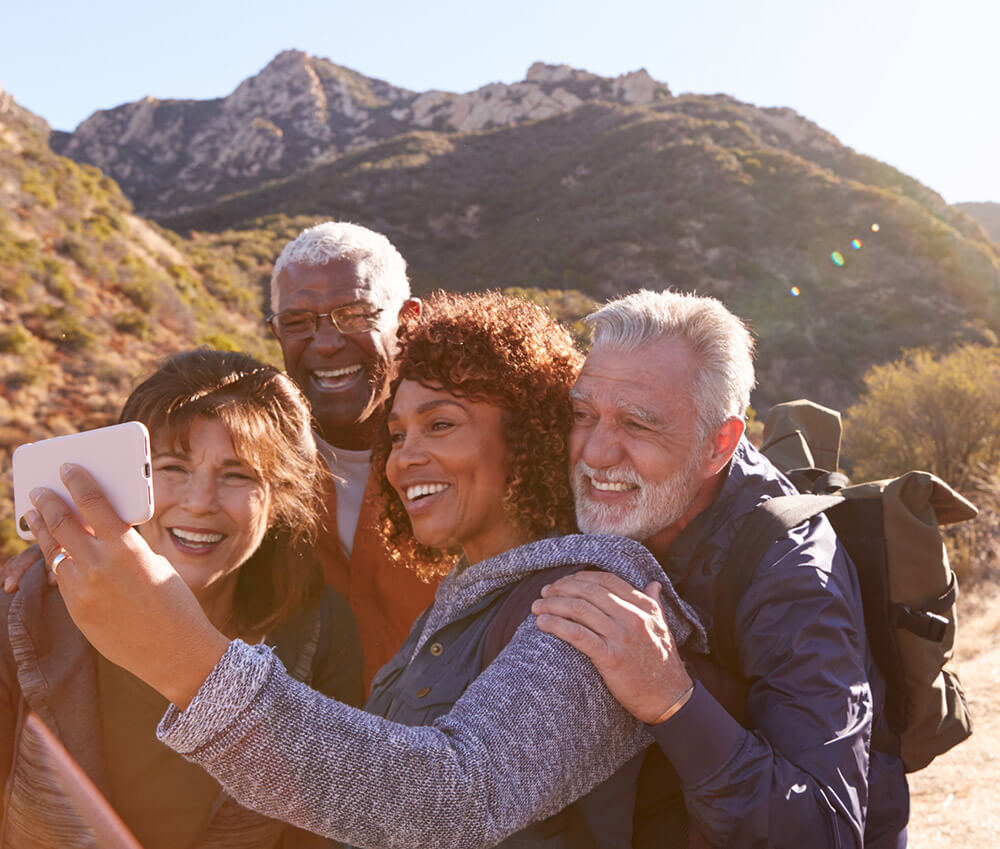 Achieve Truly Passive Rental Income in Maryland
You've done the hard part of acquiring your Chevy Chase rental property. Now it's time to sit back, relax, and enjoy maximized truly passive rental income, thanks to having the professionals at Mainstay Property Management as your property manager.
Control is in Your Hands
You always retain control over decisions concerning your Chevy Chase, MD investment property with our no-commitment month-to-month management agreement.
First Month of Management FREE
Test our services with absolutely no risk with a completely free first month of management to see if we are a great fit to streamline your rental management.
Save 30% on Maintenance & Repairs
Through our strategic partnerships with vendors and contractors, owners save up to 30% on maintenance and repairs when they choose us as their property manager, leaving more profit in their pockets.
Increased Property Value
When you work with Mainstay Property Management to successfully maintain your property, you can expect its value to increase over time – allowing you to profit even more.
Boost Your Rental Income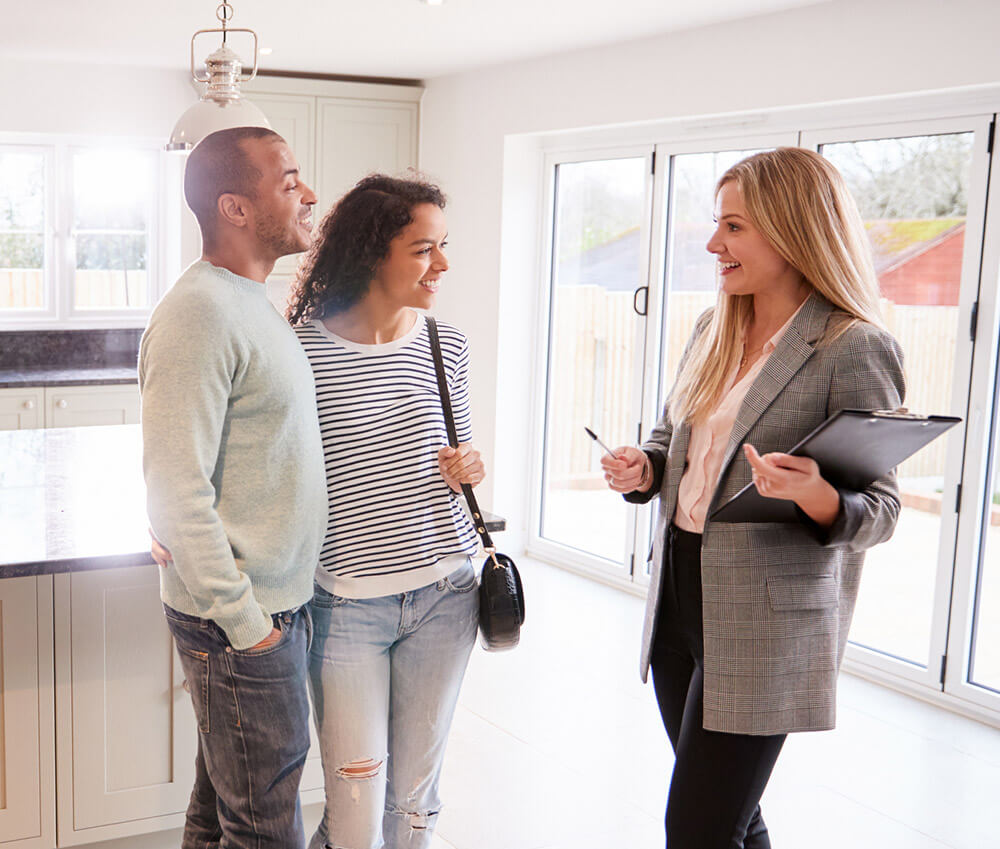 Mainstay Property Management

Experience the Mainstay Way

Our goal as a property management company is to create a highly profitable and stress-free experience for investment property owners in Chevy Chase. MD. With our team of expert real estate professionals, you can expect high-quality service and open communication from your property manager.

Maximize Your Rental Income

Through our data-driven approach and discount on maintenance and repairs, you can maximize your rental income and earn more each month.

Transparent & Prompt Communication

You can always expect to quickly hear from us with an answer to your questions or concerns. With the online portal, you'll have 24/7 access to details about your property.

$0 Startup Costs

It doesn't cost a dime to get started with our professional property management services. With your first month of management free, there is no risk in trying our services.

Top Professionals Working for You

Our team of highly qualified and educated real estate professionals works with you to stay in compliance with local real estate laws and maximize your investment to its fullest.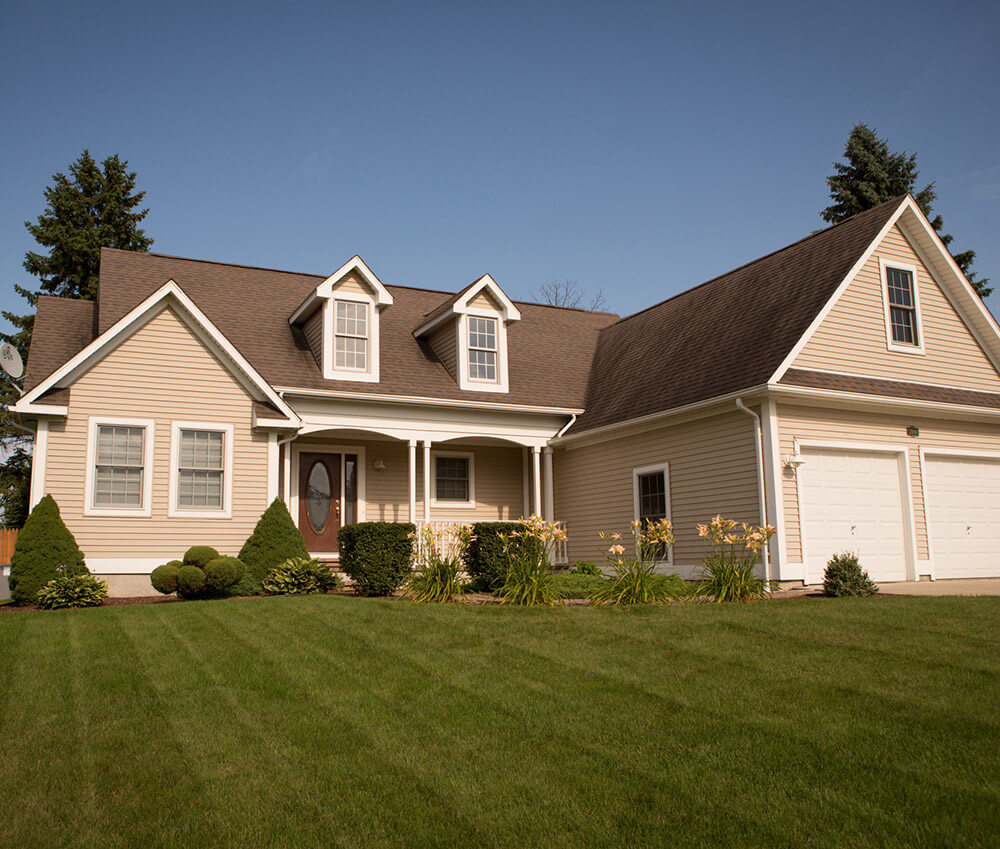 About Mainstay Property Management
Our world-class team of Chevy Chase rental management experts is committed to helping you maximize your rental income and build your investment portfolio strategically and profitably so you have more time and financial freedom.
Savvy investment property owners choose us over other property management companies in Chevy Chase, MD, because of our ultra-professional approach to residential property management. With open lines of communication and a data-driven approach, we're not a small mom-and-pop property management company. We invest in the best property management technology and resources to help protect your investment and grow your investment property portfolio.
You'll love the individual attention and treatment as well as our unwavering professionalism across the board. We wouldn't have it any other way.
Our proven systems and processes, efficient property management services, and expert rental property investment analysis put you in the driver's seat of your success.
Why Investors Are Looking at Chevy Chase, MD
Named after the Chevy Chase Land Company, Chevy Chase, Maryland is the nation's most educated town, with over 93% of adult residents holding a degree of some kind. During the late 18th century, the founders of Chevy Chase imagined a suburban utopia perfect for families. Located just on the border of Montgomery County and Washington D.C., it's the perfect commuter location for those working in the city.
With tree-lined streets and beautiful residential homes, country clubs with precisely trimmed golf courses, and plenty of restaurants and cafes to enjoy, it's no wonder residents love living in Chevy Chase, Maryland.
It's also a great opportunity for investors looking to purchase income-producing real estate. The average rent in Chevy Chase is $2,469 for a 987-square-foot apartment. With 62% of rentals on the market priced above $2,000 per month and 27% of residents renting their homes, it's a great opportunity for landlords and investors.