Check Out Our Five-Star Property Management Services in Anne Arundel County
Proven Property Marketing
Our team of experts will research market data and evaluate your home to determine rental rates in your location. With professional photographs of your property posted on the right platforms, you can be assured that it gets rented more quickly to high-quality tenants.
Tenant Management
We act as the communication hub for your tenants. All inquiries are funneled to us and we handle all the day-to-day operations from move-in to move-out and everything in between.
Prepared for Emergency Calls
An emergency call from a tenant with a flooded bathroom or other pressing issue in the middle of the night is extremely stressful for a landlord. You won't have to worry about that anymore because one of our team members is on-call 24/7 to handle these after-hour emergencies while you sleep peacefully every night.
Financial Analysis of Your Rental Properties
Real estate investing is one of the best ways to make money and we have expertise in helping savvy property owners like yourself build wealth from property investments. We can do a customized financial analysis of your current property or one you are thinking about buying to help you make the best decision.
Full-Service Repairs and Renovations
We'll keep your home attractive, structurally sound and increase its value with the right repairs and renovations. It's a win-win for you and your tenants because you'll both be happy with the results. Check out the various projects and amazing transformations on our website!
Rent Collection and Owner Payments
Rent collection has never been easier because Mainstay Property Management has a consistent tenant collection process. That means you'll get your rent check on time each month without any hassle. We collect all funds on your behalf, document income and expenses and deposit your funds directly to your bank account.
Efficient Property Care and Maintenance
We field calls for maintenance requests, arrange for repairs quickly and process all the paperwork. Our team also regularly inspects every property in our portfolio. These visits give us the chance to see what's taking place inside your home. If we identify any problems, we get them fixed ASAP and keep you in the loop every step of the way.
Contact Us
Get Help Renting & Managing Your Maryland Property.
Get Started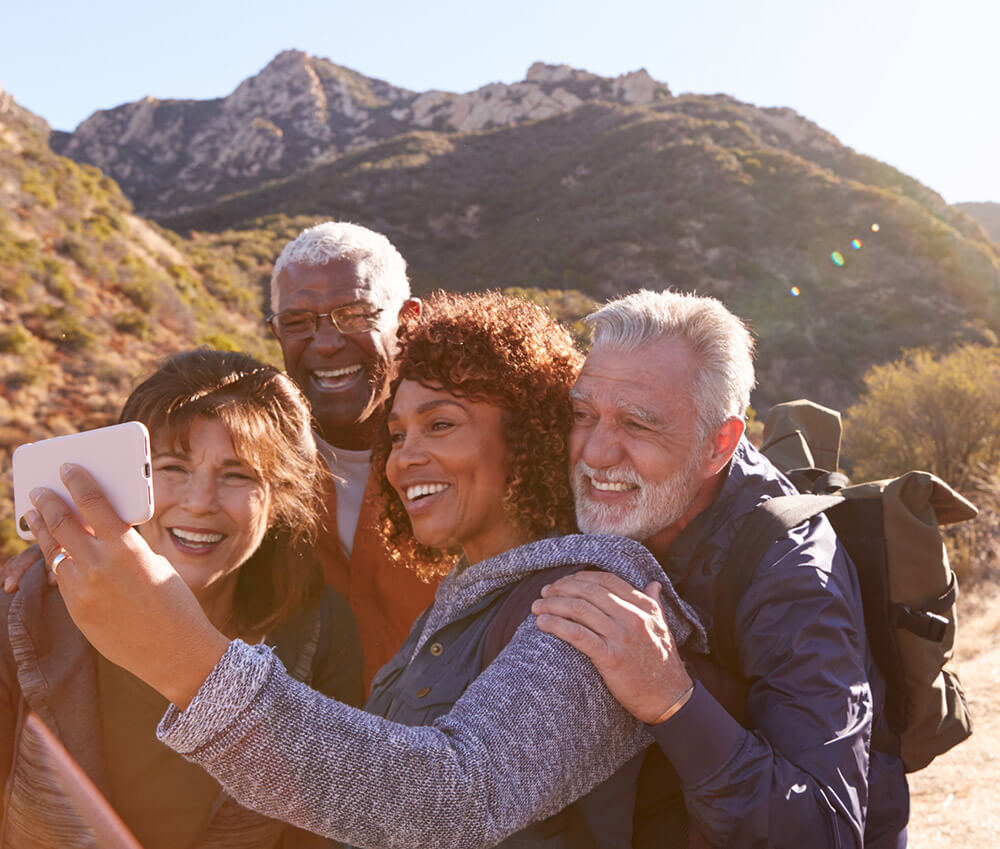 Maximize Your Rental Income and Increase the Value of Your Property
Mainstay is a one-of-a-kind Anne Arundel County property management company. We value your property like it's our own and offer world-class solutions you won't find anywhere else. Here are just a few of the benefits that savvy property owners like yourself get when they team up with us:
Get fast placement of quality tenants
Avoid the headache of managing tenants, repairs, and contractors
No risk. Cancel at any time. And your first month is FREE
Data-driven approach to marketing and financial reporting to bring you the absolute best results
Property Management in Anne Arundel County Focused on True Customer Service
Serving the heart of Maryland, Mainstay Property Management provides unparalleled customer service, transparency and prompt communication like no other. We deliver top-tier services and efficient processes to make us the #1 choice for property management in Anne Arundel County. Our expertise in property management and financial analysis pave the way for your success as a residential or small multi-family property owner.
Get Started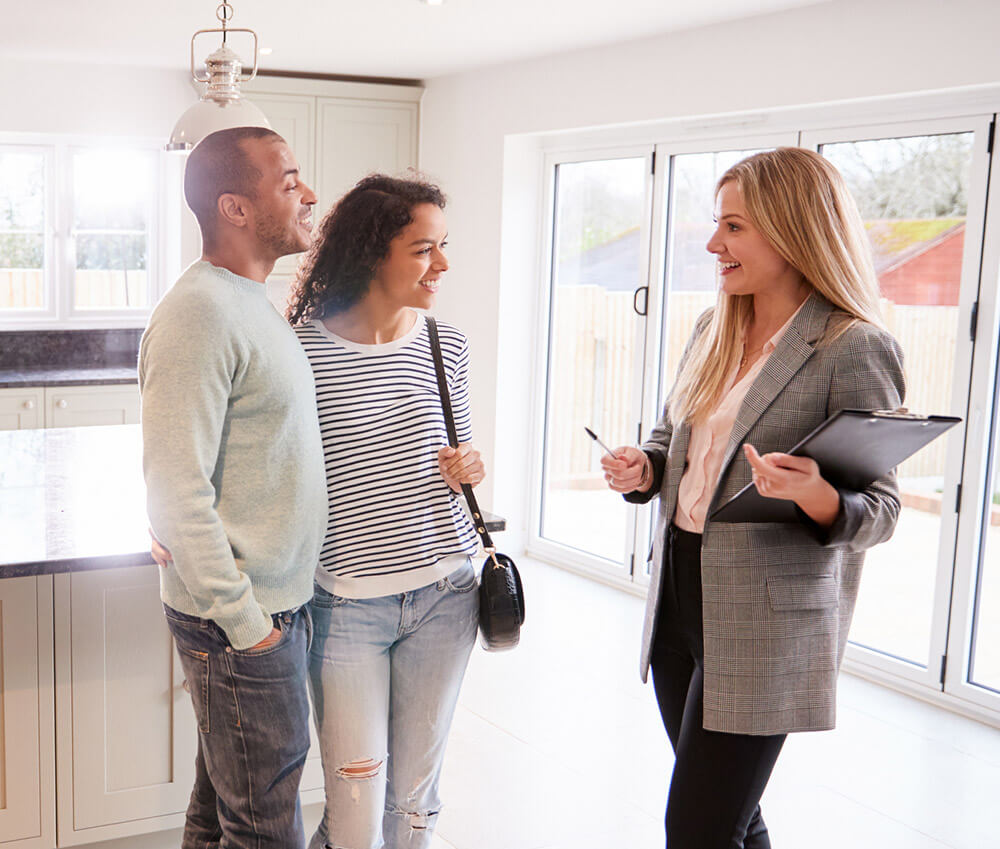 Mainstay Property Management

Why Savvy Property Owners in Anne Arundel County Choose Us

We save you time, money and hassle. Whether you own a single unit or multiple properties, you'll love the many perks that come with our data-driven approach to property management including the following:

Maximize Your Rental Income

With years of experience in property management, we can help you build a rental property portfolio with impressive passive income. Our expertise includes using data, trends, financial analysis and recommendations to fully leverage your property and your return on investment.

Seamless Communication

If you value quick and seamless communication, Mainstay is the property management company for you. We pride ourselves on prompt communication with our clients and always keep you in the loop.

Proven Investment Strategies

When you partner with Mainstay, we will empower you with reliable investment strategies. We tailor these strategies for your specific rental properties and goals to help you maximize your rental income and build wealth strategically and profitably.

Proven Track Record

We work with residential and small multi-family property owners. Whether you're just starting out or have been investing for a number of years, our seasoned team of Mainstay experts is happy to serve you however we can.

We'll Treat Your Property Like It's Our Own

When you hand the keys over to an Anne Arundel County property manager, you must be able to trust them. Our word is bond when we promise you that we will manage and maintain your rental property with the utmost care and respect it deserves.

Save on Maintenance Costs

We leverage our network of professional vendors to pass on a 30% discount on maintenance costs to any multi-family property owner.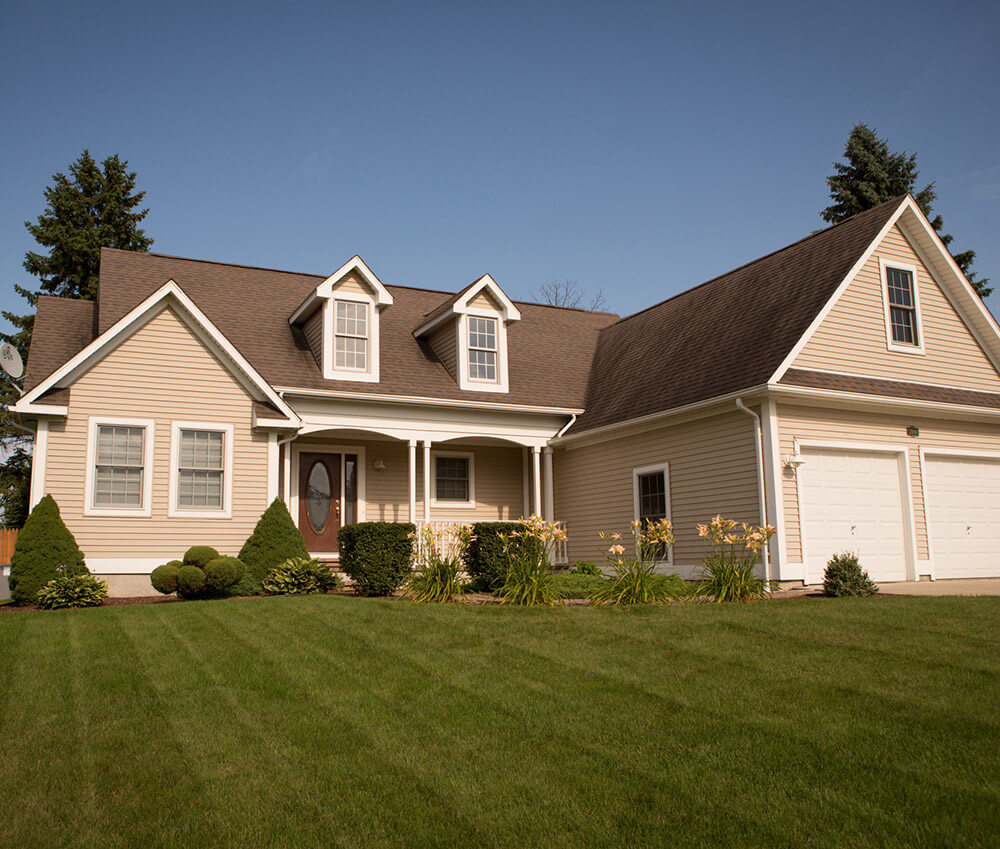 About Mainstay Property Management
Are you looking for a reliable Anne Arundel County property management company? Mainstay Property Management is the #1 choice for serious property owners and investors in our community. We pride ourselves in providing outstanding customer service and five-star services that make a huge impact in your success as a property owner and investor.
Residential and small multi-family property owners like yourself love us because of our excellent relationships, open lines of communication, and data-driven approach to property management. We are not a small mom-and-pop property management company. We invest in the best technology and resources to help you manage your property, protect your investment, and grow your portfolio with expertise.
We handle everything — from listing to screening to maintenance requests and more — we do the heavy lifting for you. Simply sit back, relax, and receive a direct deposit each month.
Learn more about our property management services here.
What's Great About Owning a Rental Property in Anne Arundel County
Known as "The Land of Pleasant Living," Anne Arundel County is a beautiful community that offers over 500 miles of coastline views. It is also known for its outdoor activities ranging from boating to fishing and crabbing. This area is paradise for those who love exploring the outdoors.
Dozens of parks span this area including two state parks, four county parks and over 100 community and neighborhood parks along with several nature preserves. Anne Arundel County has something for everyone including an indoor speedway, the National Cryptologic Museum, the US Botanical Garden and local tours.
There is an exceptional array of restaurant options in the community with plenty of fresh seafood to choose from. Some of the best restaurants include Allison's Restaurant, Anne Arundel Seafood, The Point Crab House & Grill, Sailor Oyster Bar, Yard House, Lures Bar and Grill and many more.
The average rental income is $1600 per month which is why Anne Arundel County is so appealing to smart investors like yourself.
Contact Mainstay Property Management now and enjoy passive income from your rental property without the headache of managing it.