Leverage the Expertise of the Top Property Managers in Wheaton, MD
Our proven systems are guaranteed to find the most qualified candidates for your rental property.
Transparent Communication & Accountability
You will always be up-to-date on your asset's performance. We provide thorough and easy-to-read financial reports about your property.
Free Month of Property Management
We want to show you how we're different from other Wheaton property managers, so your 1st monthly property management fee is on us.
Proven Property Marketing Strategies
We use our local experience and the latest rental property marketing technology to fill vacancies quickly with high-quality, trustworthy tenants.
Thorough Tenant Screening
Our perfected screening process includes credit, criminal, reference, and eviction checks to ensure your rental property is treated with respect.
Timely Rent Collection
You can count on us to collect rent on time, every time. We have a proven track record of making sure our property owners get paid every month.
Efficient Maintenance & Repairs
We have a network of qualified vendors to handle all your maintenance and repair needs timely and cost-effectively, often at a 30% discount.
Online Portals for Owners & Tenants
Our online owner portal gives you 24/7 access to your finances and our tenant portal allows tenants to pay rent and submit maintenance requests online.
Contact Us
Get Help Renting & Managing Your Maryland Property.
Get Started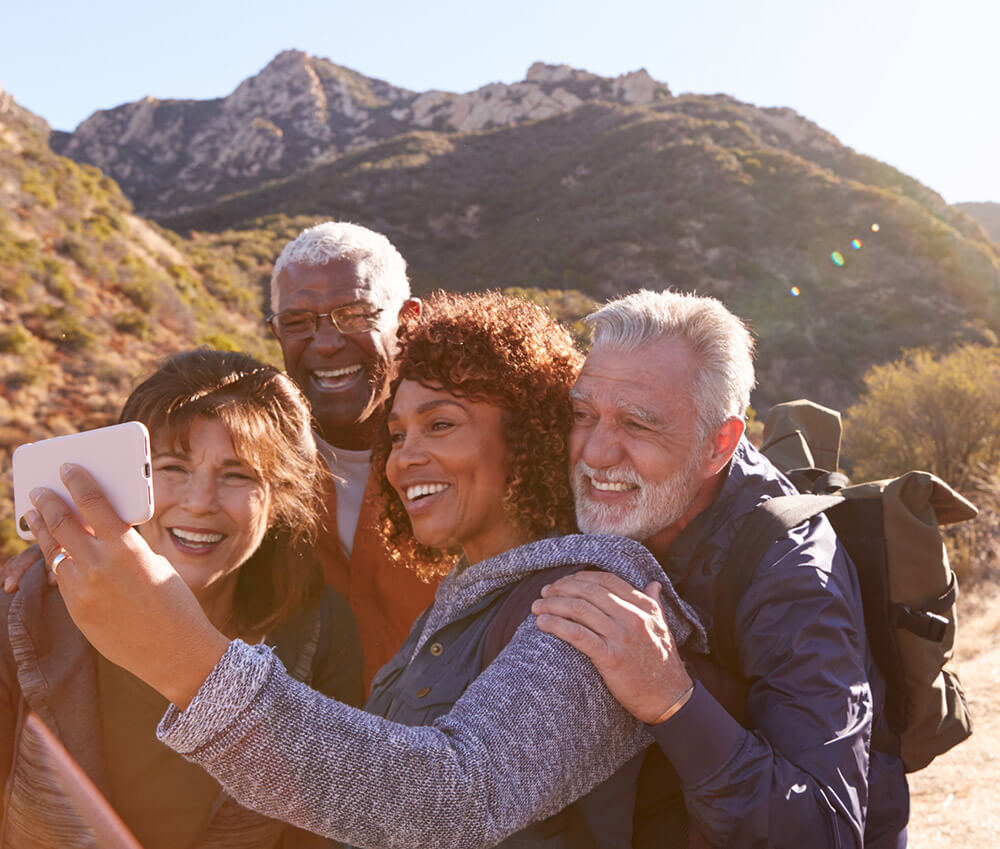 Maximize Your Rental Income in Wheaton, MD
At Mainstay Property Management, our goal is to help you maximize your rental income and achieve your financial goals. We do this by carefully vetting tenants, negotiating lease terms, and ensuring that your property is well-maintained. In addition, we have a network of qualified renters we can tap into when it's time to fill a vacancy.
Build Your Rental Property Investment Portfolio Strategically & Profitably
If you're thinking about investing in additional rental properties, we can help! Our team has the knowledge and experience necessary to help you build your investment portfolio strategically and profitably. We will work with you to find properties that fit your needs and budget and provide ongoing support as you add more units to your portfolio.
Why Wheaton Property Owners Choose Mainstay Property Management
"Kyle and Mandy are very professional. Choosing Mainstay Property to manage my property is the best decision I have ever made. They are amazing team and super friendly. I called Mainstay Property, and Kyle responded and showed up at my property in less than 3 hours. Next day, he brought a good tenant and got the property rented. It was extremely flawless…Mainstay Property is always A++ for me." – Than Naing

Mandy and Kyle are such a pleasure to work with! We hired them as property managers for our first investment property, and we could not be happier with the ease of communication, and their knowledge…They even saved us thousands of dollars in unnecessary repairs, helped us strategize the repairs that did need to be done, and got our place under lease for 15% more rent than we had anticipated, with an excellent tenant. I highly recommend them! – Michelle Sullivan

"I don't think I could have asked for a better property manager for my condo. As someone moving out of state, I had to be able to have the peace of mind that my property is well taken care of. Kyle and Mandy are true professionals. They are very knowledgeable and responsive. They made me feel like I was right there with them throughout the entire process, even though I was on the other side of the country."  – Norina Dailey
Get Started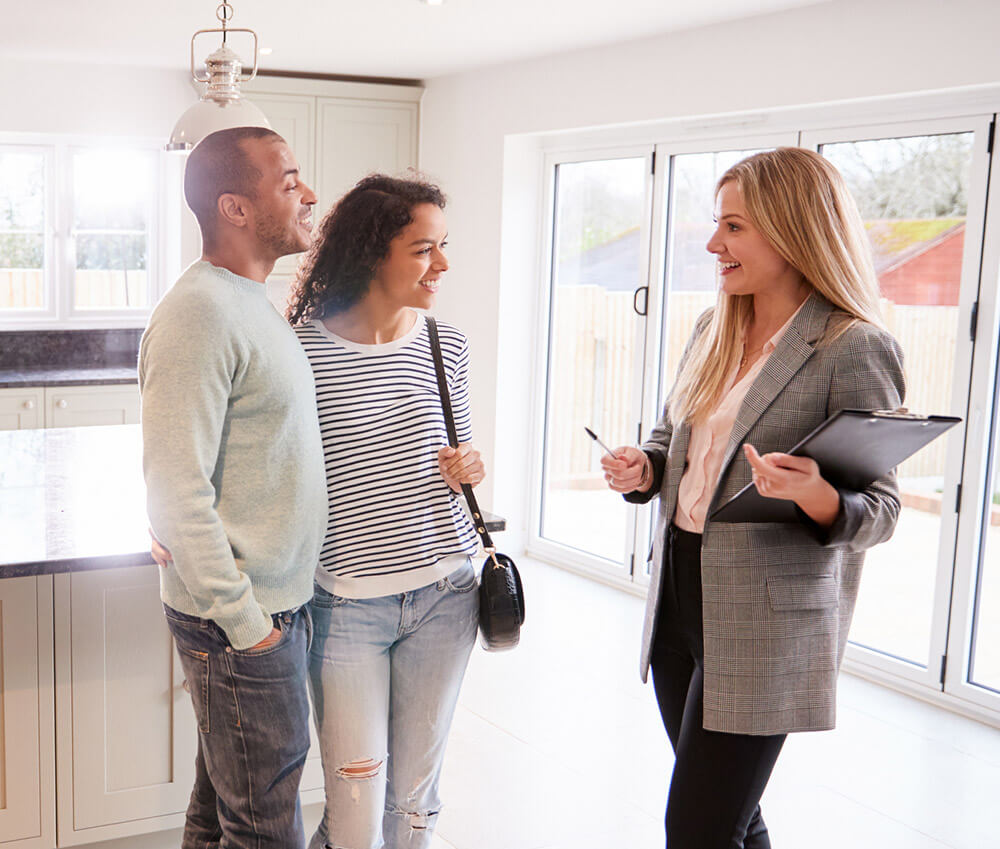 Mainstay Property Management

Join Other Successful Wheaton Investment Property Owners

No Hidden Fees

We don't charge hidden fees, and our pricing is straightforward and upfront, saving you time, money, and frustration.

Industry-Leading Technology

We use the latest technology to help you rent your home faster, keep it rented longer, and reduce vacancy rates and turnover costs.

Attention to Detail

We worry about every detail, so you don't have to. Our services and transparency mean 100% confidence you never have anything to worry about.

Transparent & Fair Management

You'll always know what's going on with your property. No surprises or secrets – ever. We pride ourselves on being completely transparent.

Hassle-Free Management

Relax and enjoy the wealth-boosting benefits of earning truly passive income without the day-to-day aggravations of being a landlord.

Regular Maintenance & Upkeep

Our rental property maintenance and upkeep services keep your investment property looking its best and earning maximum rental rates.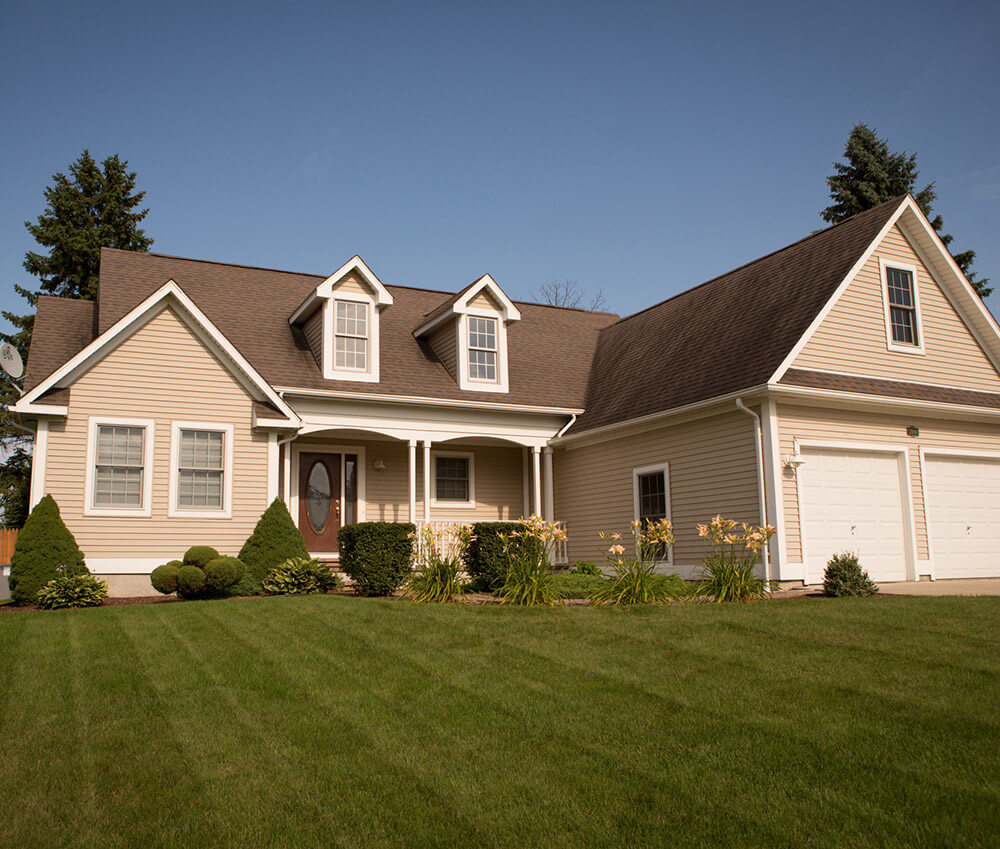 Why Choose Mainstay Property Management
Work With the Wheaton, MD, Area's Top Property Management Company
Are you a landlord or rental property owner in the Wheaton area looking for a reliable, top-rated property management company? If so, look no further than Mainstay Property Management. Our world-class team of experienced property managers is committed to helping you maximize your rental income and build your investment portfolio strategically and profitably.
First and foremost, we are experts in the field of property management and know what it takes to succeed in this competitive market. Additionally, we are always up-to-date on the latest rental industry trends and regulations, so you can rest assured that your property is in good hands.
But perhaps most importantly, we care about our clients and always put your needs first. We understand that trust is essential in any business relationship, so we work hard to build trusting relationships with all our clients.
Our team of successful experts will work with you to maximize your rental income and build your investment portfolio strategically and profitably.
4 Reasons to Own an Income Property in Wheaton, MD
Wheaton, MD, is known for its stable housing market, good schools, and family-friendly environment. With a population of over 51,000 and a median property value of $383,600, Wheaton is an ideal place to buy an income property.
As a result, it's no surprise that many people are interested in investing in income property here. If you're thinking of buying an income property in Wheaton, MD, here are a few things to keep in mind:
The demand for rental properties is high.
Wheaton, MD, has a high demand for rental properties, a strong job market, and a growing population, so you can expect to generate a good return on your investment.
The cost of living is relatively low.
Wheaton, MD, is a great place to live and work, and the cost of living is relatively low, which makes it an affordable place to own income property. Additionally, the median household income in Wheaton is $88,241, which is higher than the national average.
The schools are excellent.
One of the most significant advantages of living in Wheaton, MD, is the excellent school system. The public schools in Wheaton are some of the best in the state, and many families will pay a premium to move here specifically for education opportunities.
There is a strong sense of community.
Wheaton is a close-knit community, and residents take pride in their neighborhoods. Relationships like this make it a great place to own income property and be a landlord. You can expect your tenants to treat your property respectfully and take care of it as if it were their own.
Wheaton, MD, is an excellent choice if investing in income property is something you're considering. With a stable housing market, good schools, and a strong sense of community, Wheaton is an ideal place to own rental property. Mainstay Property Management can provide you with the guidance and support you need to make the most of your income property investment.
Other Areas We Serve In Maryland
Annapolis, MD
Anne Arundel County, MD
Baltimore, MD
Clarksburg, MD
Columbia, MD
Ellicott City, MD
Gaithersburg, MD
Howard County, MD