MULTI-FAMILY PROPERTY MANAGEMENT

We approach property management as investment management

1

Efficient and consistent communication with tenants and owners

2

We utilize leasing automation and analytics software for fast tenant placement

3

We leverage our network to pass on a discount of 30% on maintenance costs

4

Get strategic renovation suggestions to increase the value and rent of your property
Maximize Your Real Estate Portfolio ROI

Experienced in value add renovation projects

8 unit apartment in Laurel, MD renovation project

Project Description
This unit was an efficiency that we converted to a 1 bedroom.

Rent before renovations
$550/month

Renovation cost
$35K

Renovation Scope
Added wall to create 1 bedroom
Removed wall to increase size of kitchen
Added new quartz countertops, cabinets and appliances
Fully renovated bathroom
Brand new flooring, paint and light fixtures throughout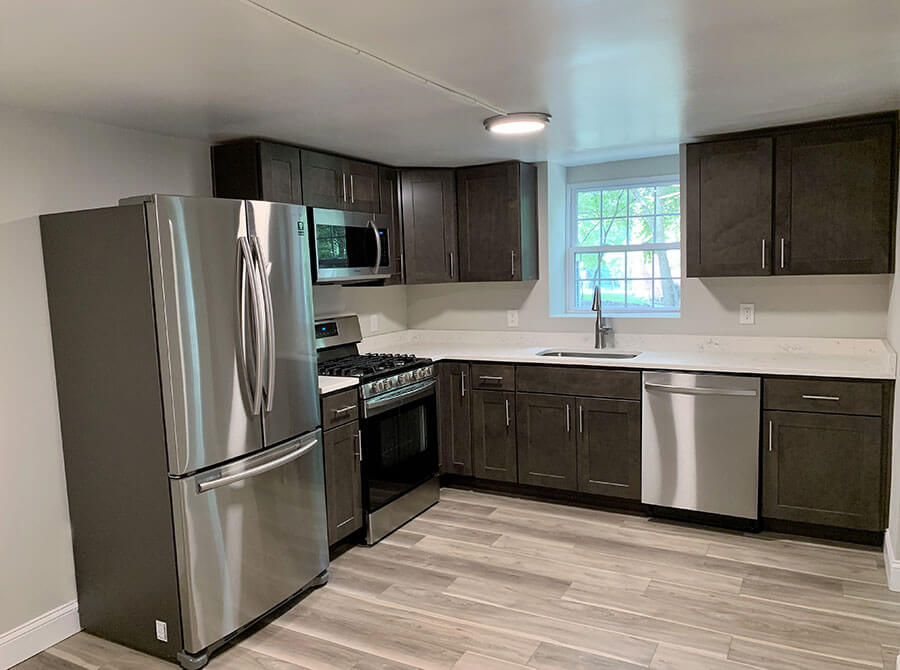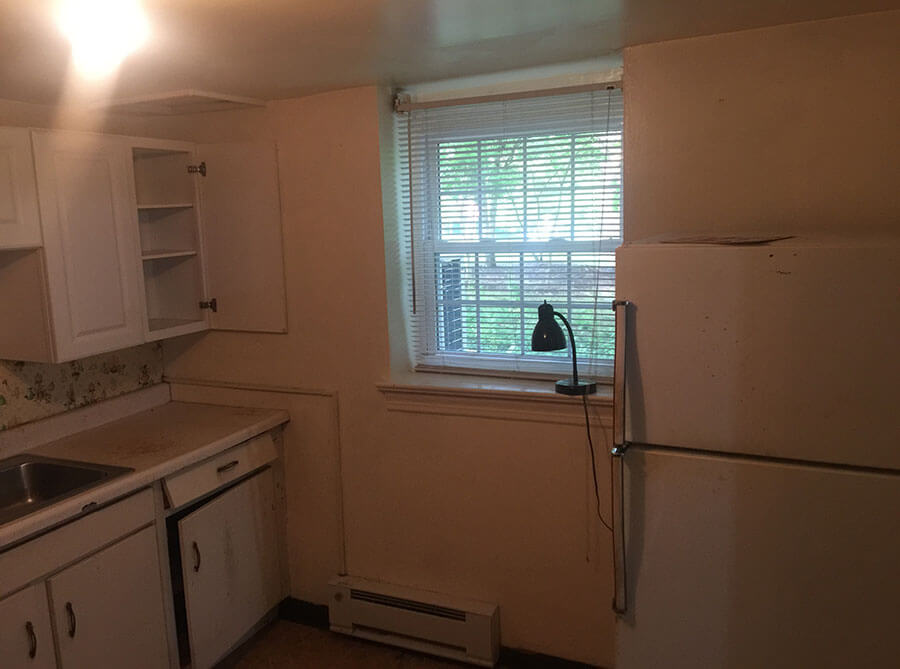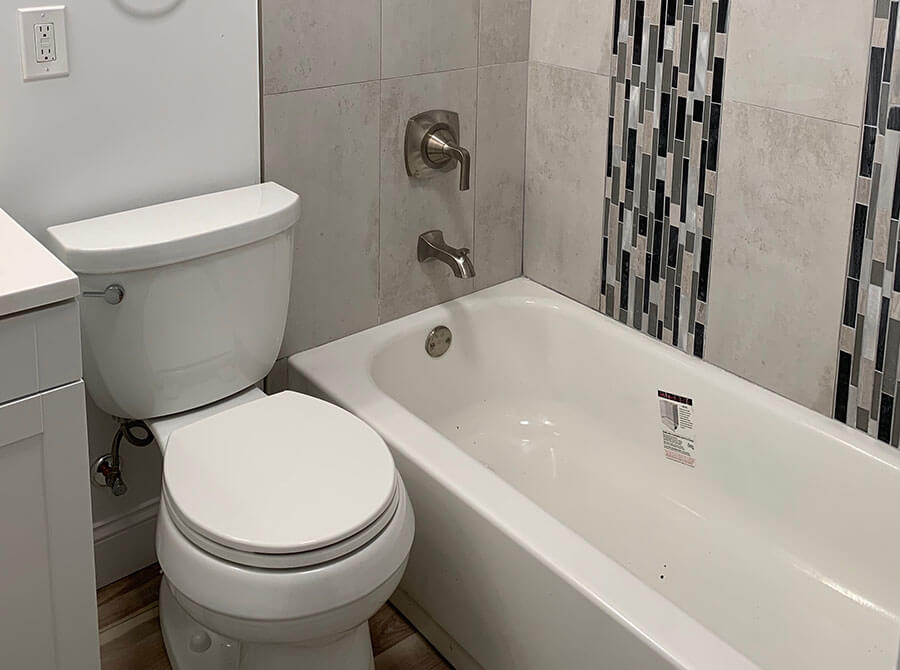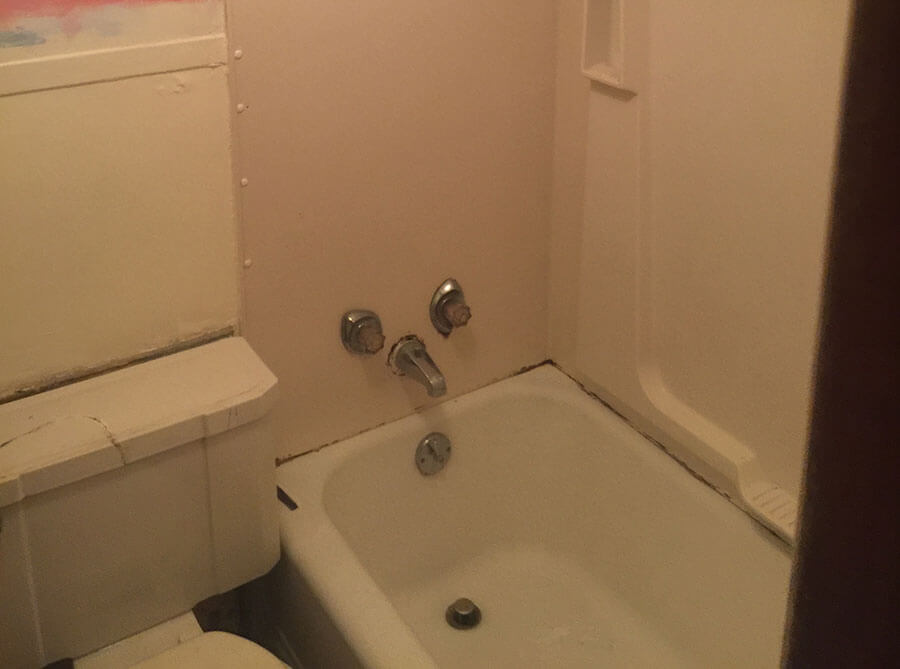 How we improved cash-flow and long-term value:

Rent after renovations
$1,300/month (an increase of $750 per month)
This building was purchased at a 6.75% cap rate. At that cap rate, a $750 per month increase in rent creates $133,000.00 in equity.
Once listed, we received 39 tenant leads to rent the property (71% scheduled showings, 57% of these attended showings, received 4 applications).
Unit leased in 10 days.