We take an analytical approach to Annapolis property management so you can make the most money possible.
Our proven systems are guaranteed to find the most qualified candidates for your rental property.
Market Your Property Effectively
We take the mystery out of marketing your property by relying on factual data and proven trends. Mainststay will research the market data and evaluate your home to determine and
Tenant Management
Day-to-day property management tasks can be a major time-consuming effort for you. We take that burden off your shoulders and handle all tenant inquiries on your behalf, no matter how big or small the question or concern is.
Property Care & Maintenance
We take the maintenance of your rental property seriously. Our goal is to keep your current tenants happy and attract future tenants by keeping your property highly-appealing and well-maintained at all times.
On-time Rent Collection & Owner Payments
Tired of late payments every month? We ensure timely rental collection and payments to you, which puts an end to the vicious cycle of chasing down tenants to collect rent once and for all.
Full Service Repairs
Gone are the daily stress and sleepless nights of maintenance requests and emergency calls in the middle of the night. We are on-call 24/7 and on the scene when necessary so you can do what you do best during the day and sleep peacefully at night knowing we've got you covered.
Financial Reporting
There's no other Annapolis property manager that gives you spot-on financial reporting on your current and future properties like Mainstay. Get ready to fast-track your investment portfolio growth and success when you partner with our team of experts.
Evictions
Because Mainstay tries to nip every problem in the bud before it festers, we are happy to say that there are zero evictions in our portfolio. Should one become necessary, we are ready to handle it from start to finish so you can focus on other important things.
Contact Us
Get Help Renting & Managing Your Maryland Property.
Get Started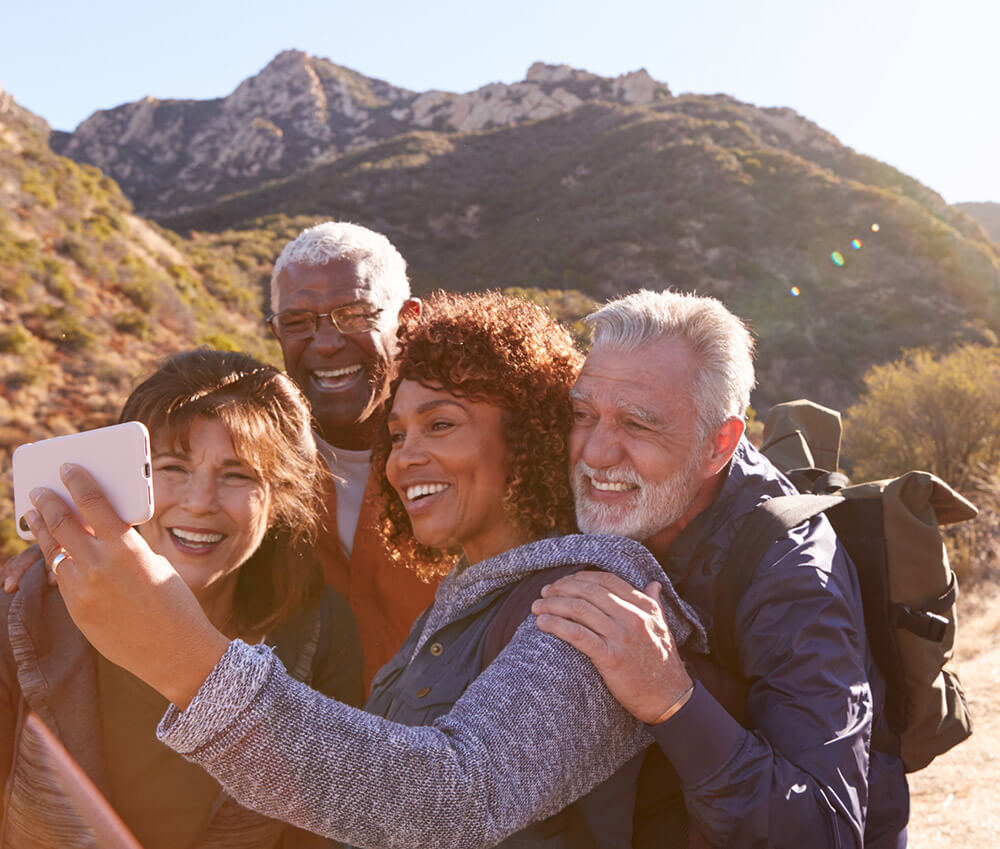 Annapolis Property Management That Maximizes Your Income
Are you a busy property owner or investor looking for an effective way to build wealth? Mainstay Property Management is the leading property management company in Annapolis with your best interest as our top priority. In addition to turnkey management solutions, we provide custom-tailored financial guidance on the properties you currently own and any you may consider down the road.
Cost-Effective, ROI-Boosting Annapolis Property Management
It's a proven fact that property owners and investors thrive year after year when they partner with Mainstay. There are plenty of perks for choosing us for full-service property management in Annapolis. For starters, you'll get:
Top-shelf, risk-free services with your first month being FREE
Data-driven solutions that provide the key to your investment property growth and success
An amazing 30% discount on maintenance costs for multi-family property management
Get Started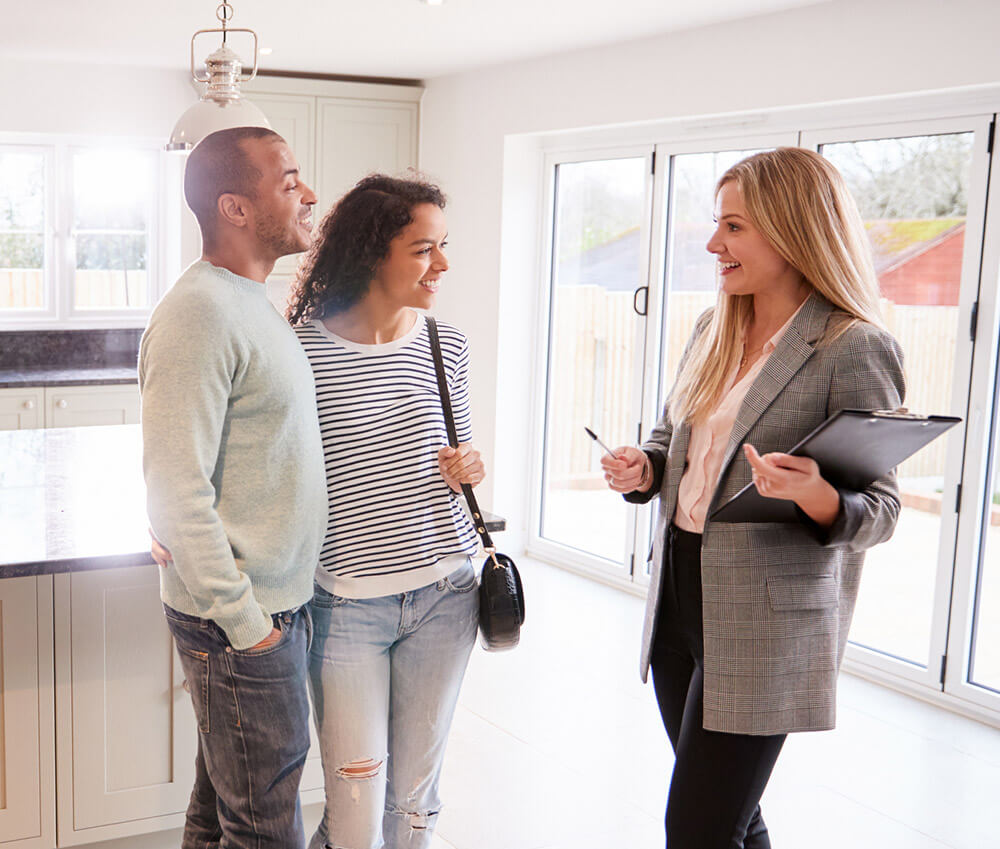 Mainstay Property Management

Why Property Owners & Investors Choose Us To Manage Their Properties

We Save You Time, Money and Hassle

Whether you have a single-family or multi-family unit, we have the expertise and experience to manage your property with stellar results. We work with property owners and investors with all experience levels to help you go from where you are now to where you want to be.

Get Quality Tenants Fast

There are plenty of high-quality tenants out there searching for your specific rental property. We will help you find those tenants and get your properties occupied ASAP and for long term.

Customized Investment Strategies

What will it take for you to become a wealthy investor? Our team of experts will help you monitor your financial performance with customized investment strategies based on your needs. It's a win-win when we are able to help you earn maximum passive income!

White-Glove Annapolis Property Management 

Very simply, that means we are committed to excellence with every service we provide. At Mainstay, your needs come first which is why so many Annapolis property owners sing our praises.

We'll Care For Your Property Like It's Our Own

Whether it be maintenance, remodels or renovations, we've got you covered. We'll tap into our network of highly-skilled vendors to get your property looking awesome inside and out and make sure everything is running efficiently.

Save on Maintenance

Owners and investors of multi-family units will enjoy a 30% discount on maintenance costs with our network of top vendors. We coordinate repairs, get the work done quickly, and process all related invoices.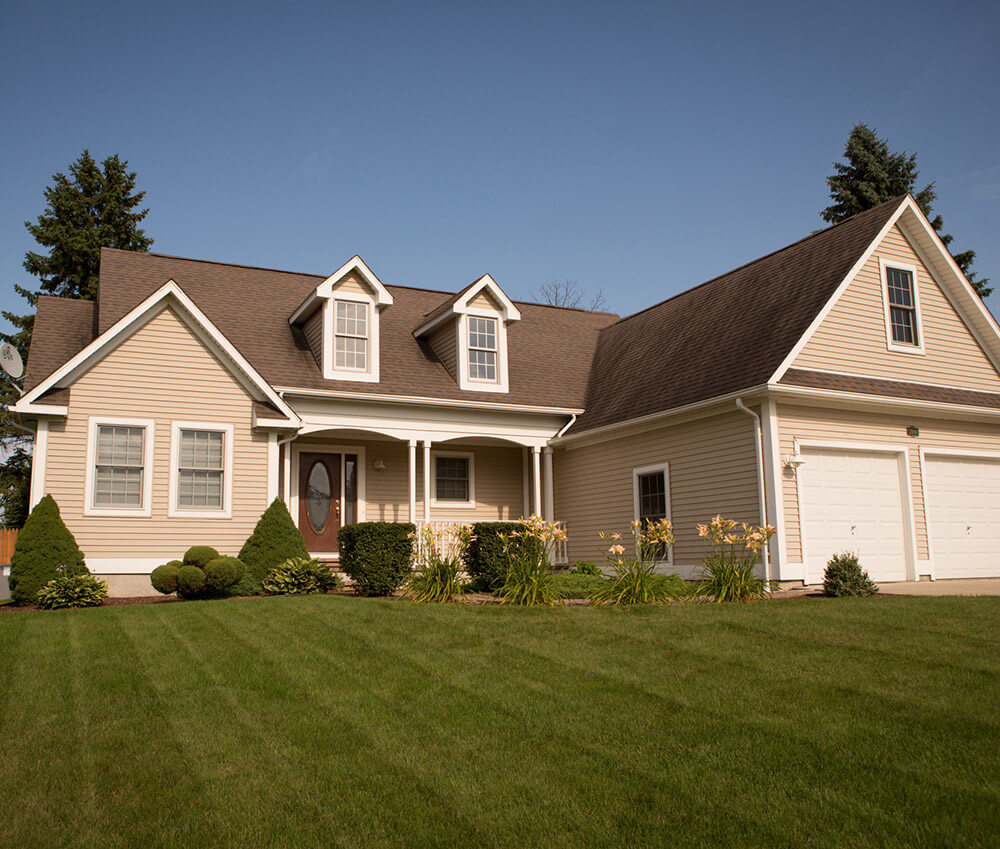 About Mainstay Property Management in Annapolis, MD
Mainstay Property Management in Annapolis is here to make a big difference in your life and bottom line as a residential and small multi-family property owner. Our world-class team of experts is committed to helping you maximize your rental income and build your investment portfolio strategically and profitably so you have more time and financial freedom.
With our ultra-professional approach to rental property management, it's easy to see why savvy property owners like yourself choose us. You'll love the individual attention and royal treatment you'll receive from us as well as our unwavering professionalism across the board. That's part of the Mainstay Way and we wouldn't have it any other way.
Our proven systems and processes, efficient management and financial investment analysis with a data-driven approach will put you in the driver's seat of your success now and for years to come!
Learn more about our Annapolis rental property management services here.
Benefits of Owning an Income Property in Annapolis
Considered the "Sailing Capital of the U.S.," Annapolis is full of beautiful waterfront views that people of all ages enjoy. This charming community offers unique experiences including the Chesapeake Bay Loop, plenty of outdoor and on the water activities, annual festivals, concerts, live music and more.
Annapolis is one of the best places to live in Maryland. There are numerous parks, coffee shops, and above-average schools in this area. The historic district offers plenty to see and do and its full of culture and beauty. City Dock is a hip spot for hanging out and offers something to do for everyone.
You'll be delighted with the vast selection of restaurants in Annapolis. Some local fave's include Boatyard Bar & Grill, Sailor Oyster Bar, Iron Rooster, Carrol's Creek Cafe, and Vin 909 Winecafe.
With an average rent cost in Annapolis of $1,747 per month, investors and property owners can enjoy excellent passive income on a single unit or multiple properties.
Contact us today to get on the fast track to building your wealth and enjoying life on your terms!