Discover Our Stellar Montgomery County Property Management Services
Our proven systems are guaranteed to find the most qualified candidates for your rental property.
Property Care & Maintenance
We take the hassle out of property maintenance so you can focus on what you do best. Our best-in-class team of property managers attend to all aspects of maintenance for you so you can enjoy life as a smart investor.
Resident Management
Don't want to keep track of residents? We've got you covered. We will help you get reliable, qulaified tenants ASAP and handle general inquiries, problem tenants, and overall communication.
Emergency Maintenance Requests
We're on call for you 24 / 7 / 365! Our seasoned property managers take care of any emergency maintenance request no matter what day of the week it is or what time of the day or night it is. Rest assured, we'll handle it and keep you informed about it too.
Reliable Monthly Rent Collection & Property Owner Payments
Many rental property owners worry about timely rental collections. You can relax knowing that our Montgomery County property management experts make monthly rental collections so you can count on tenants that pay on time which means you get paid on time.
Repair & Renovation Recommendations
Want to maximize your rental investment? We are happy to advise you on any repairs and improvements you may want. We can tap into our network of top-shelf vendors to get the job done fast without compromising quality.
Eviction Services
One bad tenant can cause a lot of stress for investors, but Mainstay Property Management can take that burden off your shoulders and assist with eviction services when necessary.
Contact Us
Get Help Renting & Managing Your Maryland Property.
Get Started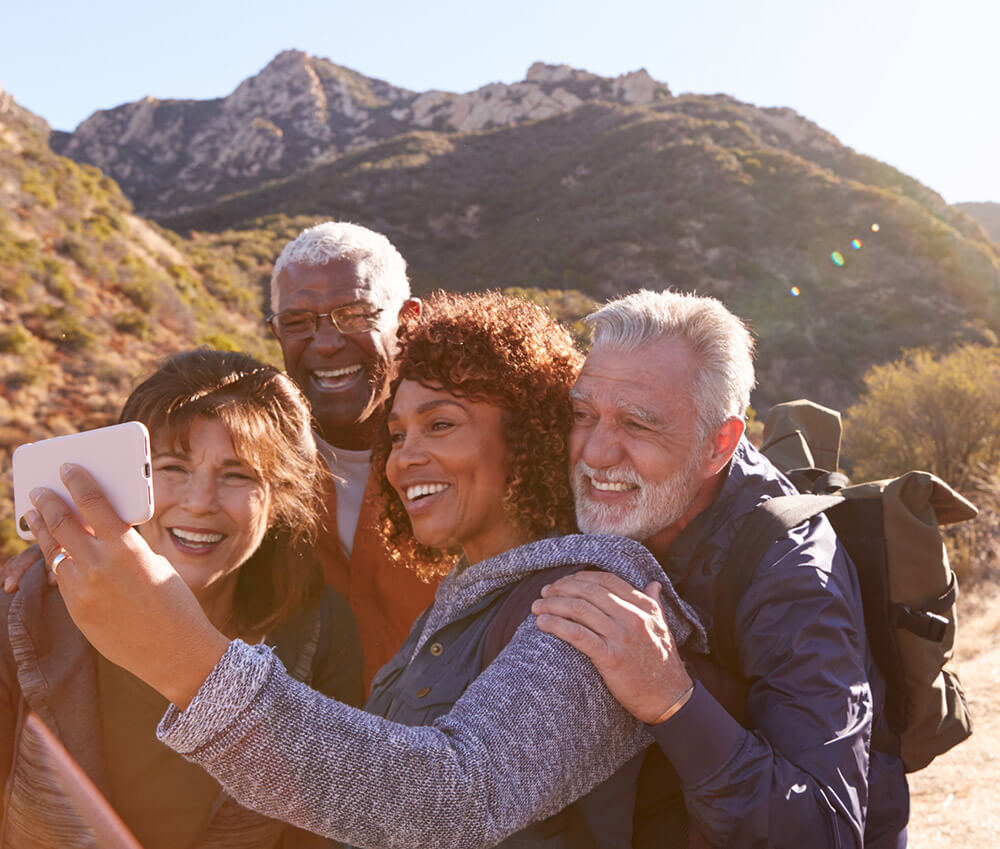 A Rental Property Management Company That Excels at Maximizing Your ROI
Mainstay is your all-inclusive source for all things property management and investment consulting. You will quickly see that we stand head and shoulders above the rest as you sit back and enjoy our amazing perks including:
A no-risk opportunity to partner with us and get your first month FREE
A data-driven approach to help you earn more passive income
Property owners of multi-family units get a 30% discount on maintenance and repair costs
The Proof is in the Numbers
Like savvy investors, we rely on numbers and data to excel at residential property management. We take an innovative approach and come to you with investment consulting expertise to help pave the way to your immediate and long-term wealth. We are committed to helping your rental property business thrive!
Get Started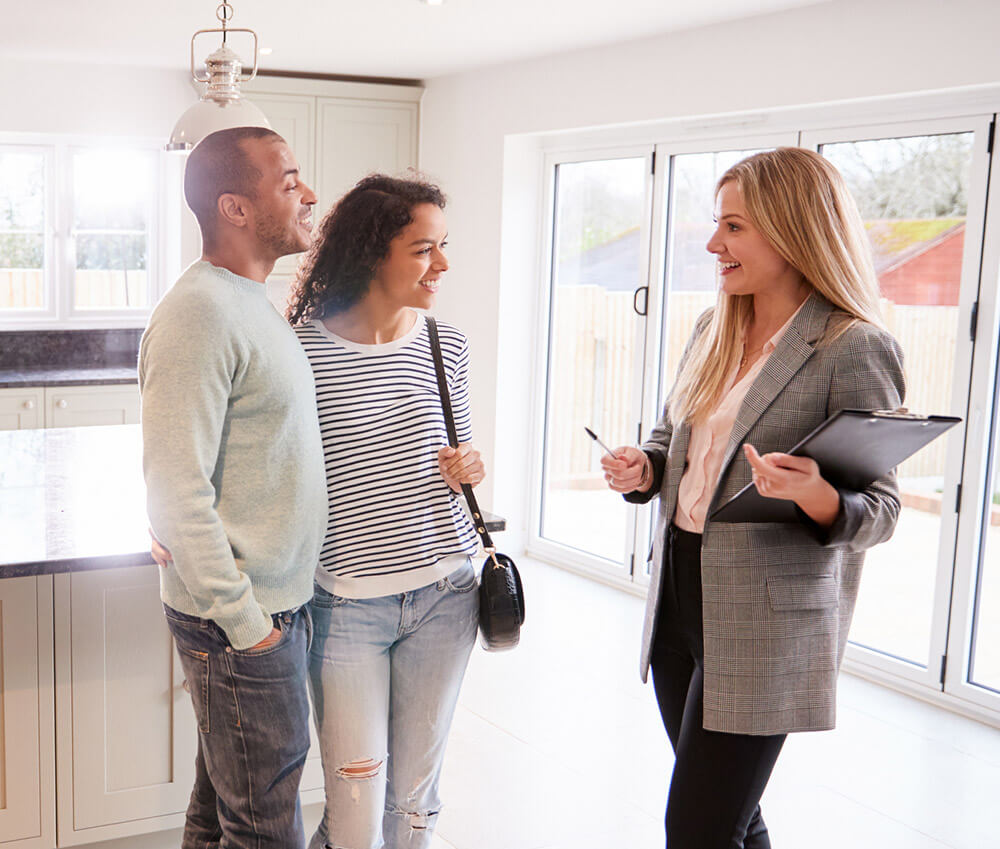 Mainstay Property Management

Finally, Enjoy The Passive Income From Your Rental Property Without The Stress Of Managing It Yourself
White-Glove Services
You can expect nothing less than excellence from your Montgomery County property manager. And that's across the board. We are the preferred property management company for serious investors, whether you're new, seasoned or somewhere in between.
Rent Your Property in 4-6 Weeks
We can get your rental occupied within 4-6 weeks, and we will come up with the perfect marketing strategy to find high-quality tenants fast.
Zero Tenant Evictions
We strive to solve resident problems long before it leads to an eviction. That's why we have zero tenant evictions under our watch!
Thorough Tenant Screening
Our property managers screen all prospective tenants finds top-quality residents for your rental properties. This helps to improve retention and reduce the amount of time spent looking for new tenants.
Quick Responses & Communications
Don't settle for anything less than quick and seamless communication. It's our commitment to you to promptly return phone calls and emails so you're not left wondering what's going on.
Customized Investment Strategies
We don't take a cookie-cutter approach to your investment strategy. We analyze your unique situation to find the best solution that fits your needs and meets your goals.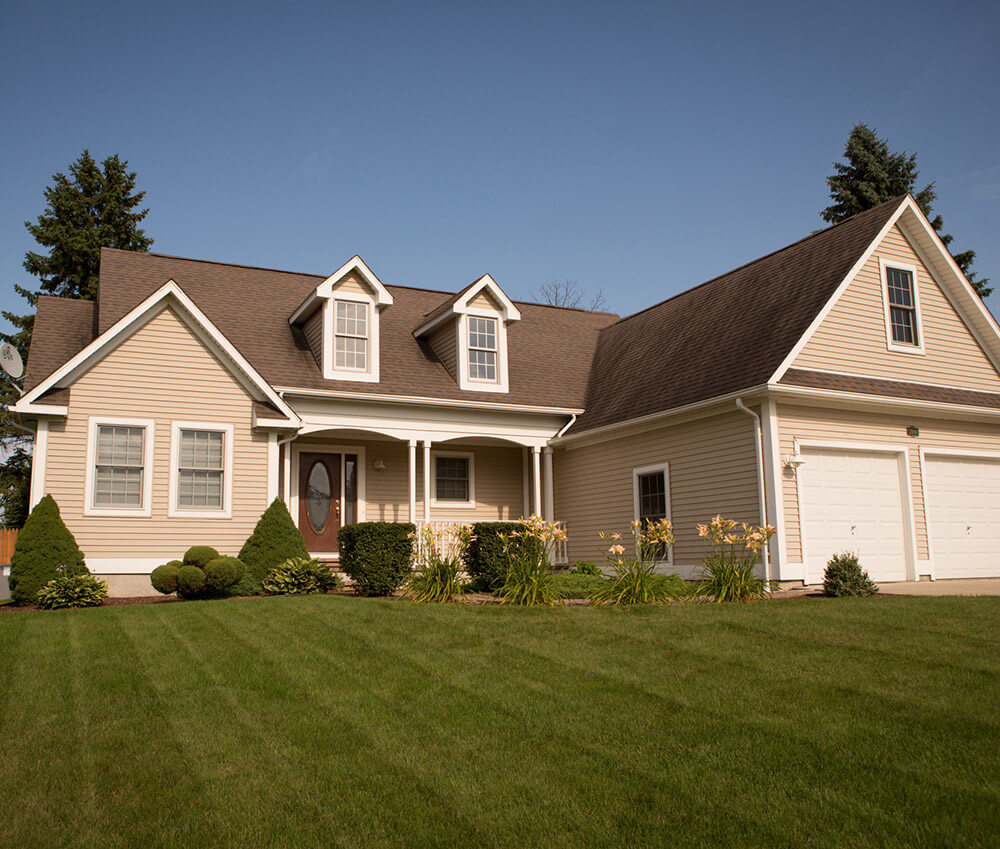 About Mainstay Property Management
Raising the Bar on Property Management in Montgomery County
Mainstay Property Management doesn't take a backseat approach to the services we provide. We are a professional management company with streamlined solutions for savvy investors like yourself. You can rely on us for all-inclusive services ranging from tenant management to property maintenance and sound investment guidance.
We want to help you succeed as an investor and property owner. That's why we rely on data to find the best solutions for your unique needs. We craft compelling property marketing strategies that put you in the best position for maximizing your Montgomery County rental property income.
The Mainstay Property Management Way is to serve you with white-glove property management services. You can always expect outstanding professionalism and quick communication from us. We work around the clock to ensure your satisfaction. You can be sure your tenants will be happy and satisfied with Mainstay overseeing your investment!
Learn more about our property management services here.
Advantages of Owning an Income Property in Montgomery County MD
As the most populous and affluent jurisdiction in Maryland, this community is located close to Washington DC with roughly 500 miles of land area. Rolling hills surround this community and there is something to do for everyone, including historic sightseeing and vibrant nightlife entertainment.
There are plenty of top attractions to consider in Montgomery County. Rock Creek Regional Park and Lake Needwood are scenic areas within the community. Rockville Town Square offers ice skating in the winter and concerts in the summer.
You can take your pick of the many wonderful restaurants Montgomery County has to offer including Ingera Rock Ethiopian Cuisine, IL Pizzico, Clyde's Tower Oaks Lodge, and Fontina Grill.
What kind of income can you expect as a property investor? In Montgomery County MD, the average rent collection is $1,714 per month.
Put your home in safe hands and get in touch with our Montgomery County property management company today.
If you give us a chance in this role, we are confident you will reap the many benefits that savvy investors like yourself do in Montgomery County MD!