Whether you are a new landlord in Montgomery County in Maryland or are still debating on working with a property manager, you probably have a goal to increase tenant retention.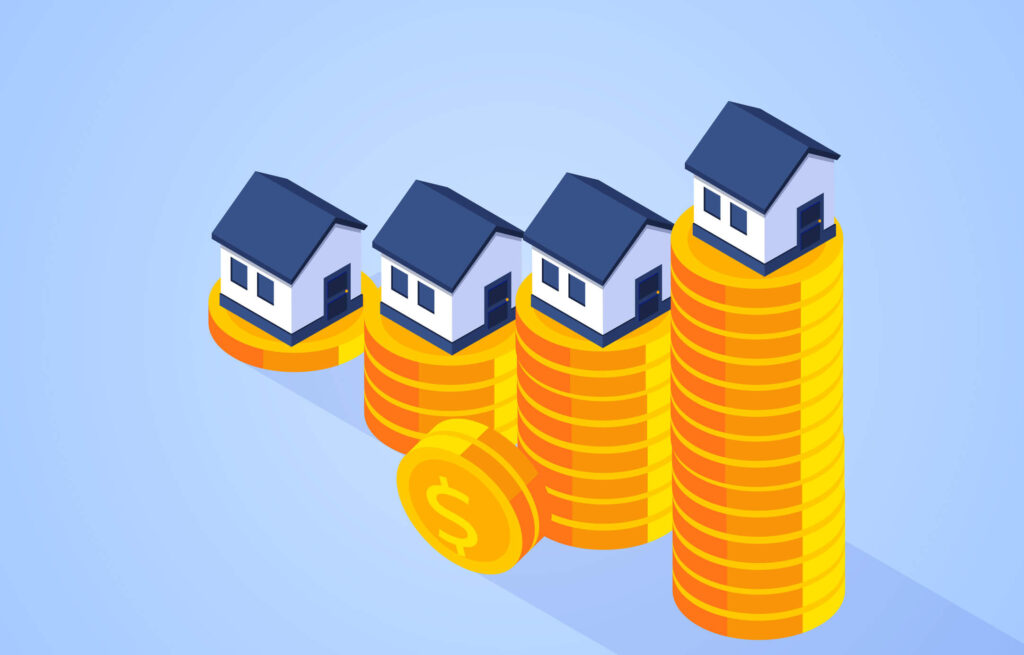 Having your current tenants renew their leases and live in your rental property for another year or two is one of the best ways to maximize the ROI on your real estate investment.
While you may already know that working with a property management company will increase tenant retention, you're searching for ways to do it on your own – which is definitely possible!
In this article, we'll dive into effective methods to increase tenant retention so you profit more and spend less on operating costs managing your Montgomery County rental property.
Why Tenant Retention Maximizes ROI
Before we dive into effective ways to increase tenant retention, we want to emphasize why retaining tenants is so important.
When a tenant moves out, landlords have a lot of costs that come with it. Just some of the expenses to replace a tenant include:
Cleaning services
Advertising the rental
Leasing agent commissions
New lease generation
Repairs and maintenance
Let's not also forget that the time that the rental sits vacant is less money in your pocket! An empty property means no rent.
Instead of spending hundreds or even thousands of dollars and hours of your time acquiring a new tenant, you can skip all of this when you get your tenants to renew their leases.
Methods to Increase Tenant Retention
Now that we've covered why tenant retention is so important for landlords to maximize their ROI and earn a larger profit, it's time to learn the most effective methods to increase tenant retention without hiring a property manager.
1. Clear and Quick Communication
One of the top complaints of tenants with their landlords is a lack of communication. If it takes days to receive a response to a complaint or question, this can cause the tenant to want to end their lease.
So, it's important for landlords who want to increase tenant retention without a property manager to have crystal clear and quick communication with their tenants. Whether you answer a text within a few hours or return a phone call promptly, it goes a long way.
The best way to achieve this is to set a main method of communication with your tenant. If texting is the easiest way for you to respond quickly, let your tenants know.
You'll always have to be ready to respond to your tenants' questions or concerns, so you don't want to be away from the phone for too long. You'll also need to be ready to handle any emergency situations day or night.
2. Prompt Maintenance and Repairs
Repairs may be the most significant conflict between landlords and tenants. If a landlord takes too long to acknowledge or make a repair to the rental property, tenants can get quite annoyed.
When possible, make the requested repair within a day or two. If the issue requires a specialist or contractor, try to schedule them as soon as possible but at a convenient time for your tenants.
3. Improve the Rental
When possible, improve the rental property by making upgrades and small renovations.
If you notice that the kitchen appliances are out of date, replace them with newer versions for your tenants to use.
When tenants feel that their landlords care for their well-being and are willing to go the extra mile to make the rental feel more like a home, they are more likely to renew their lease.
4. Be Flexible and Understanding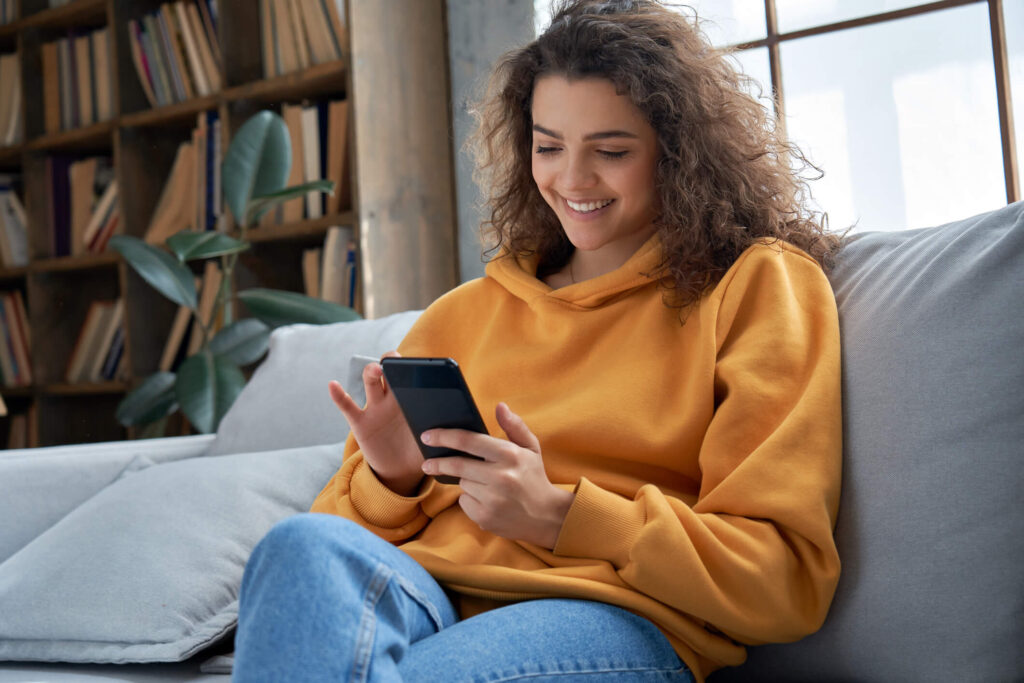 As a landlord, it can be difficult to balance making sure you get paid on time and not creating tension with your tenants.
Life can get in the way, and they may be a couple of days late with their rent. It's important to find the line between sticking to the lease agreement and showing empathy for a tenant's situation.
Landlords who form a relationship with tenants and are understanding and flexible with rental payments, tenant schedules, and more tend to have higher retention rates.
5. Offer Renewal Incentives
An extremely effective way to increase tenant retention is to offer renewal incentives to your tenant. This can be a promise not to raise the rent, an offer to take on a utility bill, or even a discount on a month of rent.
An incentive could give your tenants the push they need to renew the lease and commit to another year.
6. Value Customer Service
Being a landlord that self-manages your property requires you to wear many hats. One of these hats is as a customer service specialist. Treating tenants with respect, kindness, and empathy can go a long way.
When tenants have a pleasant experience renting from you, they will be more likely to renew their leases. Just like a good tenant, a good landlord can be difficult to find too. So be one.
7. Build a Community
Creating a sense of community within the neighborhood where your rental property is located in Montgomery County is a crucial part of tenant retention.
When tenants feel that they belong and have a supportive and kind community around them, it makes it more difficult to leave.
If you own multiple rental properties in the same neighborhood and have become friendly with the surrounding neighbors, you may consider organizing small events throughout the year.
Some event ideas could be a summer block party, trick or treating during Halloween for children, or a Secret Santa during the holidays.
Increase Tenant Retention Without Lifting a Finger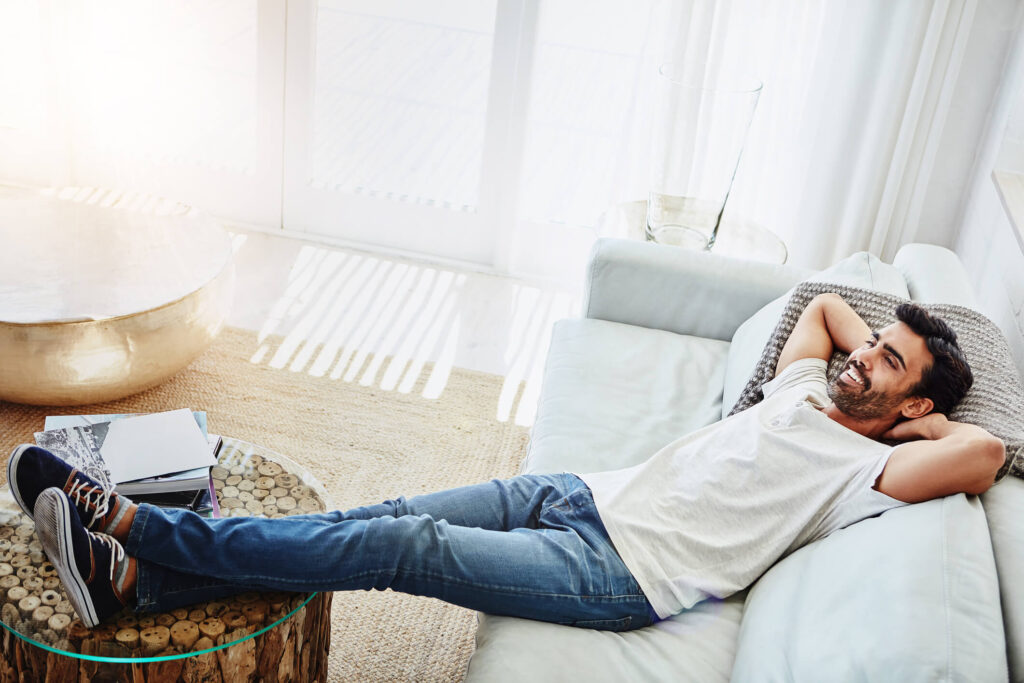 It's entirely possible for a self-managing landlord to increase tenant retention without a property manager, but it requires time, dedication, and strategy.
What if you could achieve your goal of getting more lease renewals and maximizing your ROI without lifting a finger? No more answering late-night texts, emergency maintenance requests, or listening to excuses from late-paying tenants.
With Mainstay Property Management, it's possible!
When landlords choose the Mainstay Way, they can expect impeccable service for both their rental business and their tenants, detailed financial reports, and careful maintenance and routine inspections.
Our professional team, experienced in tenant relationship management, is here to increase your tenant retention in Montgomery County with our effective and innovative methods.
If you're ready to welcome tenants for more than just one lease term, then you might want to read our article 8 Ingenious Tips to Attract Long-Term Tenants in Ellicott City, MD, next!