The truth of being a landlord in Bethesda is that tenant complaints are inevitable. While your rental property may be perfect in your eyes, a tenant may find one or two faults in it or their experience.
Fortunately, handling common tenant complaints is an opportunity to set yourself apart from other landlords. When you handle these complaints with a solution-oriented mindset and respect, your tenants won't only have a better experience, but they may decide to renew their lease and save you money overall.
Better yet, whether you're a new or experienced landlord, you can prepare for these issues and complaints before they happen by reading the rest of this article.
We're sharing the top five most common tenant complaints and successful ways to handle them.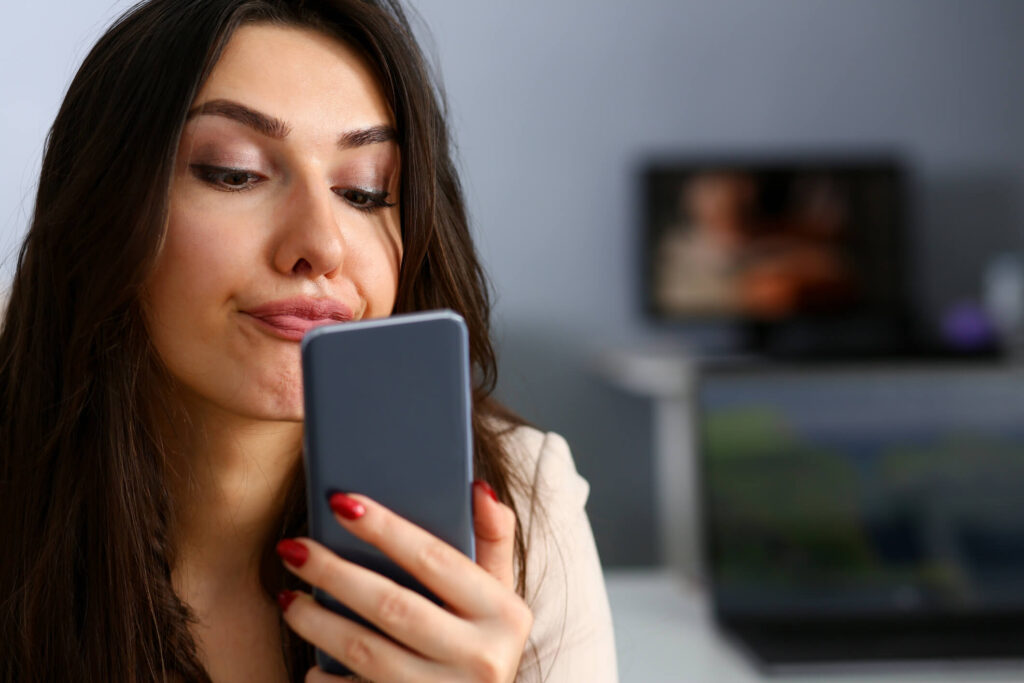 1. Communication Issues
You've probably heard the phrase, "Communication is key." Well, it isn't just a fun saying – it holds a lot of truth!
Many tenants complain about the lack of communication with their landlord or how difficult it is to reach their landlord at times.
Whether they have a question about the property or a maintenance request, it's important that tenants feel they can contact their landlords and receive a prompt response.
How to Handle the Complaint
The best way to handle this tenant complaint is to be conscious of your communication and how long you take to reply.
One of the most effective methods to ensure crystal clear communication is to choose a single method of contact. This should be the best and most convenient way to reach you. If you check your email constantly, have them email you unless there's an emergency. Maybe you prefer a text rather than a phone call; just let your tenants know!
Remember to always reply within a few hours if possible. Nobody likes waiting for a response for days at a time.
2. Maintenance Problems
You will surely get at least one or two maintenance requests from your tenants during their lease. Whether it's a clogged pipe or flooding from a rainstorm, be prepared to handle these issues.
One of the biggest complaints tenants have is their landlords don't make the repair within a reasonable time frame. Waiting too long to fix a maintenance issue can hurt your reputation and create tension between a tenant and landlord.
Another complaint concerning maintenance is when things in the property keep breaking. Whether there are old appliances in the kitchen that need attention or an HVAC unit that isn't working properly, this can be a hassle for both you and your tenant.
How to Handle the Complaint
There are two things you can do to conquer both of these complaints.
The first is to always prioritize responding to maintenance requests within a short time. Always acknowledge that you're working on getting the problem fixed and keep your tenant updated. It's also helpful to have a list of contacts who can help you make the necessary repairs.
Secondly, if your property is older and could use some updating, it's a good idea to have routine home inspections. During this time, you can identify potential issues or catch them before they become serious.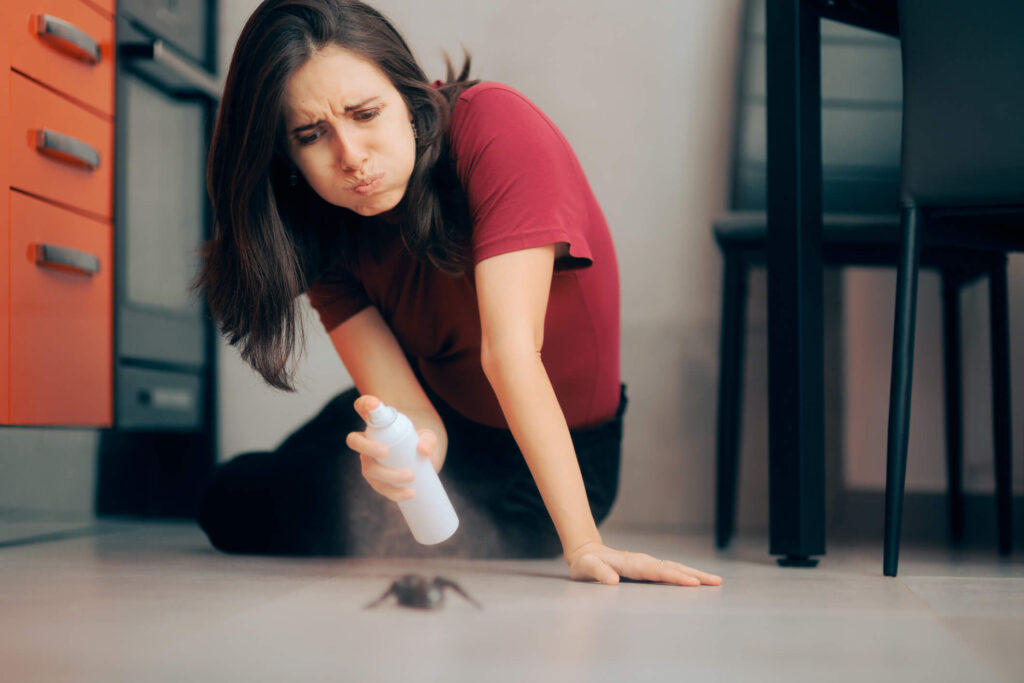 3. Unwanted Pests
Nobody wants unwanted pests scurrying around their home. With so many critters crawling around Maryland, there is a good chance your tenants may find mice, ants, or even cockroaches getting comfortable in your rental property.
This is an issue that must be dealt with promptly. Having these creatures living rent-free in your property along with your tenants is unacceptable and could cause major issues.
How to Handle the Complaint
When your tenant notifies you of an infestation, it's time to go to the hardware store and buy some traps or call an exterminator if necessary. You definitely do not want to wait too long with this complaint as the problem could grow in size.
To avoid this situation, it's important to search for holes and cracks in the foundation and windows of your property before a tenant moves in. You should also advise tenants on keeping the property clean so they don't attract pests.
4. Loud Neighbors
Having noisy neighbors can be quite troublesome. The constant noise of loud music, barking dogs, or yelling can be disruptive and cause your tenants to complain.
If you've ever had to deal with loud neighbors, then you know just how annoying and unbearable this situation can be.
How to Handle the Complaint
The first thing you can do is ask your tenants to talk to their neighbors. Sometimes a friendly request can make the neighbors more aware of their noise level and solve the problem.
However, if the issue persists, you may have to step in. If the noisy neighbors happen to also be your tenants, you can go and talk to them directly. You can even set a noise ordinance in your lease with future tenants.
If you know the owner of the property with the loud tenants, you can also go to them and request they ask them to keep the noise to a minimum.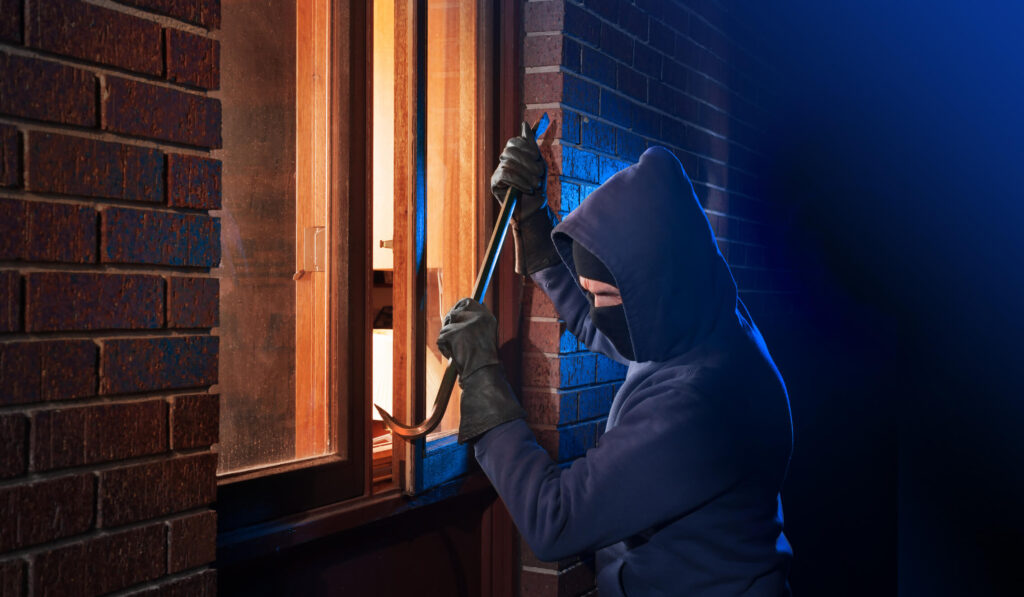 5. Safety and Security
Everyone deserves to feel safe and secure in their home. Some tenants run into issues of safety and complain to their landlords about it in hopes of a solution.
Whether it's a broken lock or a window that won't close, it's the landlord's responsibility to provide a safe place for tenants to live.
How to Handle the Complaint
If your tenant has concerns about the property's security, be sure to address the issue. Don't simply wave it off, but listen to your tenant and understand what they're worried about.
The best way to deal with this tenant complaint is to resolve the issue. Fix the broken window. Install a more secure lock. Not only will this make your tenants feel safer, but you'll also protect your property better.
Never Receive a Tenant Complaint Again
What if you never had to deal with a tenant complaint ever again but still collect monthly rent from your real estate investment?
When you work with Mainstay Property Management, you can!
As the area's leading property management company, we will handle all tenant complaints and requests, including scheduling maintenance, so you don't have to worry about it. You can even save up to 30% on repairs.
With our solution-oriented approach, we solve problems quickly to retain more tenants and maximize your ROI.
Learn more about the Mainstay Way and how we can help you manage your Maryland rental property today!