Explore Our White-Glove Property Management Services
Our proven systems are guaranteed to find the most qualified candidates for your rental property.
Top-Tier Tenant Screening
We leave no stone unturned when it comes to tenant screening. We do a thorough background check of every candidate including criminal, credit, income verification, rental history and more to place the best tenants in your rental home.
After Hours Emergency Calls
You'll never have to worry about another emergency maintenance call in the middle of the night. Mainstay Property Management is here to handle those emergencies on your behalf.
Professional Property Maintenance at Your Service
You'll have peace of mind knowing that our well-trained maintenance team handles maintenance issues big or small. We work hard to keep your property in peak condition at all times.
Rental Collection Regular as Clockwork  
Missed rental payments will become a problem of the past when you work with us. Our process ensures that tenants pay on time each month which means you get paid on time each month.
Expert Financial Analysis of New Properties
Are you looking to buy more investment properties in the future? We can provide valuable financial reviews to help you make the right decision and maximize your rental income.
Reliable Rental Marketing Strategies
We don't wing it when it comes to marketing your property. Using reliable data and the most recent trends, we create a marketing plan that gets your units occupied fast.
Eviction Services Without the Hassle
As grade-A problem solvers, we have never had to evict a tenant yet. Should one become necessary, we know the process well and will handle the details while keeping your property safe and secure.
Contact Us
Get Help Renting & Managing Your Maryland Property.
Get Started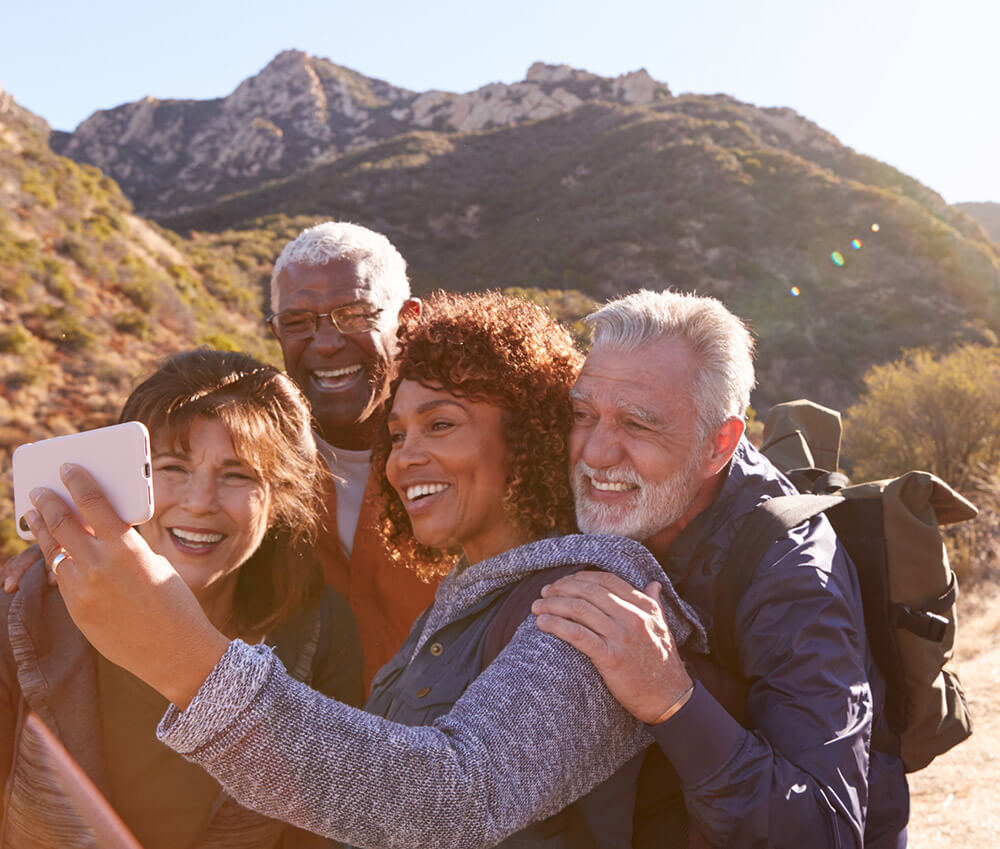 We Save You Money & Increase Your Profits
You won't find another property management company in Baltimore with our expertise and high-level customer service. Investors and landlords who work with Mainstay enjoy the following:
No upfront fees plus transparent pricing that eliminates surprises and frustration
Owners of multi-family units receive a 30% discount on maintenance and repair costs
Risk-free property management with your first month at no charge
Need Help Renting & Managing Your Property?
Mainstay Property Management brings an all-around professional touch to your property management experience. We are the go-to property management company in Baltimore, bringing reliable white-glove services and unparalleled customer service to every property owner we partner with. Landlords and investors will love the individual attention they receive when choosing Mainstay!
Get Started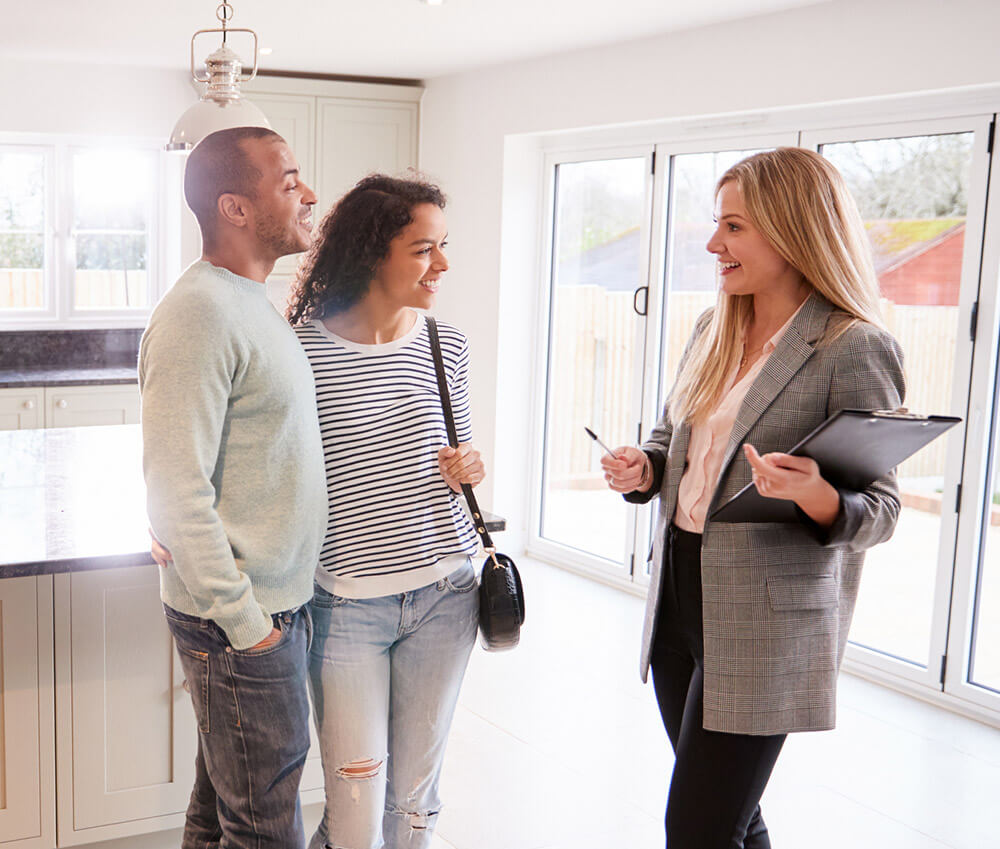 Mainstay Property Management

Why Property Owners & Investors Choose Us for Property Management

Why do landlords and investors want to partner with Mainstay? We offer many perks and benefits that decrease your stress and increase your passive income. And it comes without the hassle of self-management! You can expect the following when you choose us as your property manager:

We Value Your Property

We value and treat your property as if it were our own! Mainstay keeps all aspects of your home in check with our watchful eye.

Rental Renovations for Turnkey Properties

When a renovation can help you increase rental income, we're here to help. We've used our network to improve rental properties and make a stunning impression on tenants.

Get A+ Tenants in 30-45 Days

Mainstay typically gets your rental occupied within 30-45 days of working with us. We keep your property occupied with top tenants so you can breathe a sigh of relief.

Customized Investment Strategies

Ready to build serious wealth as a landlord or investor? Allow us to lead the way and create a custom-tailored investment strategy based on your goals.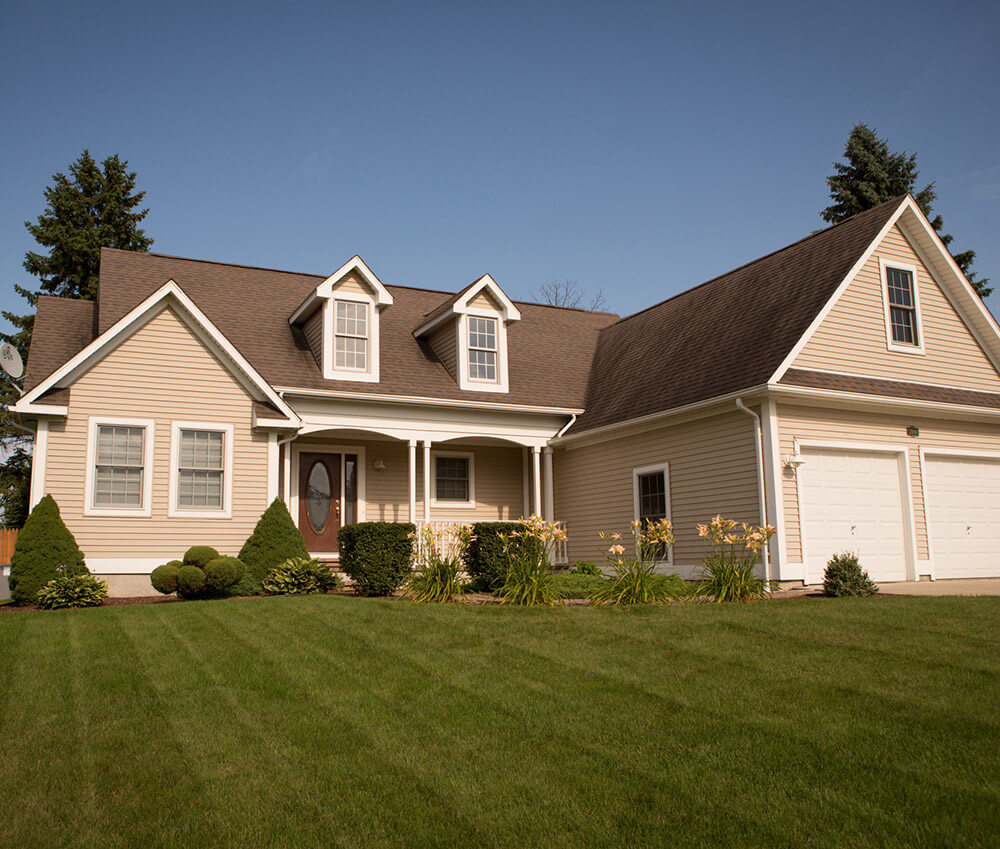 About Mainstay Property Management
We are the go-to property management company in Baltimore! We're not a small mom-and-pop shop flying by the seat of our pants. We are property management experts ready to help you succeed.
Our most notable attribute is that we offer financial analysis specific to your rental investment needs. This helps you quickly build the wealth you desire and move you closer to time and financial freedom.
Offering you unparalleled customer service and attention to detail, we recognize the importance of keeping your rental properties occupied whether it's a single-family or multi-family unit. It's the Mainstay Way to give each investor and landlord white-glove services and you can expect nothing but excellence from us!
Learn more about our property management services here.
The Benefits of Owning Income Property in Baltimore
With nicknames ranging from "Charm City" to "The City That Believes," we confidently tell every investor that there is plenty of income property opportunity in Baltimore, Maryland. In fact, investors and landlords can expect an average rent price of $1,264 per month.
From boutique hotels to trendy restaurants and unique festivals, this is an exciting place to visit and an even better place to call home. In fact, the New York Times listed Baltimore as one of the "Top Places to Visit" in 2018!
Centuries-old buildings make for an eye-catching display downtown and house hip places for hanging out. Travel & Leisure tagged Baltimore as the "Coolest City on the East Coast," as there are plenty of things for people of all ages to see and do.