Start Making More Money from Your Bowie Rental Properties
Our proven systems are guaranteed to find the most qualified candidates for your rental property.
FREE Month of Property Management in Bowie, MD
Try our client-centric, ultra-professional property management services absolutely FREE for one month. There's zero risk.
Month-to-Month Property Management Services
We work hard to prove our worth every single month. That's why we never lock property owners into a long-term contract.
Save Up to 30% on Property Maintenance
Our property management clients save up to 30% on maintenance and repairs thanks to our valuable preferred vendor contracts.
Optimize Your Rental Property Portfolio
Grow and optimize your portfolio with data-driven decisions and financial analysis from successful investment property managers.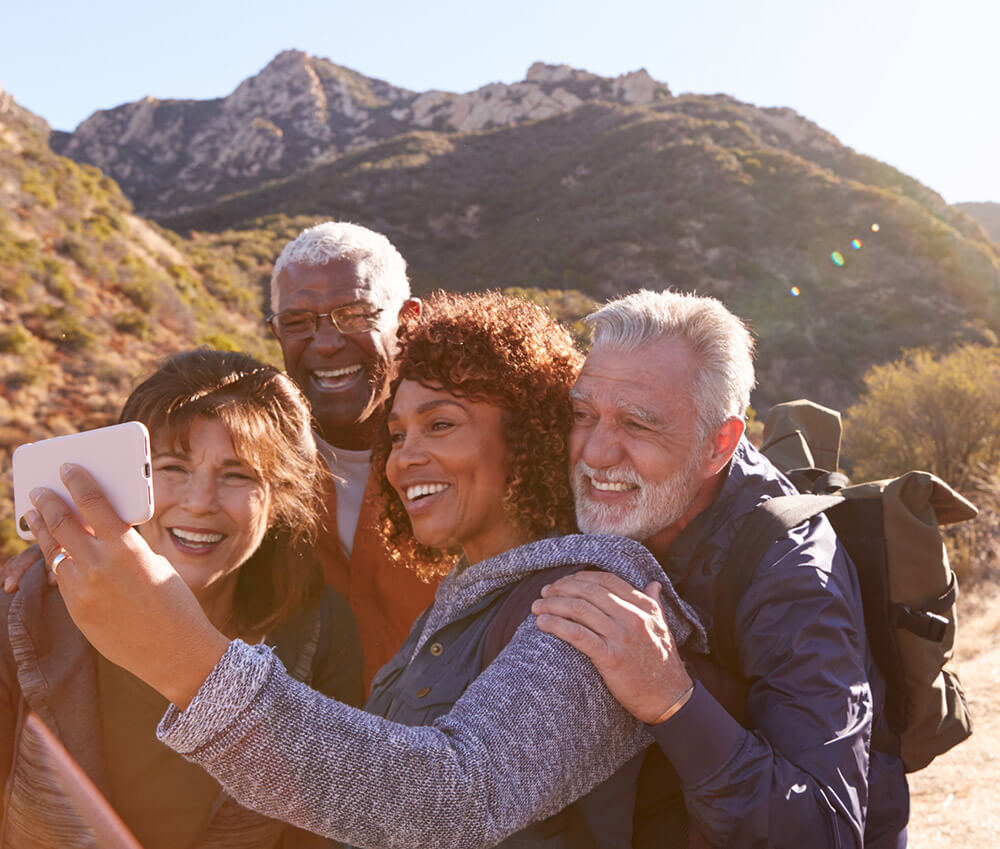 See What Bowie Owners Have to Say About Working with Us
"Choosing Mainstay Property to manage my property is the best decision I have ever made. They are an amazing team and super friendly." – Than N.
"They are not only extremely professional but also great people. I was very impressed on how caring and responsive they were during my time as their tenant." – Rafael O.
"We hired them as property managers for our first investment property, and we could not be happier with the ease of communication, and their knowledge." – Michelle S.
Why Bowie Property Owners Trust Mainstay Property Management
We treat every single property we manage as if it were our own. With white-glove client service and our comprehensive property management, your investment will be maximized now and in the future. You can count on Mainstay Property Management to elevate your rental property to a high-performing real estate asset.
$0 to Start Our Services
We believe that you shouldn't pay until we deliver results. With zero startup costs and a free month of management, try us risk-free.
Month-to-Month Contracts
Our flexible month-to-month property management agreements keep you in control over decisions concerning your rental property.
Increased Profit Margins
We lower your daily operating and maintenance costs so you can maximize your ROI and earn more each month in rental income.
Reduced Vacancy & Evictions
Our effective tenant screening process and strategic relationships with tenants will minimize your risk of vacant properties and avoid costly evictions.
Maximize Your Rental Income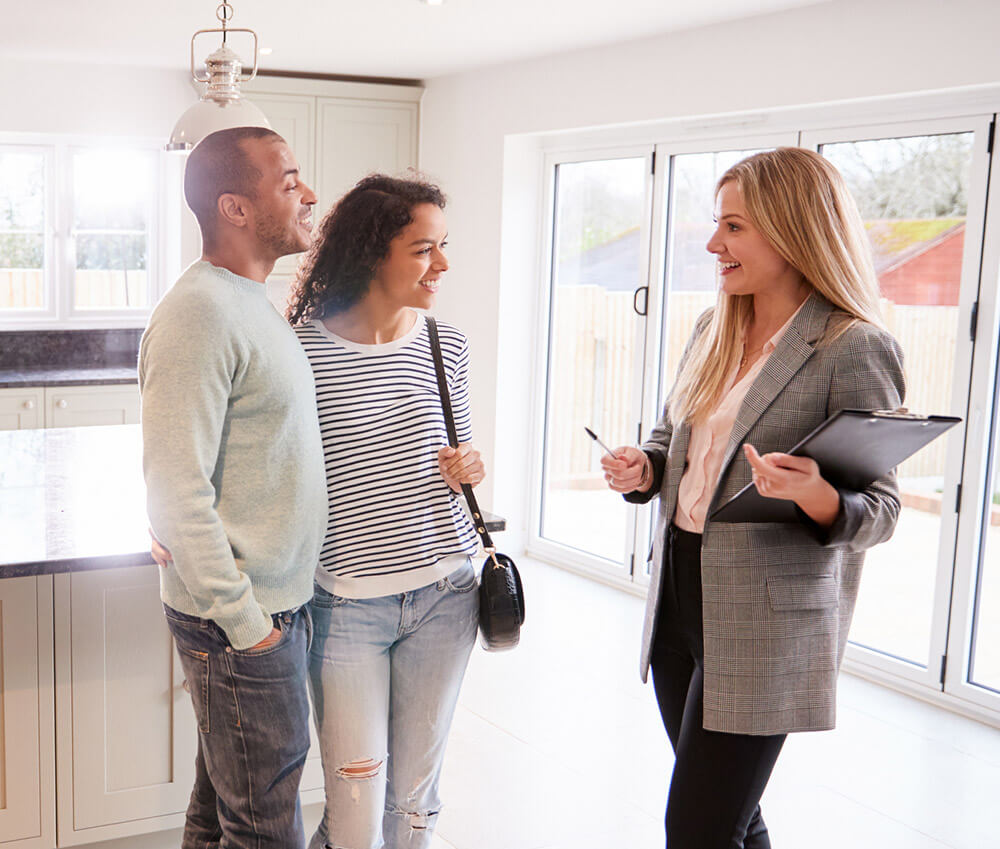 Mainstay Property Management

High-Performing Bowie Property Management Services

Make getting the most out of your real estate assets 100% worry-free with trusted and reliable property managers in Bowie, MD. All you do is get paid.
High-Quality Tenant Placement
Rental property vacancies are expensive. Keep your property occupied with high-quality tenants and never have to worry about going without monthly rental income.
Tenant & Owner Online Portals
Our easy-to-use online portals for owners and tenants create streamlined communication, prompt payment collection, and easy maintenance requests.
Supercharge Your Property's Potential
We know what tenants in Bowie want and what they're willing to pay a premium for. We'll help you with smart rental property upgrades and renovations.
On-Time Rent Collection
Thanks to our local Bowie experience and thorough tenant screening process, tenants we place in your rental property will always pay their rent on time.
Quality Repairs Made Quickly
When necessary, our trusted network of contractors will take care of tenant maintenance requests quickly and efficiently – while you save up to 30%.
Detailed, Transparent Financial Reports
You deserve to know how your property's doing and we're proud of the results we get. That's why we deliver detailed, yet easy-to-read financial statements.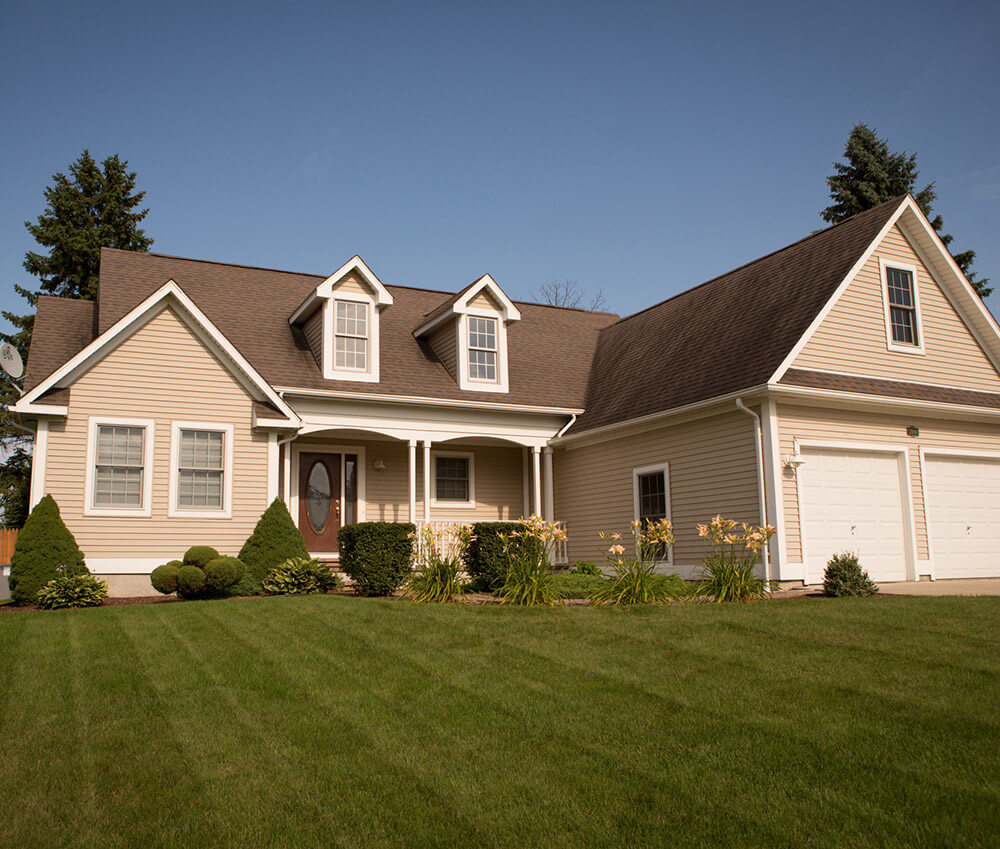 About Mainstay Property Management Company in Bowie, MD
Our world-class Bowie property managers are committed to helping you maximize your rental income and build your investment portfolio strategically and profitably, so you have more time and financial freedom.
Savvy investment property owners choose us over other Bowie, MD, property management companies because of our ultra-professional approach to residential property management.
With open lines of communication and a data-driven approach, we're not a small mom-and-pop property manager. We invest in the best property management technology and resources to help protect your investment and grow your rental property portfolio.
You'll love the individual attention and treatment as well as our unwavering professionalism across the board. We wouldn't have it any other way.
Our proven systems and processes, efficient property management services, and expert financial investment analysis put you in the driver's seat of your success.
Buying Rental Property in Bowie, MD, in Prince George's County
The growing town of Bowie, Maryland, is now the state's fifth most populous city. Once starting as a small railroad stop, residents have populated Bowie over the years due to its convenient location to major cities, great school districts, and friendly community.
Residents can admire historic homes such as Belair and its stables, the Governor's Bridge, and Sacred Heart Catholic Church. With lush parks like Somerset Park and Allen Pond Park to exercise and spend time with friends and family, Bowie is a family-friendly community that organizes holiday celebrations and summer activities.
If you're considering investing in Bowie, Maryland, or own a rental property and would like to experience streamlined property management for stress-free investments, contact us at Mainstay Property Management.