Full-Service Property Management Solutions
Our proven systems are guaranteed to find the most qualified candidates for your rental property.
Property Maintenance Management 
We handle all tenant maintenance requests 24 hours a day and use trusted contractors so you'll always get high-quality repairs done right when taking care of your property.
Quick Tenant Placement
We adopt the latest rental property marketing innovations and use a perfected tenant screening process to find great tenants quickly for your investment properties.
Online Portal Access
Owners and tenants have access to our easy-to-use online portals for streamlined communication, payments, and requests.
Renovation & Remodel Services
The right updates to your Germantown property can pay off big time. We'll help you analyze the profitability of potential property renovations.
Prompt Rent Collection
You can rely on receiving the money you're owed on time each month through direct deposit and our effective rent collection methods.
Comprehensive Financial Reports
Our data-driven approach and detailed financial reports will help you make informed decisions about your investments and rental properties.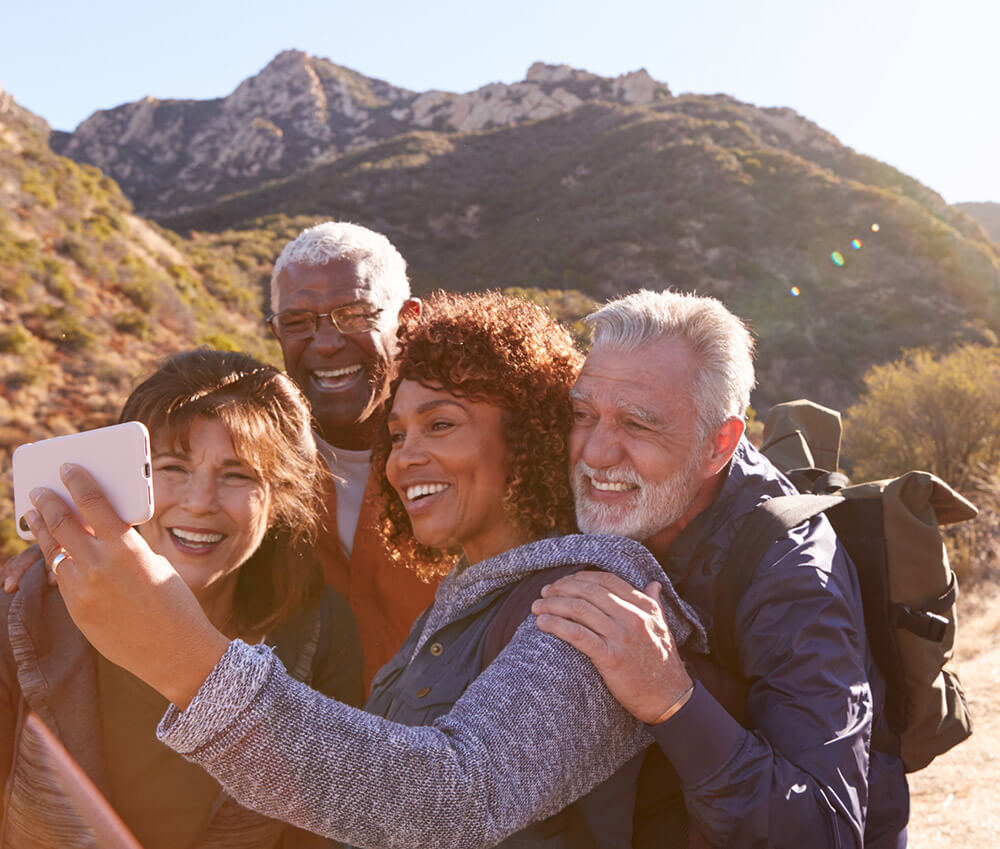 Earn More. Work Less. Achieve Success.
The hard part is done – you've purchased your property in Germantown, Maryland. Now, it's time to maximize your ROI by letting Mainstay Property Management protect and grow the value of your investment from your rental properties.
1st Month of Management FREE
We know you'll absolutely love the professionalism of our elite rental management services. That's why we want you to experience the first month for FREE.
Save Up to 30% on Property Repairs
Lower your costs and increase your profits by saving up to 30% OFF property maintenance and repairs thanks to our preferred vendor contracts.
Retain Control Over Your Investments
With month-to-month management agreements, you can cancel anytime. We don't lock you into a contract. So you stay in control.
Grow Your Investment Portfolio
We're more than a property manager. We are successful real estate investors ready to help you achieve and exceed your long-term rental property investment goals.
Reduce Expenses & Increase Your Rental Income
It's a proven fact that property owners and investors thrive year after year when they partner with Mainstay property managers. There are plenty of perks for choosing us as your full-service property management company in Germantown. For starters, you'll get:
Top-shelf, risk-free services with your first month being FREE
Data-driven solutions that provide the key to your investment property growth and success
An amazing 30% discount on maintenance costs for multi-family property management
Maximize Your Rental Income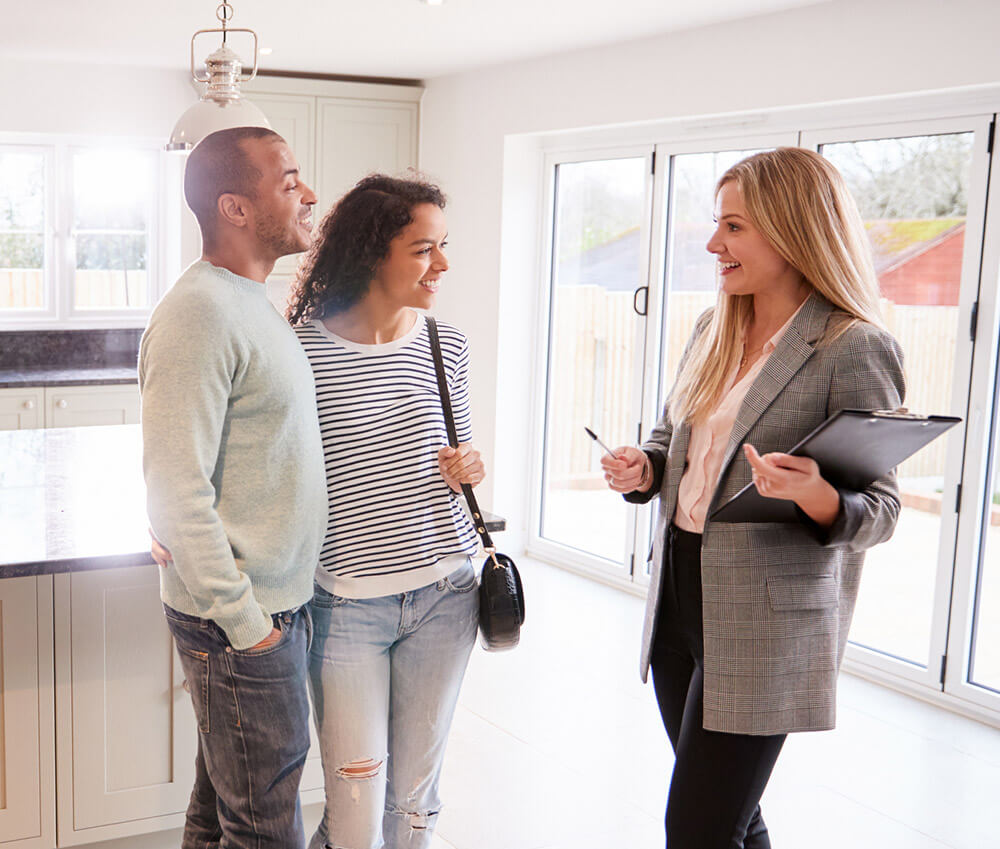 Mainstay Property Management

Why Owners Trust the Mainstay Way

Our 5-star rating proves just how much Germantown rental property owners love our professional, white-glove service from our property managers. Your property is in excellent hands and care with Mainstay Property Management.
$0 Startup Costs
We don't charge any upfront fees because you shouldn't have to pay until you've actually gotten something in return for your hard-earned money.
No Long-Term Commitment
You can cancel our services at any time, for any reason. We will never loop you into a long-term commitment contract.
Opportunities to Maximize ROI
From lowering day-to-day operating costs to increasing property value with smart renovations, as your property manager, we are always looking for ways to maximize your ROI.
Minimized Eviction Risk
With a proven tenant screening process, on-time rent collection, and effective tenant relations, we can save you from the cost and stress of evictions.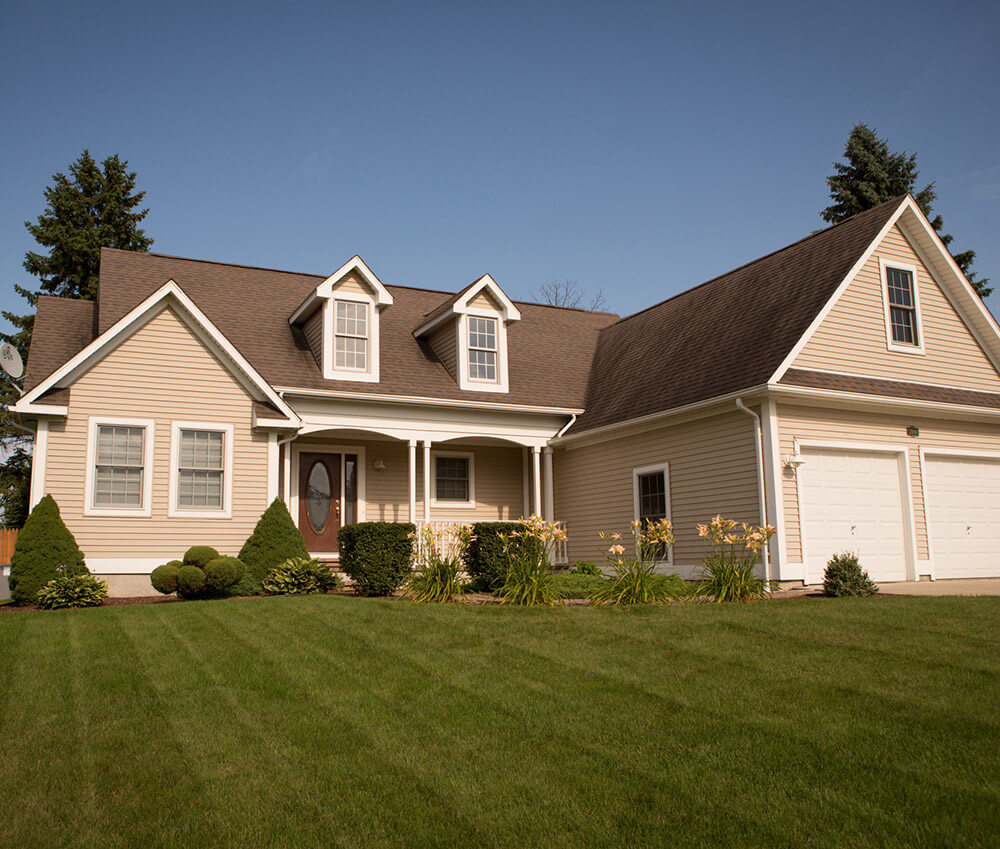 About Mainstay Property Management
Our world-class real estate experts are committed to helping you maximize your rental income and build your investment portfolio strategically and profitably, so you have more time and financial freedom.
Savvy investment property owners choose us over other Germantown, MD, property managers because of our ultra-professional approach to residential property management. With open lines of communication and a data-driven approach, we're not a small mom-and-pop company. We invest in the best property management technology and resources to help protect your investment and grow your rental property portfolio.
You'll love the individual attention and treatment as well as our unwavering professionalism across the board. We wouldn't have it any other way.
Our proven systems and processes, efficient property management services, and expert financial investment analysis put you in the driver's seat of your success.
Why Investors Choose Germantown, MD
Awarded as one of the best places to live in the state of Maryland, Germantown offers a suburban environment to young professionals, families, and retirees. It's a great place for commuters to Washington D.C., thanks to easy access to the city with public transportation.
Residents enjoy the multiple green parks and outdoor areas, such as Waters Landing Local Park and Germantown Center Urban Park. You can find everything you need in Germantown, including restaurants, cafes, retail stores, and medical centers.
The median home sale price is up around 10% from last year to $422,000 with properties selling just 34 days after being on the market. So if you see a real estate investment opportunity in Germantown, MD, it's important to act quickly.
The average rent in Germantown, MD, is $1,831 for a 944 square-foot apartment. 60% of rentals on the market are priced between $1,500 and $2,000 per month. 37% of Germantown residents rent their homes, creating a substantial pool of potential tenants for owners.