Discover Our Property Management Services
Our proven systems are guaranteed to find the most qualified candidates for your rental property.
Efficient Property Maintenance
Get help with upkeep on your property. From small maintenance tasks to big repairs, Mainstay keeps your property running smoothly. This is a key service to help improve long-term tenant retention.
Tenant Inquiries & Tenant Management
If the thought of tenant management feels draining, rest assured we handle all aspects of inquiries and communication on your behalf. This leaves you more time to tend to other important tasks on your list!
After-Hour Emergency Maintenance Calls
We make sure that we're available and on the front-line when it comes to emergency maintenance calls from tenants. You and our residents can rely on us 24 hours a day, 7 days a week.
Get Paid on Time: Rent Collection & Owner Payments
Put us to the task of monthly rental collection from your tenants. We ensure rent is collected on time each month without an ounce of stress on your part. It's our job to keep your revenue flowing and growing.
Ready to Renovate Your Rental  
You'll love the improvements we made for investors, with real-life examples of how our upgrades lead to maximized rental income. With our access to licensed, talented contractors, your rental can easily become an ideal display for future tenants.
We Manage Your Single & Multi-Family Units
No matter if you have invested in single family or multi-family units, we can provide property management services and excellent oversight of your investment. Our residents come from all walks of life and they receive our utmost attention and care.
Eviction Services
Mainstay has never evicted a tenant in our portfolio, but we can assist with this last resort process when it becomes necessary. We are determined to find quality tenants that stay with you for years to come!
Contact Us
Get Help Renting & Managing Your Maryland Property.
Get Started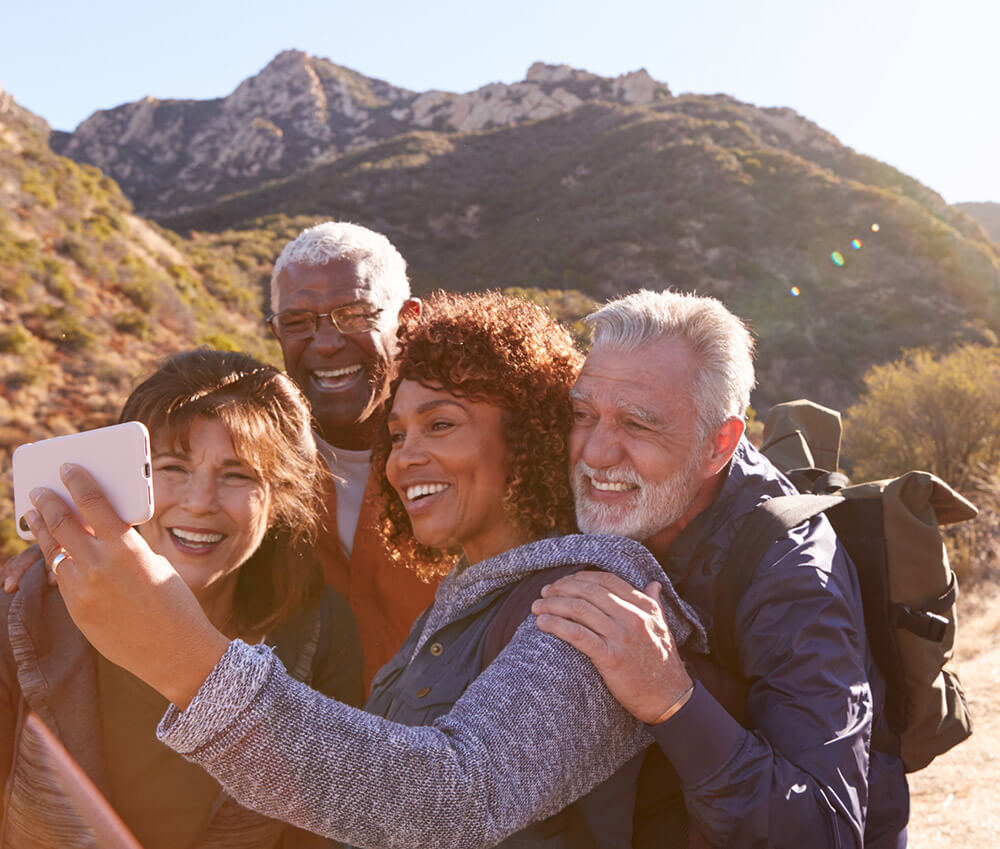 Reduce Expenses & Increase Your Rental Income
Investors looking for incredible opportunities to build wealth will find what they need with Mainstay. We're a property management and financial analysis expert for rental properties all in one, catering our services to exceptional investors like you. With our white-glove business model and ultra-professional approach to property management, we want to see your business succeed!
A Data-Driven Approach to Property Management
Investors are excited to choose Mainstay as their Howard County property management company. Our offers and perks are unparalleled, making it an easy decision for choosing us. We help you build wealth for your rental business by offering risk-free options and financial incentives to maximize your rental income, including:
Risk-free property management. Enjoy your first month with us FREE of charge!
Financial reporting on current and new properties and guidance on creating the highest possible passive income
Bringing you more success in your rental business with a data-driven approach to current and future rental prices
Get Started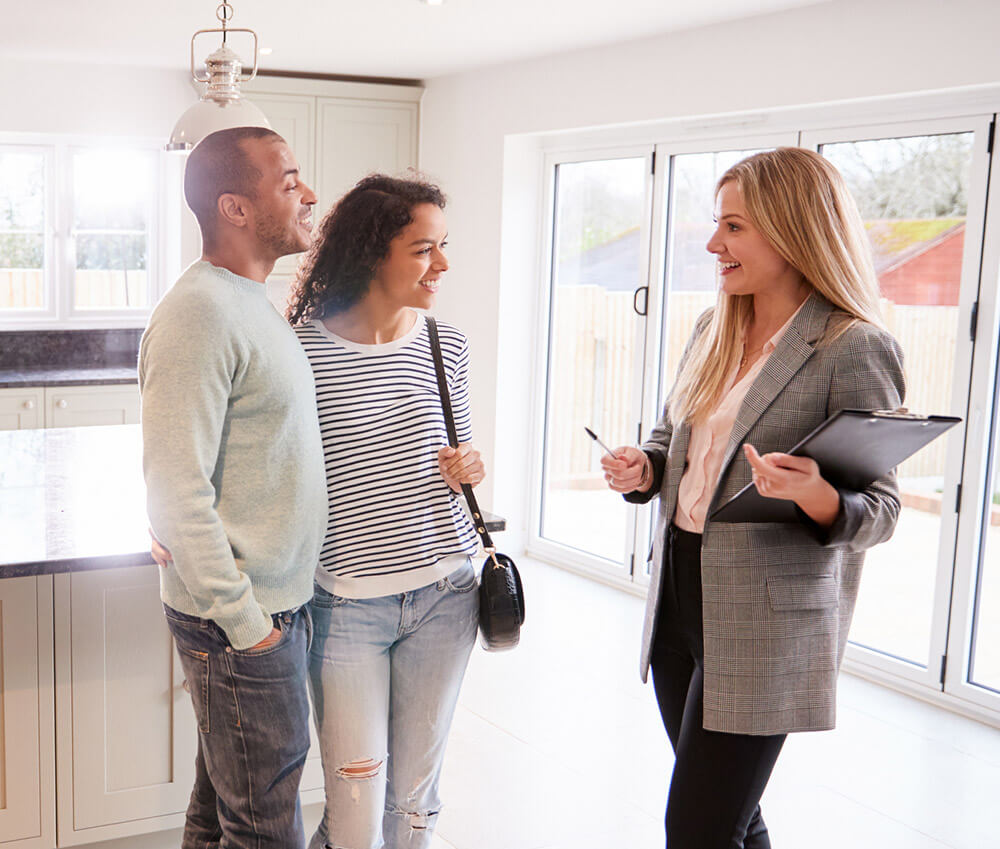 Mainstay Property Managment

Your Rental is in Safe Hands: Why Smart Property Owners & Investors Choose Us

Reliable Tenant Screening for Top Tenants

We want to find the absolute best tenants for your rental properties. We use data-driven insights and an in-depth background screening to find quality candidates. This proven process helps to keep good tenants in your rental longer.

Get Quality Tenants

Worried about finding new, high-quality tenants in a timely manner? We can get your property rented within 4-6 weeks of working with us.

We Minimize the Risk of Evictions

As excellent problem solvers, we have yet to evict a single tenant because of our intensive screening process. We work hard to resolve problems before we move to the eviction process.

We Give You White-Glove Services

We are the premier property management company in Howard County, offering top-of-the-line services and a professional approach to everything we do. We work hard to exceed your expectations and you'll see that from the moment you first contact us and for years to come!

Predictable Communication

You'll never have to wonder when you'll receive a return call from us. We are committed to prompt communication for you and our residents. We're always here when you need us!

Investor Experience & Financial Strategies

No two investors are the same which is why we don't believe in cookie-cutter financial analysis or advice. Allow us to create a customized investment strategy that is specific to you and your needs.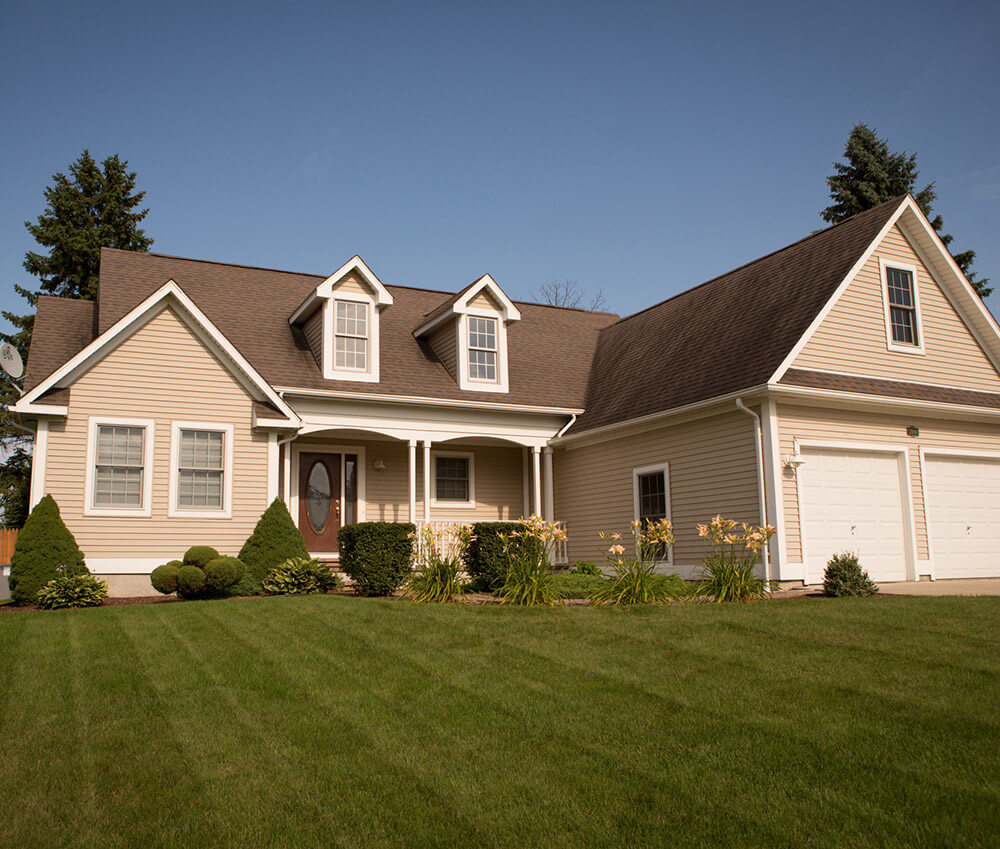 About Mainstay Property Management
Mainstay Property Management is the top choice for serious landlords and investors just like you. We come to the table with incredible full-service property management experience. Our goal is to help you thrive as a property owner and make passive income! This is achieved by using data-driven strategies for marketing your property, locating the best tenants, and maximizing your monthly income.
The Mainstay Way is not what you'll find with other property managers in Howard County. With our highly professional approach, our all-inclusive services are created with your convenience in mind. Focusing on white-glove property management services, rest assured you'll love the Mainstay Way.
We want you to grow and succeed as an investor, and we'll be right beside you to help you reach your goals. Our financial analysis sets us apart from the competition, allowing you to create the passive income you desire while reducing stress!
What's Great About Owning Income Property in Howard County?
Howard County is known across the nation for its top-notch schools, libraries, parks, and sports programs. This community features historic mill towns along with new and rural properties — the perfect blend of old and new! Those who appreciate historic charm mixed with modern vibes will love living here, whether you're a property owner or renter.
From entertainment options to upscale shopping, there is no shortage of things to do in Howard County. You'll find antique stores, farmers' markets, shopping centers, and malls. Popular parks include Alpha Ridge Park, Blandair Regional Park, Cedar Lane Park, and Cypressmede Park.
There is plenty of local dining in Howard County. Grab some grub at some of the most popular restaurants in the area, including The Iron Bridge Wine Company, Stanford Grill, The Kings Contrivance, Grill 620, and Mad Chef Kitchen and Bar.
Not only will you love the investment opportunity in Howard County, Maryland, you'll also love to call it home! Landlords enjoy a passive rental income of roughly $1,675 per month, making it enticing for savvy investors to own property here and build wealth strategically and profitably.
With Mainstay Property Management on your side, you're about to enter a whole new level of enjoyment as an investor!
Contact us today to get started.