First-Class Property Management in Bethesda, MD
Our proven systems are guaranteed to find the most qualified candidates for your rental property.
New Tenants in 30 Days or Less
Reduce vacancy time – and stress – with our quick and efficient tenant placement. In just 30 days or less, you'll have a high-quality tenant leasing your Bethesda rental property.
Online Tenant & Owner Portals
Our technologically advanced online portals make it easy to stay up to date about what's going on with your rental properties, monitor maintenance requests, and view reports.
On-Time Rent Collection
Our advanced and efficient rent collection methods mean we collect rent on time every month, so you can depend on reliable monthly Bethesda rental income.
Maintenance & Repair Coordination
Get a restful night of sleep free from worry. Our property management company will handle all tenant maintenance requests no matter the time of day and make necessary repairs quickly.
Detailed Financial Reports
Get an overview of your investment's performance and maximize your ROI with full financial analysis and detailed reports from our professional accountants.
Renovation Assistance Services
Earn even more rental income each month with our rental property renovation assistance that helps add sought-after amenities that will elevate your property's value.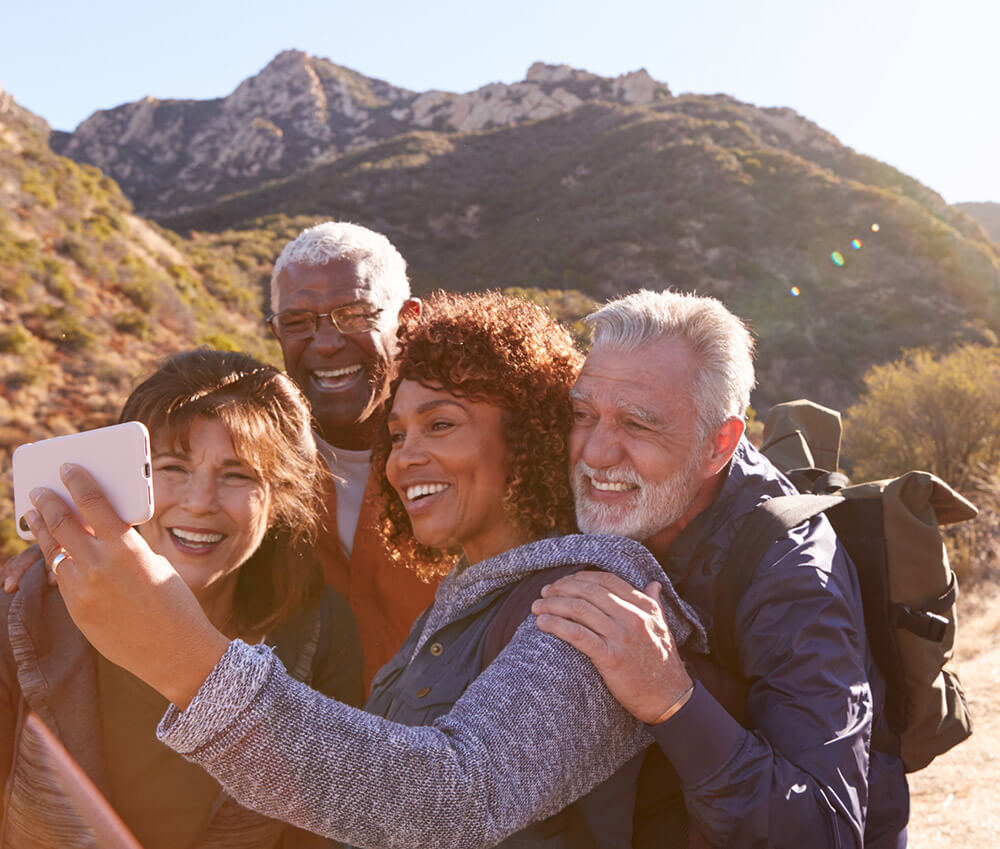 Bethesda Property Management That Maximizes ROI
You've done the hard part to become a rental property owner. Now it's time to let Mainstay Property Management in Bethesda maximize your investment and maintain its value for years to come.
Free 1st Month of Management
Try our property management services for one month at absolutely no cost to you to experience how we'll help you reach your rental property investment goals.
You Stay In Control
With flexible, no long-term contracts, you retain control over what happens to your rental property with month-to-month property management agreements.
Save 30% on Repairs
Cut costs and increase ROI by spending up to 30% less on repairs! We have partnered with trusted local vendors and contractors to provide discounts to our owners.
Unparalleled Professional Services
Experience the utmost professionalism when you work with Mainstay Property Management. You'll get prompt and professional service every single interaction.
Maximize Your Rental Income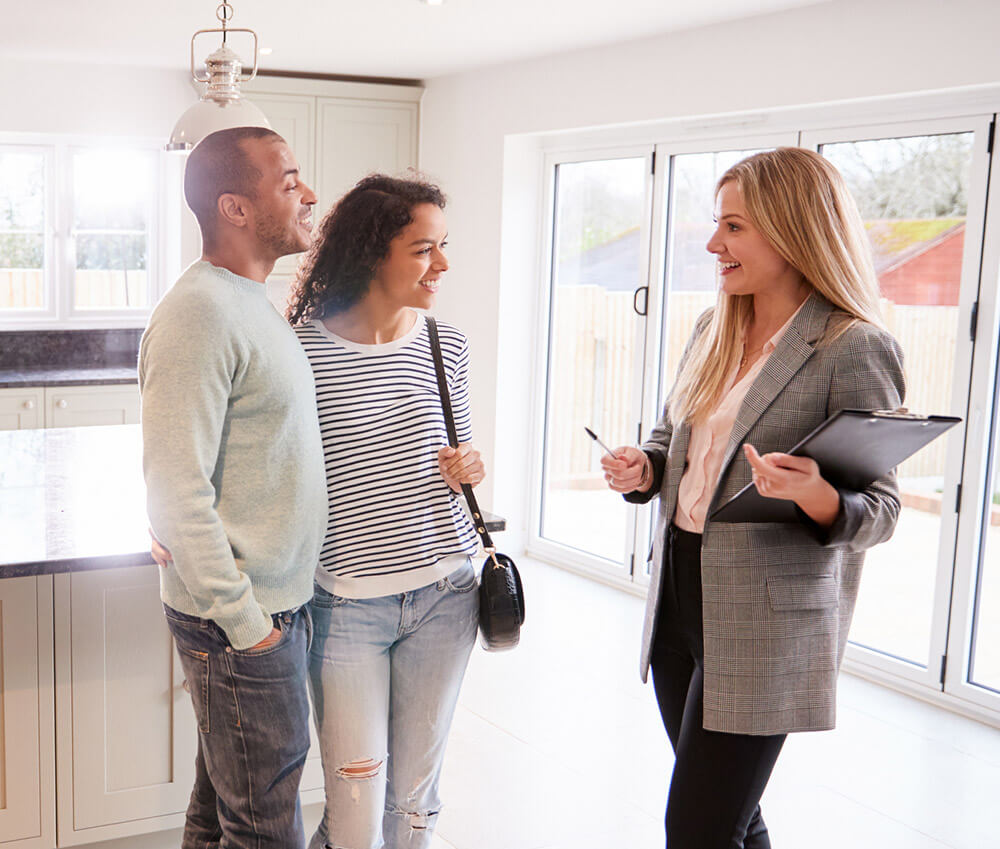 Mainstay Property Management

Why Owners Choose Mainstay for Bethesda Property Management

We don't want to brag, but we can't help but be proud of our 5-star ratings from tenants and owners alike in Bethesda, Maryland. When you choose the Mainstay Way, you can trust your rental properties are in excellent hands and delicate care.

No Startup Costs

It doesn't cost a dime to get started with our property management services – so there is absolutely no risk in trying out our services.

Develop Your Investment Portfolio

Our investment strategy services will grow your investment portfolio and identify profitable real estate opportunities in Bethesda, MD, and surrounding areas.

Maximize Your Rental Income

With our data-driven approach, renovation services, and detailed financial analyses, you can earn more rental income from your investment properties every month.

Prompt and Clear Communication

Communication is key to successful property management, which is why we pride ourselves on prompt communication via phone, email, and text when you choose us as your property management company.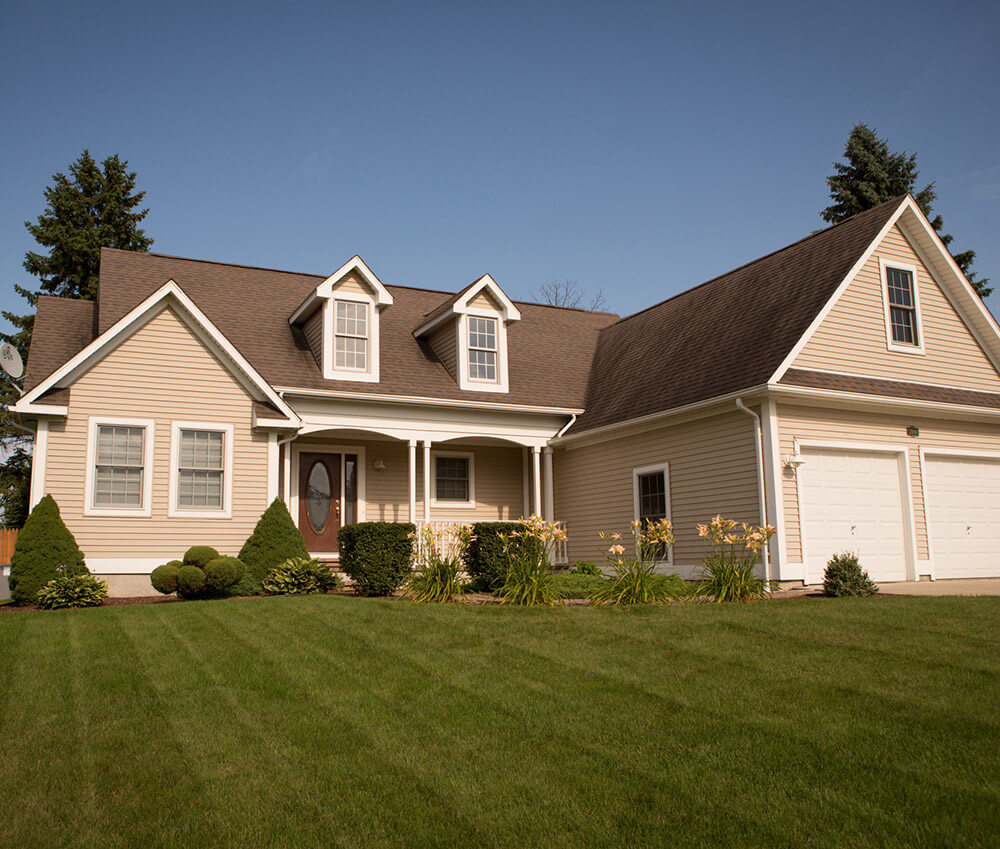 About Mainstay Property Management in Bethesda
Our world-class team of real estate experts is committed to helping you maximize your rental income and build your investment portfolio strategically and profitably so you have more time and financial freedom without the added hassle of managing your rental properties.
Savvy investment property owners choose us over other Bethesda property management companies because of our ultra-professional approach to residential property management. With open lines of communication and a data-driven approach, we're not a small mom-and-pop company. We invest in the best property management technology and resources to help protect your investment and grow your real estate portfolio.
You'll love the individual attention and treatment as well as our unwavering professionalism across the board. We wouldn't have it any other way.
Our proven systems and processes, efficient property management services, and expert financial investment analysis put you in the driver's seat of your success.
Why Investors Choose Bethesda, Maryland
A thriving urban community, Bethesda, Maryland, has plenty to offer residents and real estate investors alike. The city received its name from a 19th Century church in the area, the Bethesda Meeting House. It's now a bustling center for government and corporate offices.
There is plenty to do while living in Bethesda from dining at incredible restaurants, like Chef Tony's Restaurant, to strolling through Bethesda's Arts and Entertainment District, to admiring the National Harbor. You'll find everything you need within a few minutes drive when you reside in Bethesda.
The real estate market is also prosperous with home values increasing from last year and a median sale price of $1 million. Typically, properties spend just 21 days on the market, creating a competitive and exciting market.
The average rent in Bethesda is $2,520 per month for a 937 square-foot apartment, which is above the national average. There are plenty of tenants to choose from, as 37% of residents rent their homes, making it a great investment to own a Bethesda property. Having the right property manager can increase your earning potential even more.