Premier Property Management Business Serving Odenton, MD
Our proven systems are guaranteed to find the most qualified candidates for your rental property.
Free 1st Month of Property Management
We are better than other Odenton property management companies and want to prove it to you with one free month of property management services.
Transparent Communication and Reporting
You'll always be up-to-date with our detailed, easy-to-read monthly reports and an easily accessible online owner's portal.
24/7 Maintenance Services
We offer around-the-clock maintenance services so your tenants feel cared for and your valuable investment property stays protected 24/7.
Property Marketing Expertise
With our years of experience and cutting-edge rental property marketing strategies, we'll help you attract the best tenants in the fastest time possible.
Easy Online Portals for Tenants
Our online tenant portal makes it easy for residents to submit maintenance requests, pay rent on time, and view their monthly statements.
Meticulous Financial Reporting
We take your investments seriously and provide in-depth financial reports so you can track the performance of your Odenton investment property.
Full-Service Repairs and Renovations
We'll keep your home attractive and structurally sound while always working to increase its value with the right budget-smart repairs and renovations.
Contact Us
Get Help Renting & Managing Your Maryland Property.
Get Started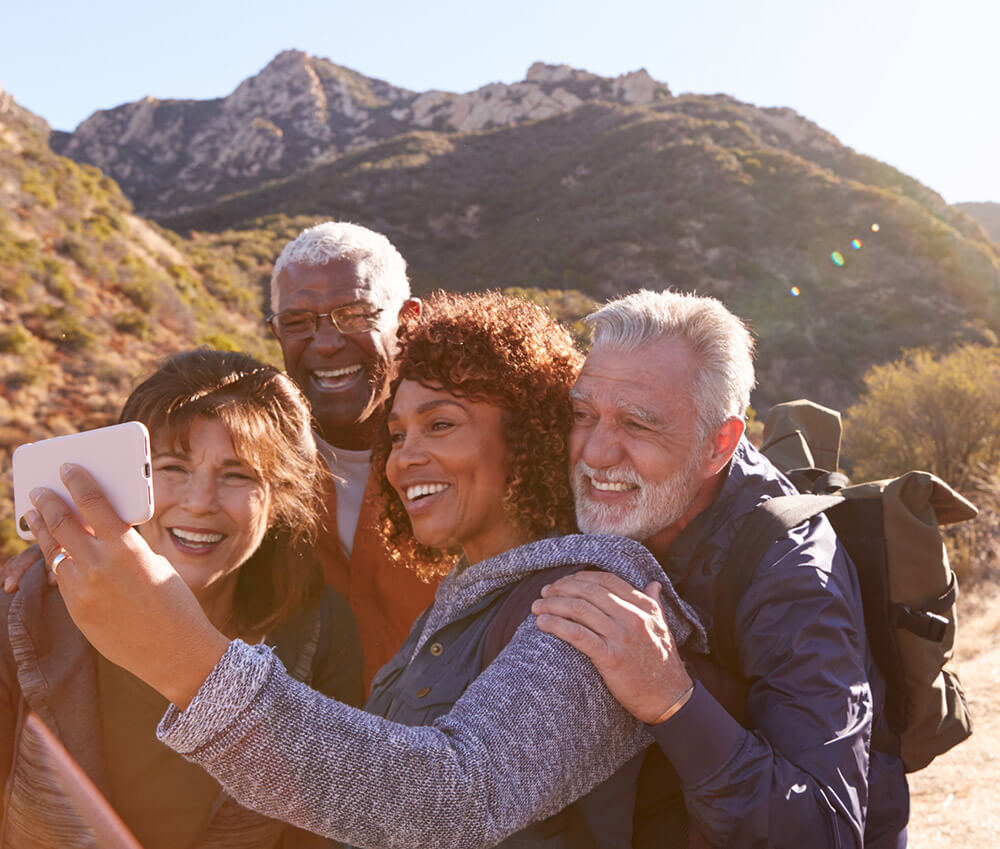 Free Rental Analysis to Maximize Your Odenton Investment Property
Understanding Odenton rental market trends is our specialty. We can help you make essential decisions about your property based on expert analysis and real-time market data.
Get started right now by requesting a free rental property market analysis that includes:
-An in-depth analysis of your property's rental potential
-Comparative market analysis to ensure you are getting top dollar for your rent
-Expert recommendations on how to maximize your rental income
Odenton Property Management for 100% Passive Income
Mainstay Property Management prides itself on being the best property management company in Odenton, MD. We offer comprehensive property management services to make your life as a property owner simpler and more profitable.
From finding quality tenants fast and making sure rent is collected on time to always being responsive and available to you, you'll have zero worries. With Mainstay, you can relax and feel confident knowing that your property is managed by a dedicated partner.
Get Started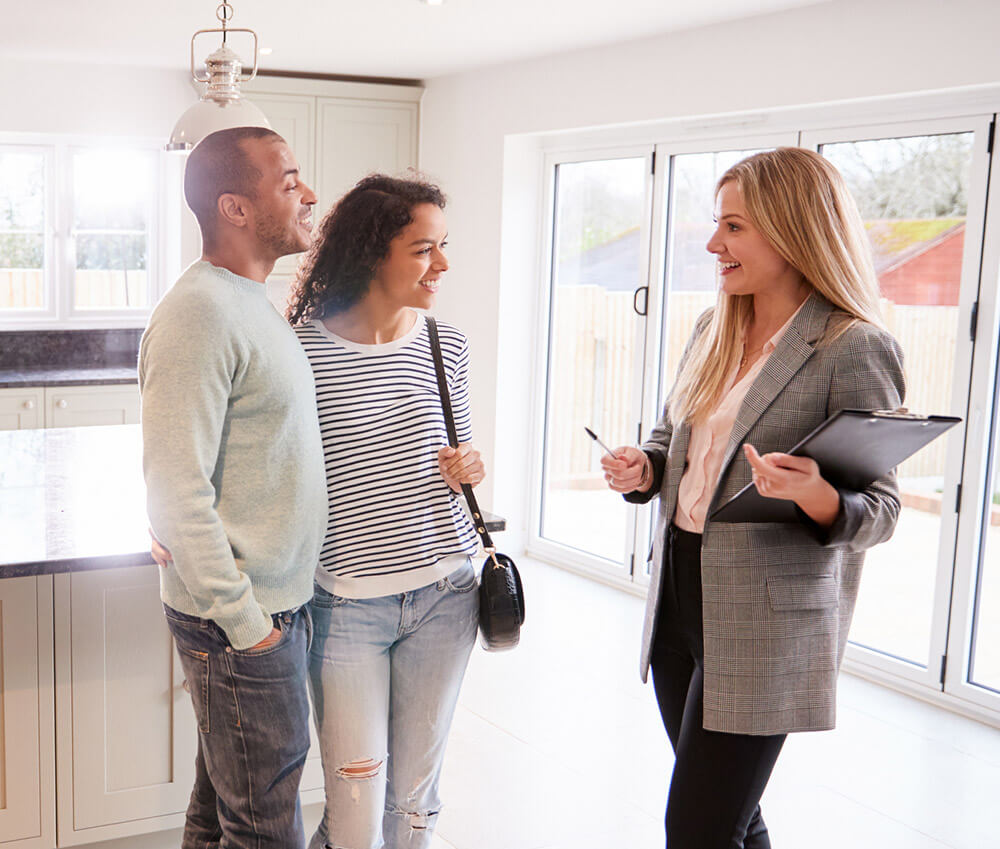 Mainstay Property Management

Odenton's One-Stop Solution for Property Management

Mainstay Property Management's #1 goal as Odenton property managers is to make maximized rental income hassle-free. We address everything from marketing your rental property to performing inspections and providing 24/7 maintenance.
No Hidden Fees
As an investor, you need consistent and transparent pricing from your property management company. That's why we don't believe in hidden fees.
Comprehensive Tenant Screening
The quality of your tenants has a huge impact on your success as a landlord. Our proven screening process means getting a great tenant every time.
Value-Added Renovations
By suggesting the most cost-effective and value-added rental renovation projects, we help you optimize the value of your rental property without breaking the bank.
White-Glove Service
At Mainstay Property Management, we pride ourselves on treating your investment property as if it were our own and work hard to make sure you get the best results possible.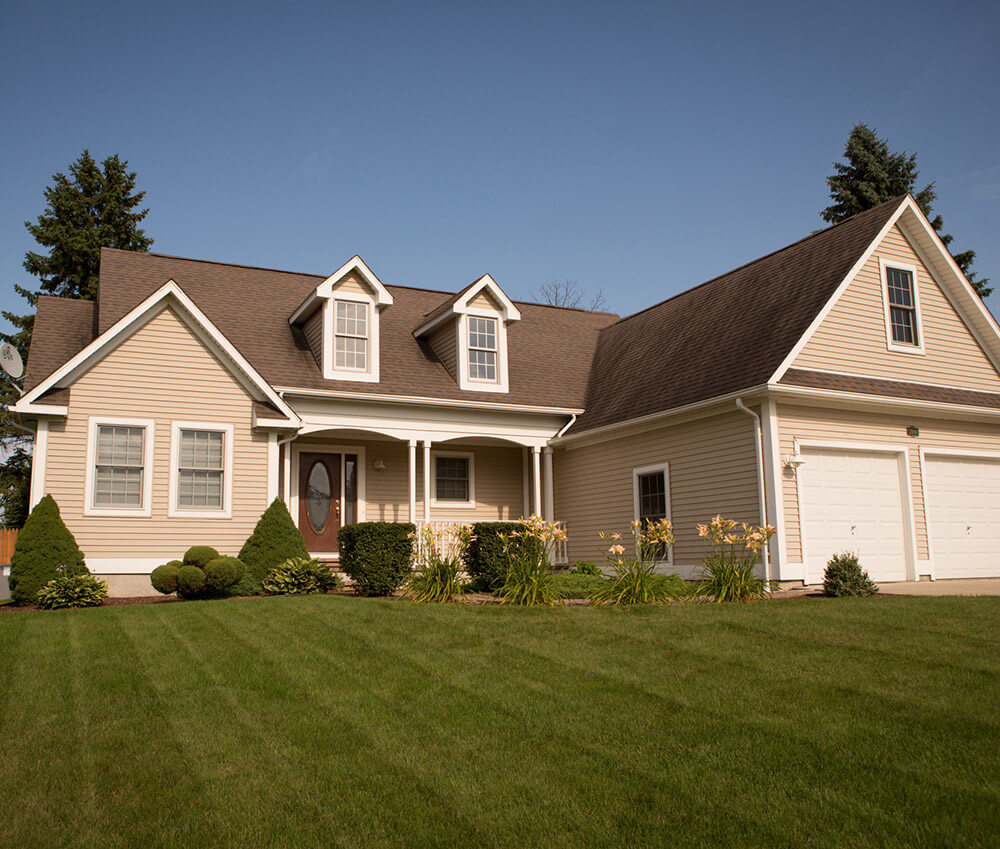 The Preferred Odenton Property Management Company
Mainstay is a property management company specializing in single-family and small multi-unit rental properties. We've been serving the area for over a decade and have an excellent reputation in the Odenton community.
Our property managers are passionate about making a difference for our rental property owners and investors. We always over deliver to provide our clients with the best possible property management services.
You'll get an incredible team of property managers who are knowledgeable, experienced, and dedicated to your success. When looking for a trusted and transparent property management company in Odenton, MD, look no further than Mainstay Property Management.
The Benefits of Owning Income Property in Odenton, MD
Odenton, a census-designated place (CDP) in Anne Arundel County, Maryland, is located about 21 miles southwest of Baltimore and about 11 miles east of Washington, D.C.
The community has 42,258 residents and is a close community with many outdoor activities, excellent schools, and low crime. This makes it a good place for families and young professionals to live. The median home value in Odenton is $352,700, and the median rental price is $2,200.
The town's proximity to Baltimore and Washington D.C. makes it a commuter's dream. It's also convenient to Fort Meade, the National Security Agency (NSA) home, and more than 100 other federal organizations.
Odenton's rich history as a railroad and small farming community has changed over the years and is evident in its quaint Town Center. The town has undergone a significant revitalization in recent years, and its Main Street is now home to upscale restaurants, cafes, shops, and offices.
The Odenton Town Center is the community's focal point, offering residents a variety of shopping, dining, and entertainment options. The center also features a MARC train station, making it convenient for commuters.
Income property in Odenton is a wise investment. The town's proximity to major cities and its small-town feel makes it a desirable place to live, work, and raise a family.