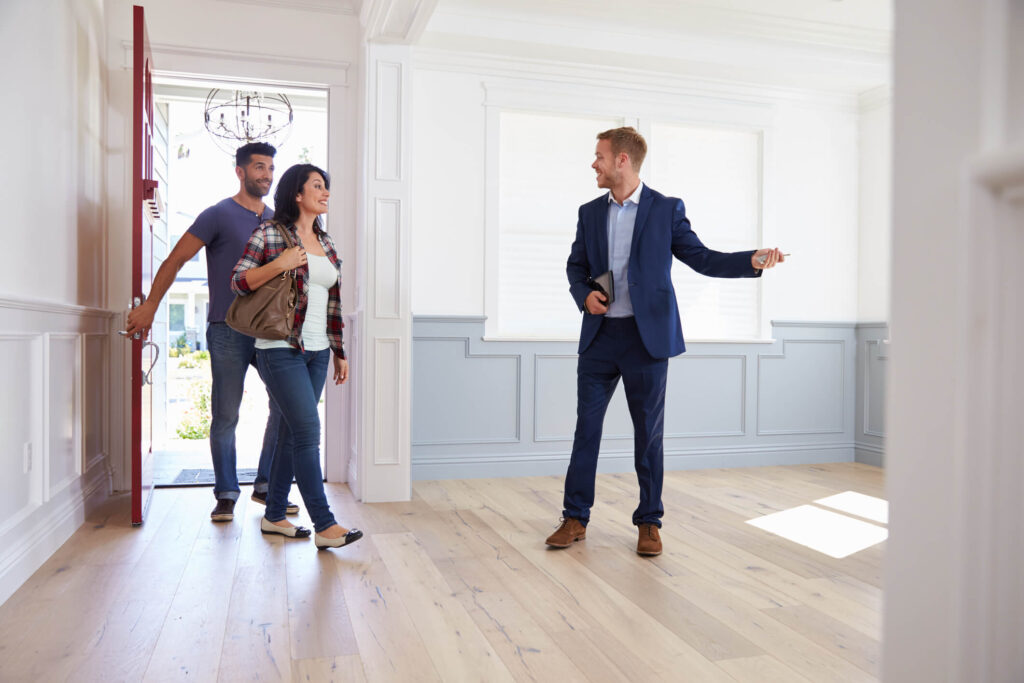 One of the most time-consuming and expensive parts of managing rental property in Ellicott City is acquiring new tenants each year. What if you could avoid this task altogether while increasing your ROI without expending much effort?
It's possible! You can reduce vacancy rates, earn more rental income, and maximize your investment's ROI when you learn to attract long-term tenants to your rental.
In this article, we're covering some low-effort methods to acquire long-term tenants or retain the tenants you already have for another lease term – or maybe even two!
Benefits of Having Long-Term Tenants in Your Rental
The biggest benefit of having long-term tenants in your Ellicott City rental property is that you'll save a great deal of money.
It's quite expensive to acquire new tenants each year. From cleaning fees to preparing the property ready for a new tenant, advertising and marketing, and any commissions you pay for someone to find a new tenant, you could end up spending thousands of dollars.
When you successfully acquire long-term tenants you'll avoid annual turnover costs, commissions, and marketing fees while reducing your vacancy rates. You'll also have a constant stream of rental income without worrying about the lease ending every year.
If none of that sounds good to you, then feel free to stop reading. But if you're a real estate investor and landlord trying to make more money with less work, you'll want to keep reading to find out how you can achieve this.
How to Attract Long-Term Tenants
Attracting long-term tenants or retaining the quality tenants you already have is quite simple. It all comes down to being a great landlord and offering your tenants a comfortable place to live. (Or just hire a great Ellicott City property manager.)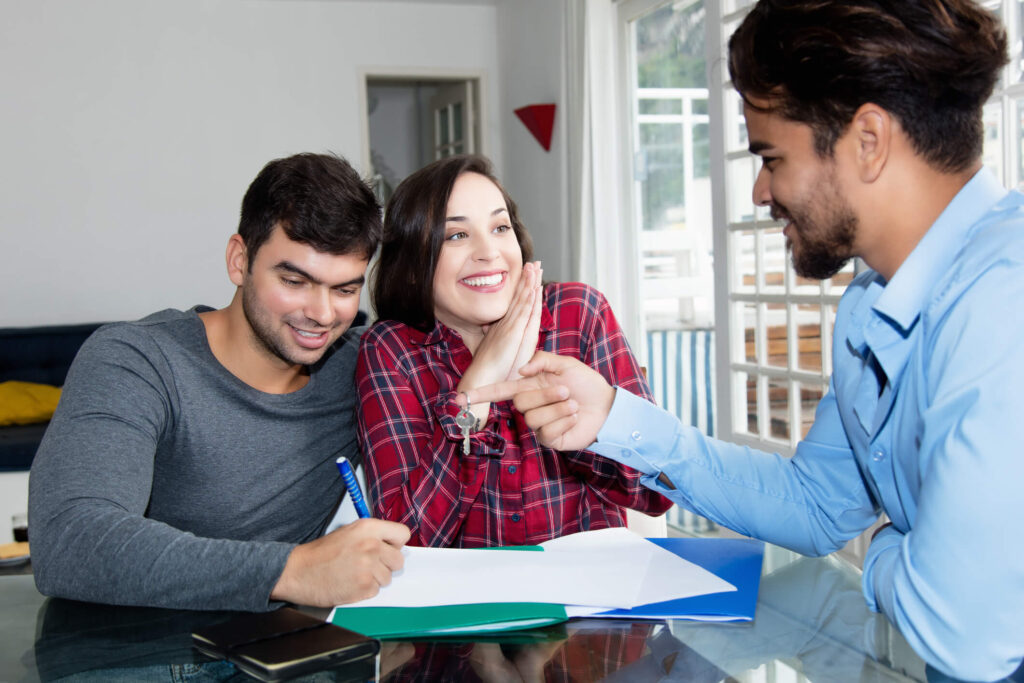 Offer Two-Year Leases
When you're working to acquire a new tenant to fill a vacancy, one way to turn them into long-term tenants is to offer a two-year lease instead of the standard one-year.
Some tenants may be wary of signing a two-year lease for an apartment they have never lived in with a new landlord. To make this more enticing, offer them a discount on the rent if they sign the two-year lease.
So, they have an option to pay more in rent for a one-year lease or save some money and live there for two years.
Keep in mind that this could also be a bit risky for you as a landlord, as well. Since you have never worked with these new tenants, they could be problematic. This is why it's crucial to have a tenant screening process to ensure they are qualified to rent your property.
Include Desirable Amenities
Whether you're trying to attract new long-term tenants or retain current ones, it's essential to have desirable amenities in your rental. These will make your rental stand out from the rest of the market and create a more convenient and comfortable environment for your tenants.
If your rental "has it all," then your tenants won't be likely to leave in search of a new apartment. Let's face it; finding a new place to live is stressful and unpleasant. So, if your tenants are comfortable and happy with your rental, they're more likely to stay.
Some examples of desirable amenities to have include a dishwasher, washer and dryer, eco-friendly appliances, an outdoor space, and extra storage space.
Treat Tenants Kindly
Attracting long-term tenants truly comes down to providing a pleasant and friendly experience. There are too many stories of tenants having conflicts with their landlords and vice versa.
So, if you can create a friendly environment and good working relationship with your tenants, you're one step closer to transforming them into long-term tenants.
Set an Attractive Price
Everyone likes getting a good deal, especially when it comes to renting. When you are searching for a new tenant, analyze the local rental market and see what other similar properties are renting for. Then, with this information, you can set a better, more competitive price for your property.
Just be sure that the price makes sense for your investment as well. You don't want to set the price too low just to attract long-term tenants and end up losing money.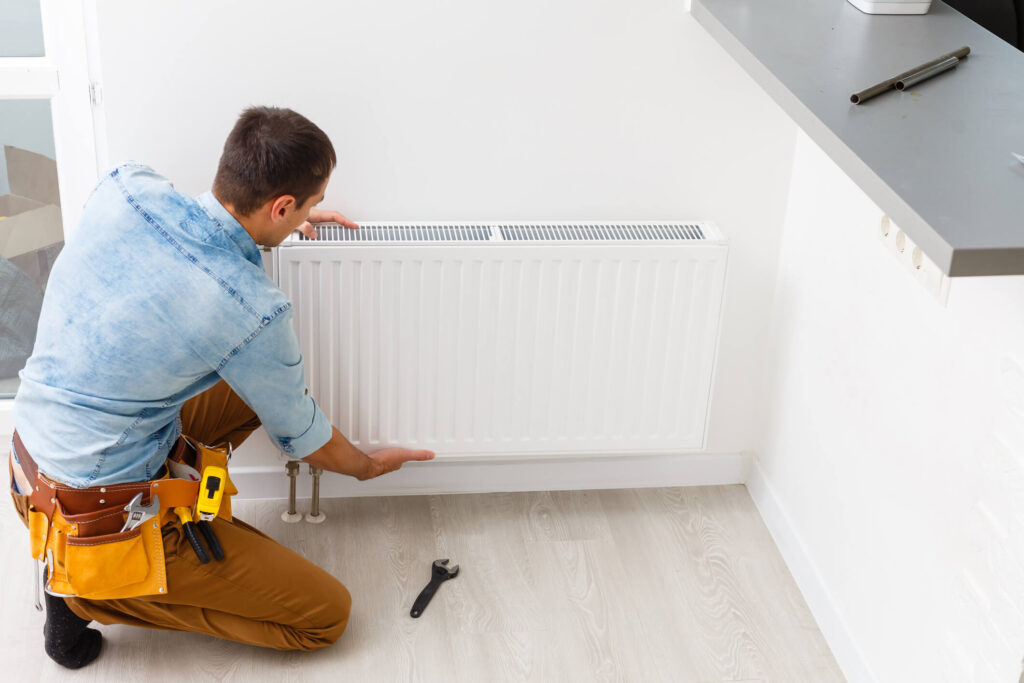 Keep the Property Well-Maintained
Repairs are one of the most common complaints tenants have when renting a property. They often run into landlords who take too long to make the repair or ignore their requests.
So, your duty as a landlord is to keep the property well-maintained and answer maintenance requests promptly. This has a major impact on attracting and retaining long-term tenants.
Make It Easy to Rent
In this electronic era, it's vital that you get with the times and digitize your rental process. This means collecting rent electronically, accepting digital signatures on leases, and even having an online maintenance scheduler.
You'll often find many property management companies have tenant portals allowing them to make requests, pay their rent, and communicate any issues. This technology makes it super easy for tenants to rent a property in Ellicott City, Maryland.
Incentivize Lease Renewals
If you have a tenant who you enjoy working with and want them to renew their lease, offering incentives can be helpful. This can be in the form of discounted rent, including a utility bill, or agreeing to renovate a portion of the property.
You can deem what you feel is incentivizing enough to keep your tenant another year.
Bonus Tip: Work with a Property Manager
One of the most effective ways to attract long-term tenants is by working with a property manager. These real estate professionals will use their expertise and experience to acquire new high-quality tenants, maintain your rental, and encourage lease renewals.
Mainstay Property Management is Landlords' Choice in Ellicott City
Are you searching for help to manage your Ellicott City rental property and maximize your ROI while relieving stress and creating more time for yourself?
Then you'll want to work with Mainstay Property Management!
Our team of professionals is dedicated to helping property investors, and owners make the most rental income, attract long-term tenants, and achieve their investment goals.Want to keep growing your knowledge? 
Check out 5 Unmistakable Reasons Your Rental Property Isn't Making Money (And How to Fix It) next!