Purchasing a rental property in Anne Arundel County is a massive step as a landlord and real estate investor. You're on your way to creating passive income, which you can enjoy and even use as retirement one day.
However, if you find that your rental property isn't generating the profits you had expected, you may feel like you made an investment mistake. This isn't the case, though!
There are many reasons why your property isn't creating the income you had hoped for – and they're all fixable.
In this article, we'll discuss five of the most common reasons rental properties in Anne Arundel County don't generate great profits and the solutions to fix them. By the end, you'll know exactly how to fix your problem and start making more profit from your rental property.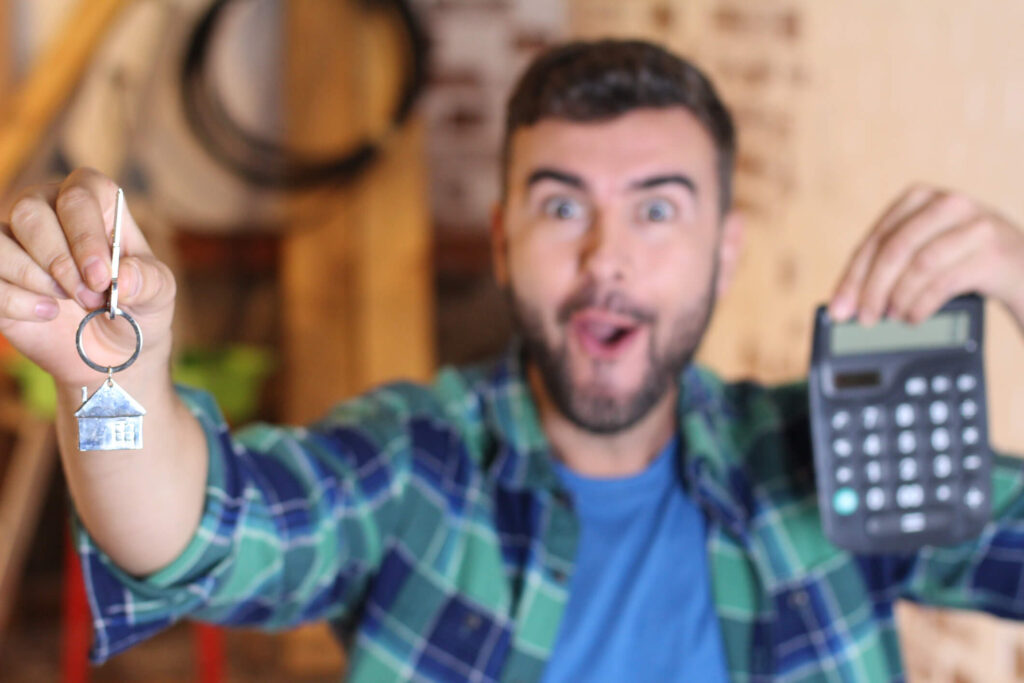 High Expenses
It can be expensive to maintain a rental property. From paying the mortgage, maintenance, property taxes, insurance and utilities, your expenses can really add up fast.
As a landlord, it's important to keep track of these expenses and keep them in line with your ROI goals. It's helpful to think of your investment as a business. The costs you have to keep the business running should be less than what you're bringing in.
How to Fix It
If you find that your expenses are too high, it's time to cut them down. For example, if you are paying for some utilities like water, tell your next tenant they are responsible for all of the utilities.
You can also talk to a mortgage broker about refinancing and lowering the mortgage payment on the Anne Arundel County property if you've owned it for a while already.
By eliminating and reducing some of your expenses, you will already start to see an improvement in your profits.
Low Rent
It can be difficult to estimate the value of your Anne Arundel County investment property and set the right rental price. If you found that you were able to fill your vacancy in just a few days, you may have set the price a little too low.
With a rent price that's too low, you're missing out on profits for an entire year – or however long your tenant's lease is. You only have to make this mistake once before you realize just how much more profit you can earn.
How to Fix It
Before you decide on a rental price, conduct a market analysis on other comparable properties in your area. See how much they are listed for and how long they're on the market. This will give you a good baseline of where to start.
If your tenant decides they want to renew their lease, let them know that you plan to raise the rent. They may agree to the price increase or not. Don't let this deter you from raising it, though. You'll be able to find a new tenant soon.
Unmaintained or Outdated Property
Renters are becoming pickier about where they live – which makes sense because they're paying for a nice place to live. If your property could use some improvements and updates, it's probably not generating the best profits for you.
Maybe you don't have the time or energy to maintain the property as it should be. Or maybe you just haven't gotten around to updating the kitchen or bathroom yet.
These mistakes could be costing you a great deal because they lower your property value in Anne Arundel County. Therefore, you can't ask top dollar for rent because tenants won't pay it.
How to Fix It
The only way to fix this problem is to invest some more time and money into the property. Whether it's planning some new renovations for the property or dedicating more budget for routine maintenance, it'll pay off in the end.
Tenants Pay Late
One of the worst landlords in Anne Arundel County have to deal with are late-paying tenants. They have to chase their tenants down each month, practically begging for the money they're owed.
Even if your tenants do pay the rent eventually, it can still affect the income you're generating from your property.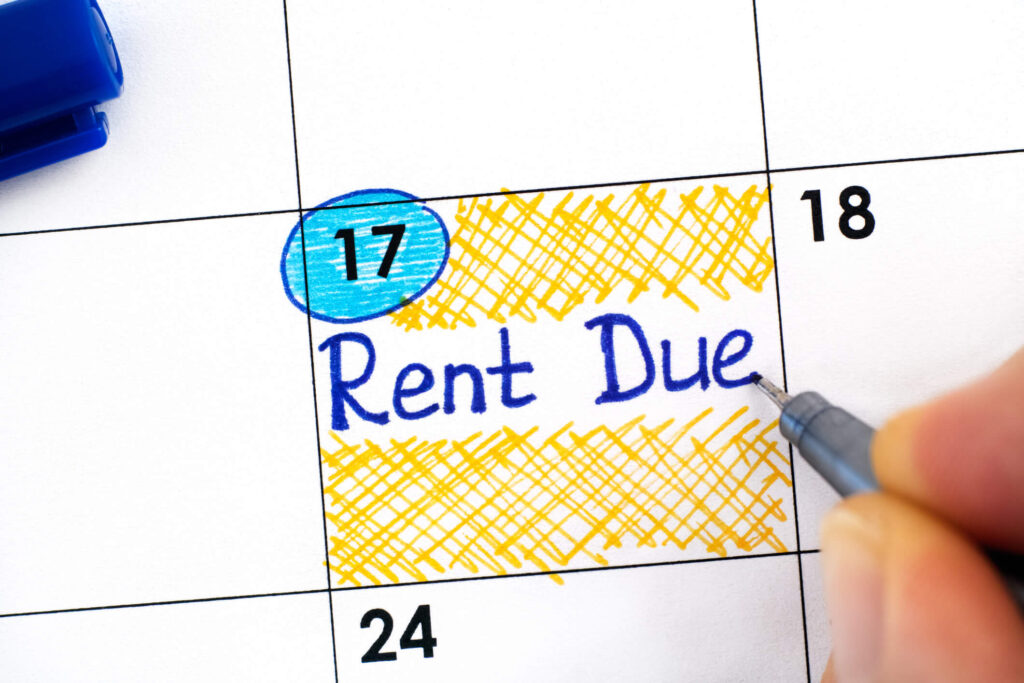 How to Fix It
There are a few ways to deal with late-paying tenants. One of the most effective ways is to make it more convenient to pay the rent.
Many landlords are moving to electronic payment methods. In fact, 57% of renters say that having an electronic rent collection method is important to them.
This will help you get your tenants to pay their rent on time and improve the profits from your rental property.
You Do Everything Yourself
It's easy to say you're going to manage and maintain your rental property on your own. If you already own a home, how much harder can it be?
Harder than you think! When you self-manage your rental property, you spend a lot of your time tending to the property and your tenants. When it comes to making repairs, you may even waste money by doing them yourself.
While you may have some skills that transfer into managing a rental property, it really does take a dedicated professional to do it really well and generate the profits you need.
How to Fix It
The best way to fix this problem is to hire an outstanding property management company in Anne Arundel County. With a full-service company to manage your property, you can sit back, relax, and collect your completely passive income.
From tenant acquisition to rent collection to scheduling repairs and maintenance, a property management company takes care of everything. They will ensure your property value is at the highest possible amount and increase your profits through professional care and resources.
Mainstay Property Management Is Here to Increase Your Profits
If you're struggling to make the profit you want from your rental property, Mainstay Property Management is the solution you've been looking for.
We will take care of all the issues listed above and improve your ROI in no time. With our dedicated team of professionals, we'll get you the right rent price, high-quality tenants and take care of expense budgeting, so you don't have to worry about it.
Call us today to see how we can help you increase your rental property profits in Anne Arundel County, Maryland.