If you've been experiencing a loss on your rental property, there's no need to panic. There are several reasons your revenue might not be living up to your expenses and perhaps making some adjustments could make the difference. Here are 6 things to consider if your Maryland rental property business is currently losing money.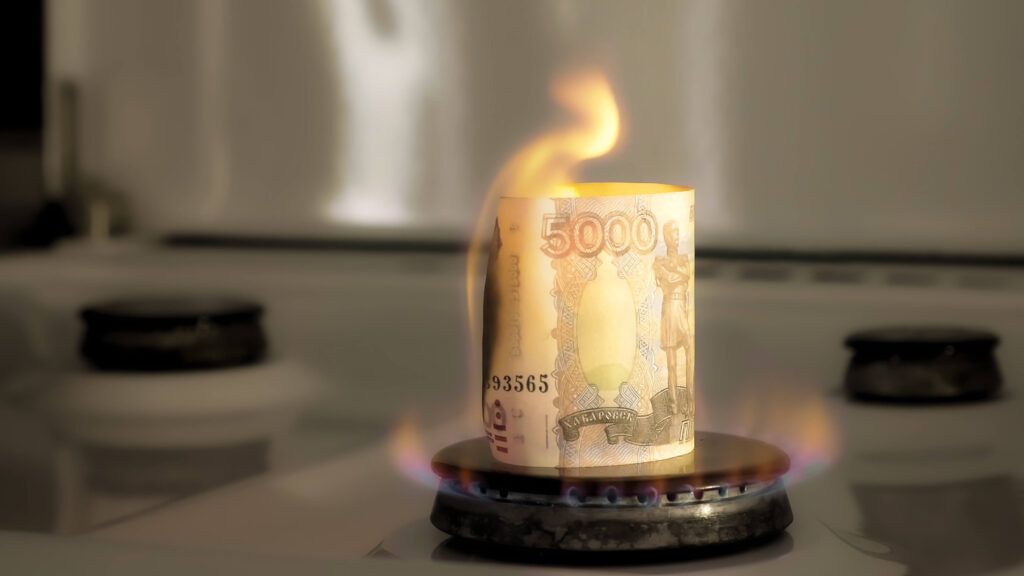 Unexpected Reasons Why Your Rental Property Is Losing Money
From miscalculations to renting to the wrong tenants, there are a number of reasons your rental property isn't performing as you had hoped.
1. You Miscalculated Expenses Before Purchasing
As every smart investor does, you probably calculated your costs and expenses of owning and operating a rental property before making an offer. Unfortunately, you may have miscalculated these variables if you find your rental property is losing money.
Every rental and housing market is different and simply plugging in numbers based on what worked elsewhere might not be what's best for a rental property in Montgomery County, MD. It's important to get insights from a local expert to make sure your numbers look good.
Luckily, by getting and relying on more accurate information you can begin making the changes needed to start making a profit on your real estate investment.
2. Your Renovations Didn't Add Value
Many investors, especially first-time landlords, purchase a property that needs a bit of work for a lower price and decide to fix it up before renting it to tenants. However, if you spend too much on renovations that don't add value, you could find yourself operating at a loss.
Rather than spending top dollar for mere cosmetic updates, invest in renovating the bathrooms and kitchen or installing new hardwood or luxury vinyl floors. Focus on improvements that will attract tenants and make your rent price seem "worth it."
3. You Didn't Prioritize the Location
When it comes to real estate, location is key. If you purchased a rental property in an area with high crime rates or it lacks amenities, it can be difficult to find tenants to rent.
When searching to acquire a rental property, consider the location before the property. It should have desirable amenities, such as restaurants, cafes, and parks, and easy access to transportation if located in a city.
If you've already purchased an investment property in a not-so-desirable location, there's no reason to lose hope. The best thing to do (besides waiting for property values to increase) is to ensure you actually collect the rent on a consistent basis.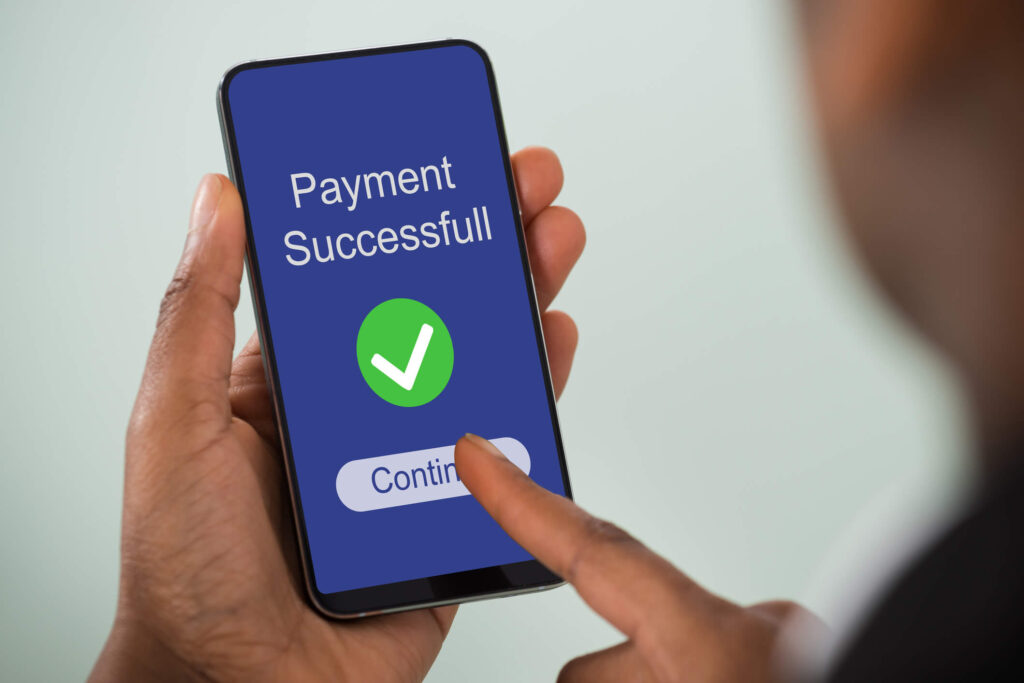 4. It's a Hassle for Tenants to Pay Rent
Do you find that your tenants pay rent late each month or not at all sometimes? Then your rent collection method may be inconvenient or a hassle for them.
Rather than chasing your tenants down for your check, consider adapting how you collect it. In this day and age, electronic payments are the easiest and fastest way for tenants to pay rent and for you to get paid.
Consider setting up a PayPal, Zelle, or Venmo account to instantly receive rent from your tenants with just a few clicks of a button. But if you're serious about getting paid every month and want to keep track of every expense and transaction, working with a property manager with a sophisticated online portal can make a big difference.
5. You Skipped the Tenant Screening Process
Never underestimate the power of the tenant screening process when acquiring new tenants. If you skip this vital step, you may find yourself dealing with a bad tenant.
From not paying rent on time to damaging the property to simply wasting your valuable time, bad tenants can cost you a pretty penny.
If the tenant becomes so unbearable and breaches the lease, the eviction process can be another hefty expense to pay on top of lost rent and filling a now vacant property.
6. Tenants Don't Renew the Lease
You may be surprised at just how much it costs to acquire a new tenant. Between professionally cleaning the property to marketing expenses to paying commissions to real estate agents, it could cost a few hundred, if not a couple thousand, dollars.
With high tenant turnover, you're losing money each year on your rental property. To avoid this expense, prioritize tenant retention. Ensure your tenants have an enjoyable experience renting and living in your property, so they renew for another year or two.
How to Make Your Rental Property Profitable
If you're experiencing a loss on your rental property investment, there are some ways you can reverse that trend and make it profitable.
Increase the Rent
If it makes sense according to the location and condition of your property, you may be able to justify increasing the rent. Even if just by a few hundred dollars, you could cover your expenses and start making a profit.
Decrease Expenses
Take a good hard look at your expenses and see where you can trim some of them. Maybe instead of hiring a professional contractor to make repairs all the time, you choose to make some repairs yourself.
Find High-Quality Tenants
When searching for a new tenant, be sure to conduct a thorough tenant screening process and contact references. This will save you from dealing with late payments and damages to the property.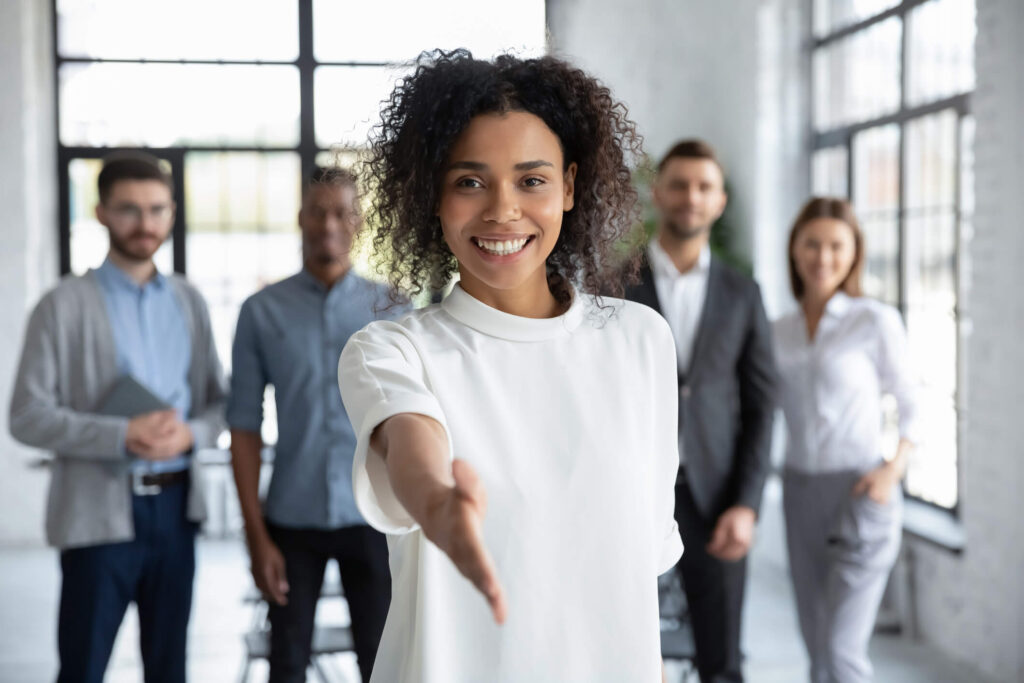 Hire a Reliable Property Management Company in Montgomery County, MD
Sometimes it takes the help of a real estate professional to get your rental property back on track. Hiring a property management company may seem like another expense, but they can optimize your rental business while decreasing overall costs and maximizing your revenue.
Experience Profitable Property Management with Mainstay
Are you ready to make your rental property investment profitable? Mainstay Property Management can help!
We take pride in empowering rental owners to make data-driven business decisions and maximize their revenue. With specialized services, advanced management methods, and a state-of-the-art online portal, you can turn your investment around and successfully achieve passive income.
Still on the fence? Check out our article, 10 Reasons Why Hiring a Property Management Company is Worth It next.