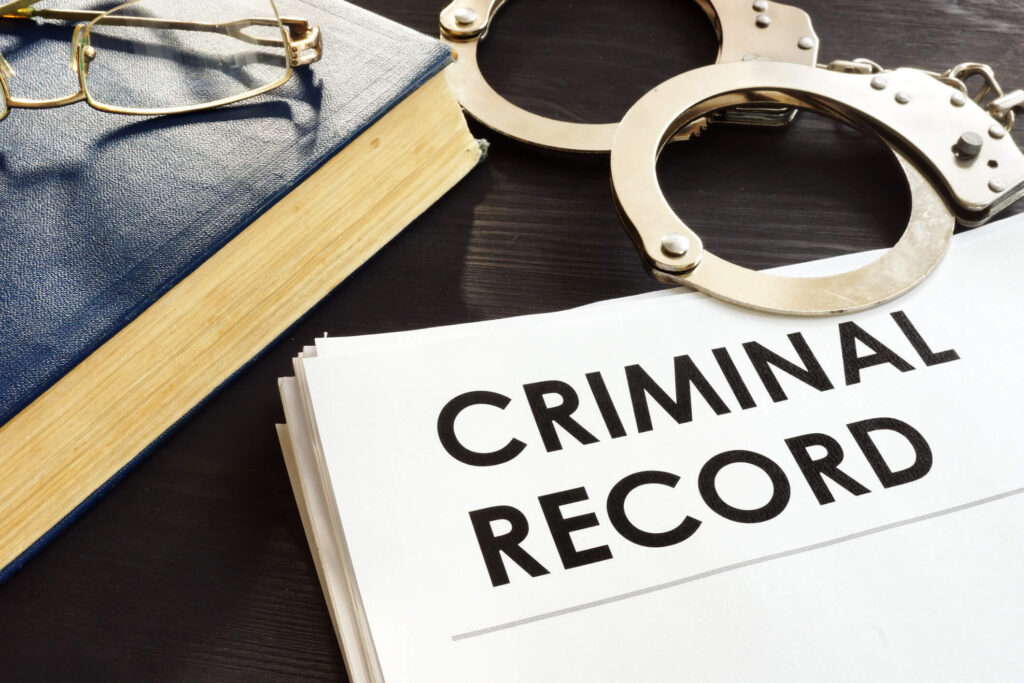 Before letting someone sign a lease to rent your Gaithersburg rental property, the first thing you should do is conduct a tenant screening. With this thorough screening process, you'll get to know the potential tenant better and their rental history.
You don't want just anyone living in the rental property you worked so hard to purchase and own. To save it from expensive damages, late rent payments, and even evictions, you should screen tenants before agreeing to lease it to them.
If you're a new landlord, though, you may not know what red flags to look for during the tenant screening process. Luckily, you found this article to learn about seven major red flags that may cause you to change your mind about leasing to a particular person.
The Importance of Tenant Screening
We can't stress enough just how important it is to screen potential tenants. This gives you the chance to get to know the person's financial situation, credit score, rental history, and much more.
With this information, you can decide whether or not the potential tenant is qualified to rent your Gaithersburg rental property.
When landlords conduct tenant screenings, they reduce the chance of having to evict a tenant and can actually save money. With a high-quality tenant, there likely won't be much damage to the property to repair and they'll pay rent on time.
Red Flags to Look for During Tenant Screening
Now that you know just how important the tenant screening process is, let's dive into the red flags to look out for when you do so.
Look for these 7 major red flags during the tenant screening process to save time, money, and stress while leasing your Gaithersburg rental property.
1. Inconsistent Employment History
It isn't uncommon to ask a potential tenant about their employment history. In fact, you may even want to ask for a CV along with their application to see where they've worked and for how long.
Someone who switches jobs every few months or a couple of years can be considered to have inconsistent employment. They may be let go or fired from their positions due to lack of reliability or problematic behaviors.
When a tenant has spotty employment, they could lose their job while renting your property. If this happens, they won't have the income to pay rent on time each month, causing you problems.
2. Poor Credit Score
Staying on the topic of the potential tenant's finances, ask them to provide a credit report as well. You'll want to check that they pay back their debts on time and don't have outstanding payments.
This can tell you how much debt they're in if they're responsible spenders and make payments on time. Most landlords don't rent their property to someone with a credit score lower than 600 points.
3. Criminal Record
If the person applying for your rental has a criminal record, you don't necessarily have to rent to them. However, you should consider the type of crime they committed. If it was violent or a felony, then you may want to turn them away. If it was a minor instance that was long ago, you might want to reconsider.
When denying someone the rental due to their criminal record, make sure you aren't in violation of the Fair Housing Act, which protects certain groups from discrimination in real estate.
4. Questionable References
You should ask an applicant to provide references you can call before they sign a lease. These references should include current and past employers and landlords. They may also add friends and family, but the prior two are the most important.
The potential tenant refuses to provide these references; it's a major red flag. They may be hiding something from you.
5. Not Enough Income
As part of the application and tenant screening process, you should ask them to provide pay stubs from the last three months. Why should you ask for this? To be sure they make enough money to pay for the rent without struggling each month.
A good rule of thumb is to spend no more than 30% of your income on rent and utilities. So, if they're spending more than that, it's a red flag that could cause problems down the line.
6. Missing Information on the Application
If there are fields with missing information on the application you asked the potential tenant to fill out, it's a red flag. This is a red flag for two reasons.
The first is that they may be trying to hide information from you that may influence your decision to rent the property to them.
The second reason is that they don't follow directions and are careless. You want someone who is responsible and can follow your instructions in case of an emergency or general tasks.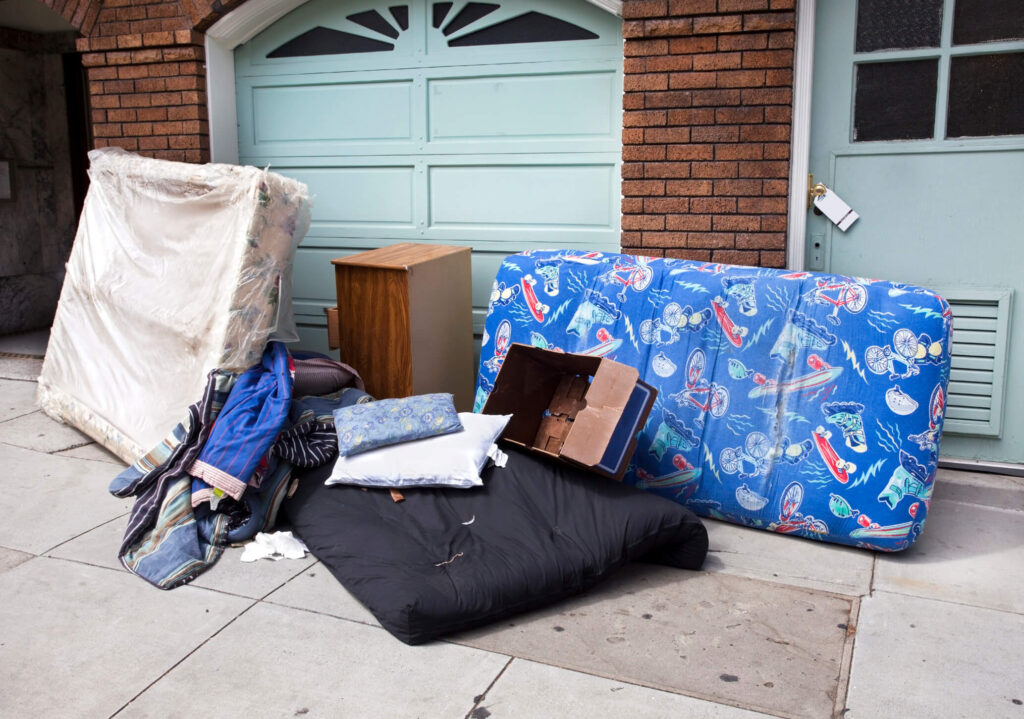 7. Previous Evictions
We saved the most serious red flag for last. If your potential tenant has a history of evictions, then you definitely do not want to rent to them.
An eviction is when a landlord goes through a legal process to get the tenant to move out of their property because they breached the lease. This is a very costly and time-consuming process that landlords dread.
Of course, you can ask for the person's side of the story and get more information before making your decision. In our professional opinion, though, you want to stay away from people who have had previous evictions.
Find High-Quality Tenants in Gaithersburg with Mainstay Property Management
Finding great tenants is difficult no matter where you are. Luckily, landlords in and around Gaithersburg can get professional help from Mainstay Property Management.
As a top rated Gaithersburg property management company we will take the stress and hassle out of finding quality tenants for your rental property.
Our team will find the highest quality tenants in the area, thoroughly screen them, and lease your property quickly. With our innovative marketing tactics, excellent customer service and sales team, and overall efficient work ethic, you'll have a tenant in no time.
If for any reason, the tenant turns out to be problematic, you don't have to deal with it because we will!
Contact us to see how we can help you find high-quality tenants in Gaithersburg today!