When you bought your first rental property, you were probably determined to manage it yourself. But, as with many first-time landlords, it probably didn't take long to realize that it was more difficult and time-consuming than you had originally thought.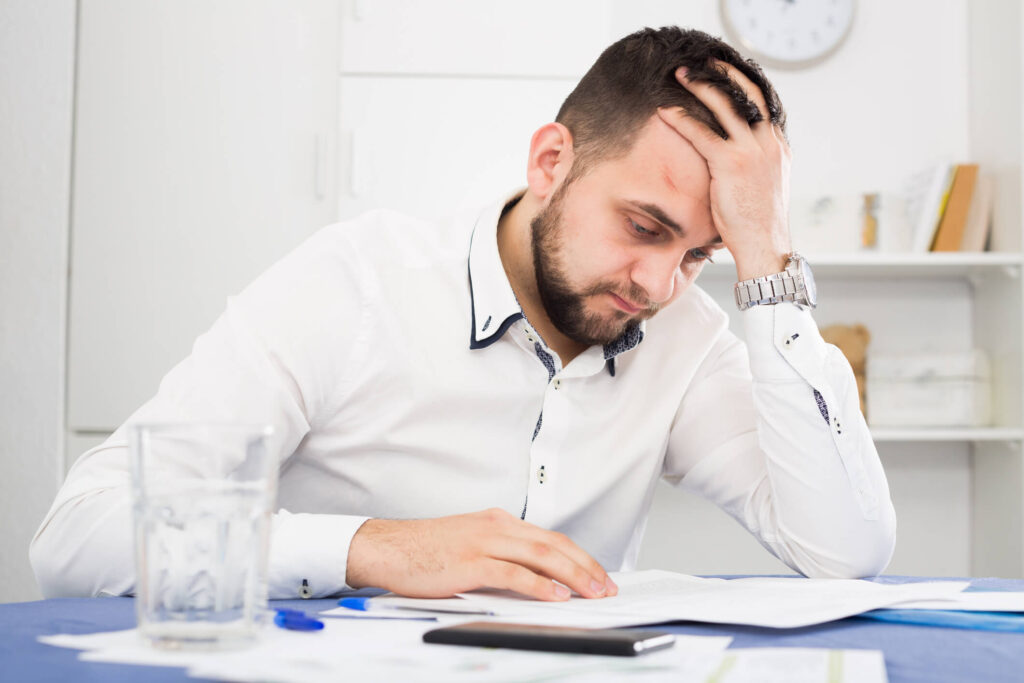 After a year or two, you may be considering hiring a property management company to handle tasks such as maintenance, rent collection, tenant communication, and repairs. There's absolutely no shame in asking for help with your rental property!
In fact, when you hire a great property manager, you'll soon discover that property management is a service that more than pays for itself. Not to mention, property management fees are tax-deductible.
Benefits of Hiring a Property Manager in Montgomery County, MD
If you're still on the fence about whether or not to hire a rental management company, you'll definitely take an interest in the benefits professional property managers have to offer.
1. Maximize ROI
Many landlords are hesitant to hire a property management company because they don't want to add the extra expense to their investment. But did you know you could actually increase your ROI just by hiring a property management company?
Working with professionals in the industry will optimize your processes and management while cutting down on costs. For example, owners who hire Mainstay Property Management save up to 30% on routine maintenance and repairs.
2. Seamless Maintenance Coordination
As an independent landlord managing your rental property, you must coordinate repairs with contractors and your tenants. The process probably looks a bit like this:
You receive a text or call with a maintenance request from your tenant
You go to the property to understand the problem and see if you can fix it yourself
If you can't fix it, you find a contractor or specialized repair service
You schedule the repair and may even have to show up at the property for it
This is a time-consuming and sometimes stressful process, especially when you're handling an emergency maintenance situation.
When you hire a property management company, they will professionally and seamlessly handle all tenant maintenance requests and coordination. Never again will you receive a frantic call from your tenant that their toilet doesn't work or that they are locked out.
All of these calls and situations, day or night, will be handled by your property manager.
3. Acquire High-Quality Tenants
Through innovative marketing techniques and thorough tenant screening processes, property management companies are known for finding high-quality tenants.
Why are high-quality tenants important?
They pay their rent on time, respect your property, are friendly and courteous, and are often more likely to renew their lease for at least an extra year.
4. Reduced Vacancy Rates
There is nothing more frustrating than having a vacant rental property. One month of vacancy means one month of rent lost.
When you hire a property management company, you'll see your vacancy rates reduce drastically. On average, Mainstay can find a new high-quality tenant in just 30 days or less for our owners.
Owners who work with property managers also see an increase in tenant retention because the company provides the tenants with pleasant experiences and professional service.
When you think about it, just reducing vacancies by one month can practically almost pay for an entire year of property management!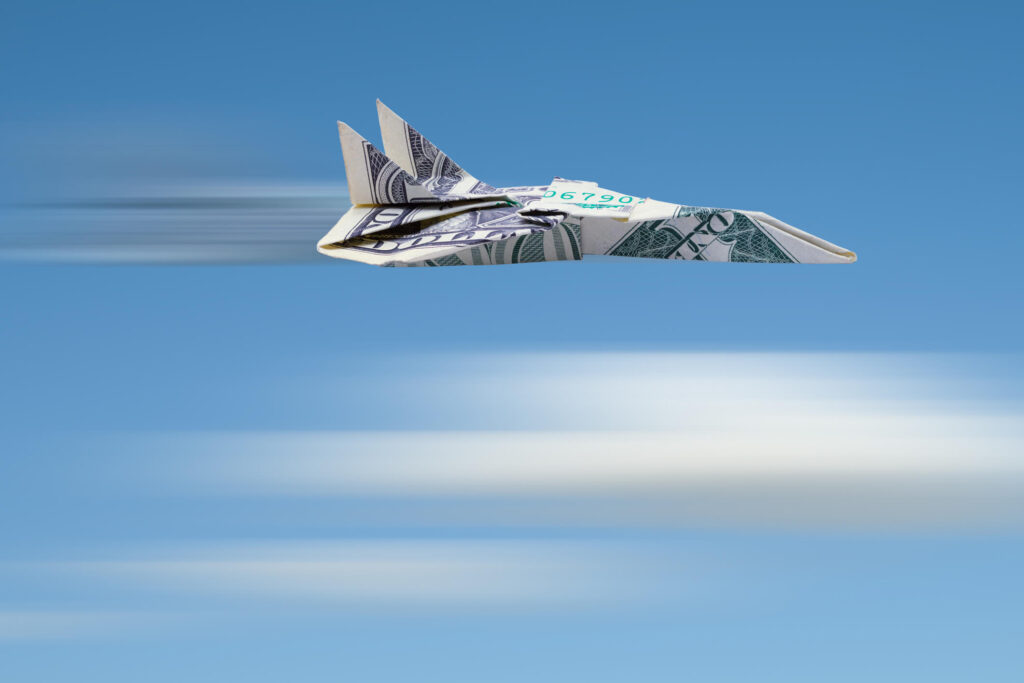 5. You Get Your Money Faster
Dealing with late-paying tenants is one of the worst parts of being a self-managing landlord.
Fortunately, when you work with a property manager, you'll get the rent you're owed collected even faster. Mainstay Property Management uses online portals to electronically collect rent and send owners their money via direct deposit.
6. Achieve Passive Income
Montgomery County rental owners who choose to work with property managers achieve their goal of passive income. Since the rental management company acts as a liaison between the tenant and the owner, you will likely never have to deal with tenants again.
Your Maryland rental property will generate income without you lifting a finger!
7. Detailed Financial Reports to Make Informed Decisions
One of the great benefits of working with a data-driven property management company like Mainstay is the routine detailed financial reports about your property.
You can make informed decisions about cutting expenses, how to increase value and rental income, and more from our customized, easy-to-read rental property financial reports.
8. Access to Professional Tools and Resources
Property managers are dedicated real estate professionals that want to maximize your investment. Therefore, with their exclusive services, you'll experience the benefits of the professional tools and resources they have access to.
From strategic marketing campaigns to list your property to customer service and CRM software to keep tenants happy, these are major benefits of a property management company that will maximize your ROI.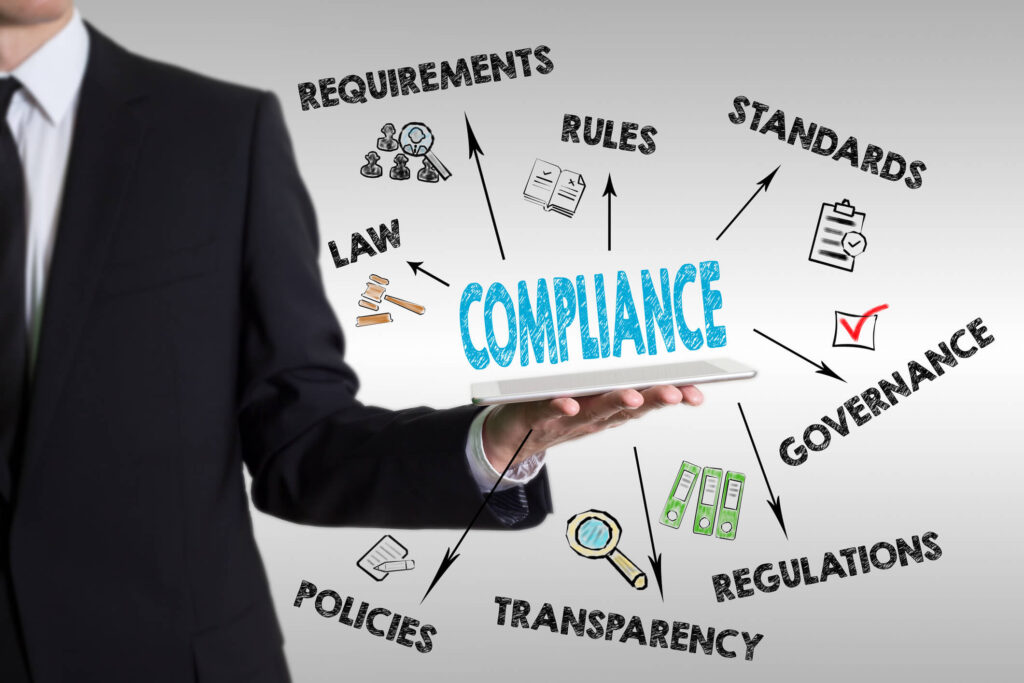 9. Always Legally Compliant
Each state and city has its own real estate laws that rental property owners must comply with. Whether it's building codes to keep up with or rental licenses to apply for, a property manager will ensure that everything pertaining to your rental property and its business is in compliance with local laws.
10. Grow Your Portfolio and Earn More
When you free up your time from answering maintenance requests from tenants and doing accounting work for your investment, you can spend this time searching for new investment opportunities.
When you find a deal that makes sense for your financial goals, your property management company can manage your new property too. So, you have time to acquire new investments and then simply hand the day-to-day operations off to Mainstay Property Management. Then all you do is enjoy getting new rent checks deposited into your account.
Is a Property Management Company Right for You?
After reading about the benefits of hiring a property management company, do you think it's right for you and your rental property investment?
When you find the right property manager who shares your vision of maximizing your ROI and can take the stress off your shoulders, you'll have more time to grow your real estate portfolio and make informed decisions about your investment.
If you're ready to move forward and see if a property management company is right for you, look no further than Mainstay Property Management.
To see if we are a great fit, you'll get your first month of management absolutely free with zero upfront costs and a month-to-month contract after that – so you retain control of your investment.
Call us today to see how we can increase your investment property revenue while cutting costs.