Full-Service Property Management in Potomac, MD
Our proven systems are guaranteed to find the most qualified candidates for your rental property.
Fast Acquisition of Quality Tenants
Through innovative marketing and thorough tenant screening, you'll have a new high-quality tenant in 30 days or less to reduce vacancy times.
Reliable Rent Collection
Our effective rent collection methods guarantee you'll get the money you're owed faster and through direct deposit transfer.
24/7 Property Maintenance Management
Your property will always be in tip-top shape with our accessible maintenance requests and emergency line for tenants.
Convenient Online Portal Access
Owners and tenants can access important information and communication through our easy-to-use online portal.
Detailed Financial Reports
Always know how your investment performs with our routine simple, yet detailed financial reports to help you make informed decisions.
Renovation & Remodeling Services
Increase your property's value and rental income through professional renovation and remodeling services to enhance your rental.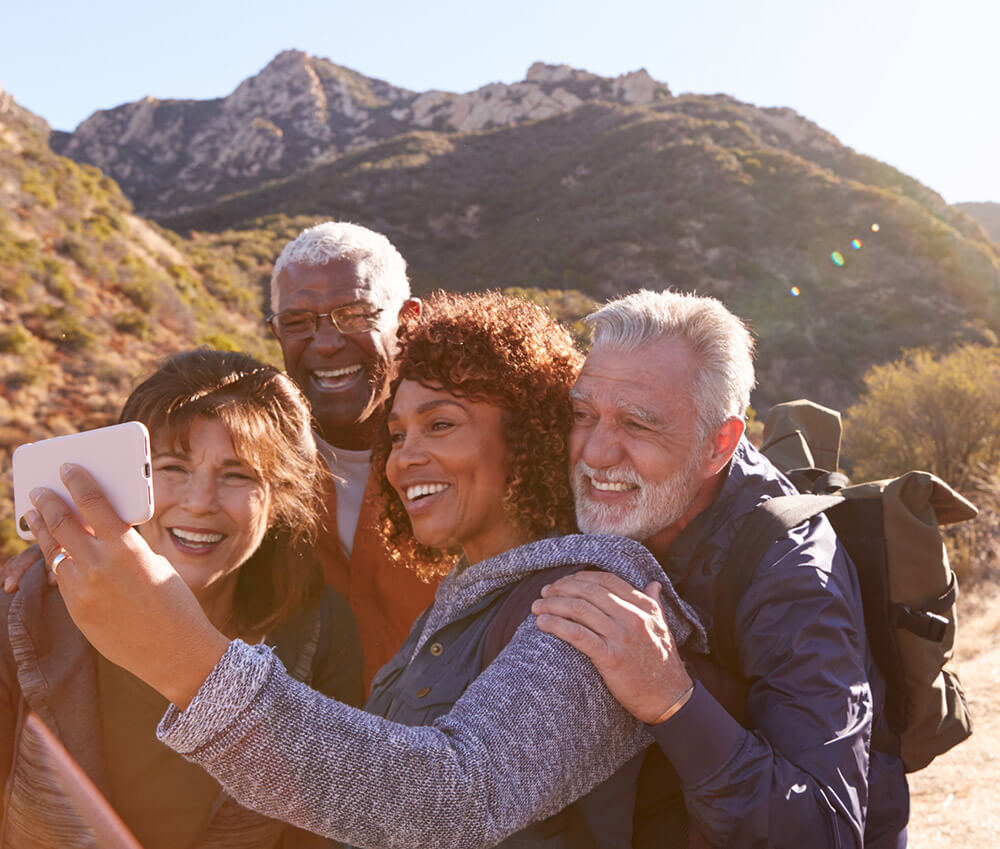 Potomac Property Management That Maximizes ROI
Owning a Potomac property doesn't have to be stressful or time-consuming. When you choose Mainstay Property Management as your property manager, you'll increase your rent revenue and protect your investment.
1st Month of Management FREE
Try our Potomac property management services 100% risk-free with a complimentary month of management.
Stay in Control
You always have control over decisions concerning your Potomac property and are never locked into long-term contracts, thanks to our month-to-month agreements.
Save Up to 30% on Rental Property Maintenance
We've scouted out the best contractors and vendors to maintain your property at a discount so you can lower your costs.
Achieve Your Investment Goals
Our team of expert real estate professionals is here to assist and advise on your future acquisitions and growing your real estate portfolio.
Maximize Your Rental Income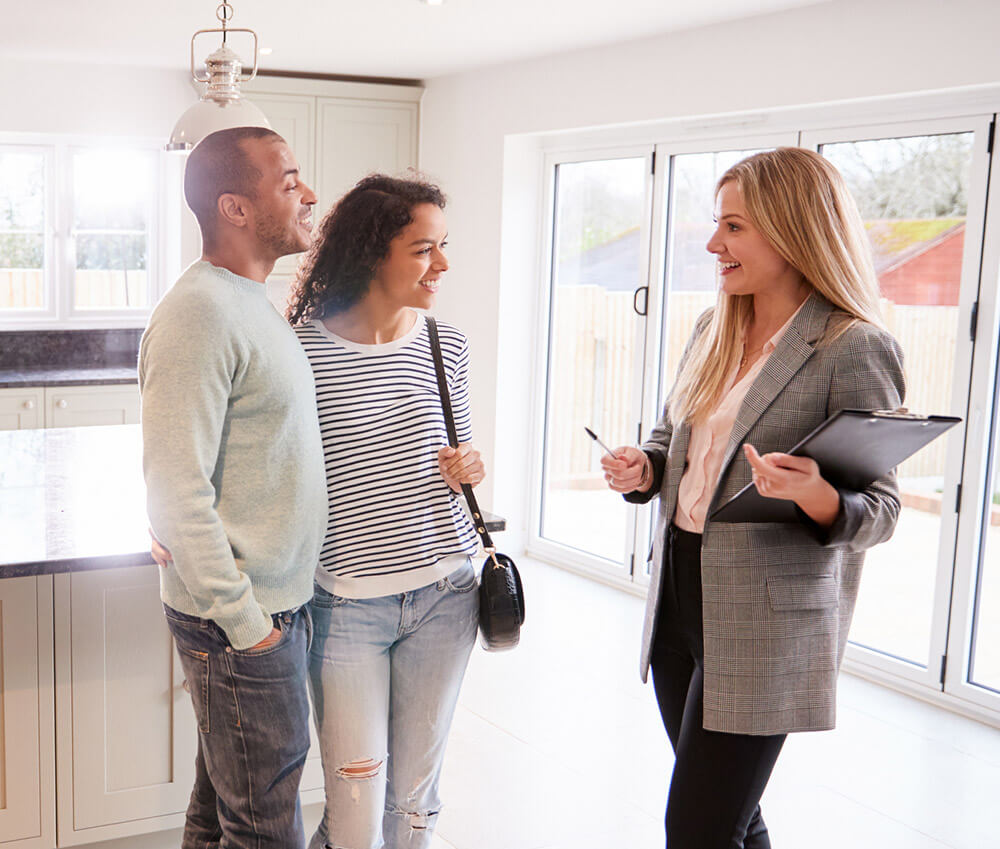 Mainstay Property Management

Landlords Trust Mainstay for Proven Potomac Property Management

Mainstay Property Management has two important goals: to maximize ROI and provide 100% quality customer service and satisfaction. With our professional expertise, you'll experience one-on-one data-driven investment planning to increase your rental income and portfolio.

$0 Upfront Costs

Along with a first free month of rent, there are absolutely no upfront costs to get started with our comprehensive Potomac property management services.

Consistently Maximize ROI

Through discounted maintenance and repairs and improved efficiency in rent collection and tenant acquisition, you'll see your ROI maximized consistently.

Sound Investment Planning

Investment property experts are waiting to help you make data-driven decisions about your investment to increase your ROI and achieve financial stability.

Crystal Clear Communication

Communication is key to a successful rental property business, which is why you can always reach the Mainstay team by phone, email, and even text for prompt responses.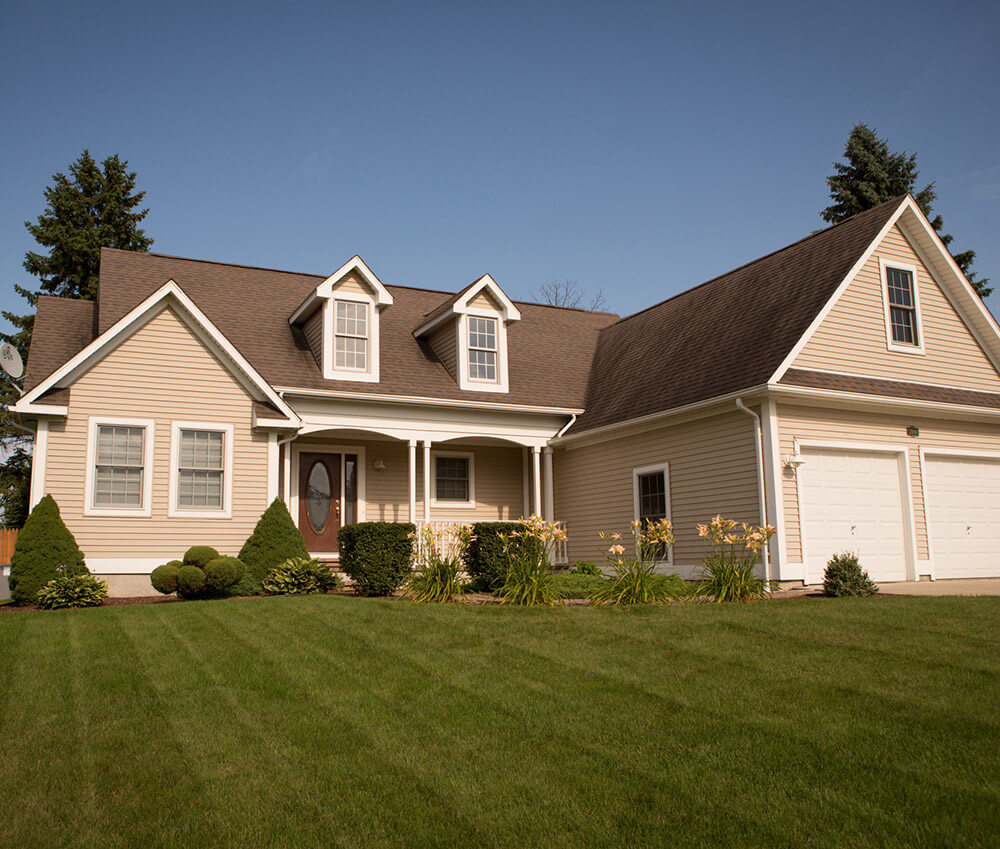 About Mainstay Property Management in Potomac, MD
Our world-class property managers in Potomac, MD are committed to helping you maximize your rental income and build your investment portfolio strategically and profitably, so you have more time and financial freedom.
Our ultra-professional approach to residential property management makes savvy investment property owners choose us over other Potomac property management companies. We're not a small mom-and-pop company, but a dedicated team of professional property managers focused on open lines of communication and a data-driven approach. We invest in the best property management technology and resources to help you protect your investment properties and grow your real estate portfolio with expertise.
You'll love the individual attention and treatment as well as our unwavering professionalism across the board. We wouldn't have it any other way.
Our proven systems and processes, efficient property management services, and financial investment analysis with a data-driven approach put you in the driver's seat of your success.
Why Rental Property Owners are Looking to Potomac, Maryland
Often referred to as the "Beverly Hills" of Maryland's Montgomery County, Potomac is a suburb that offers excitement and a comfortable place to settle down with a family. Known as the seventh most educated small town in the nation, many residents that live in Potomac commute to Washington D.C., thanks to its proximity to our Nation's Capital.
Residents can find everything they need in Potomac, including the Potomac Village Shopping Center, Westfield Montgomery Mall, restaurants, cafes, bars, and the Great Falls Tavern Visitor Center for local history lessons.
Potomac is an excellent city for real estate investors acquiring rental properties. The average rent is $2,867 for a 1,062 square-foot apartment, which is $1,000 higher than the national average.
With Mainstay Property Management, you can count on stable and maximized rental income in Potomac, Maryland.