Prince George's County Property Management Company Designed to Maximize Your Profits and Peace of Mind
Our proven systems are guaranteed to find the most qualified candidates for your rental property.
FREE 1st Month of Prince George's County Property Management
When you choose Mainstay Property Management, you'll get to experience our top-tier property management services absolutely FREE for your first month of management.
Save 30% on Repairs & Maintenance
A property management company that actually saves you money? You heard that right! Our special relationships with vendors save owners up to 30% on repairs and maintenance.
Property Management On Your Terms
Our month-to-month management structure allows you to stay in control of your Prince George's County rental property. No long-term contracts, just honest property management.
Increase Your Passive Income
Grow your investment property portfolio in Prince George's County with expert advice from rental property and financial investment professionals to increase your cash flow.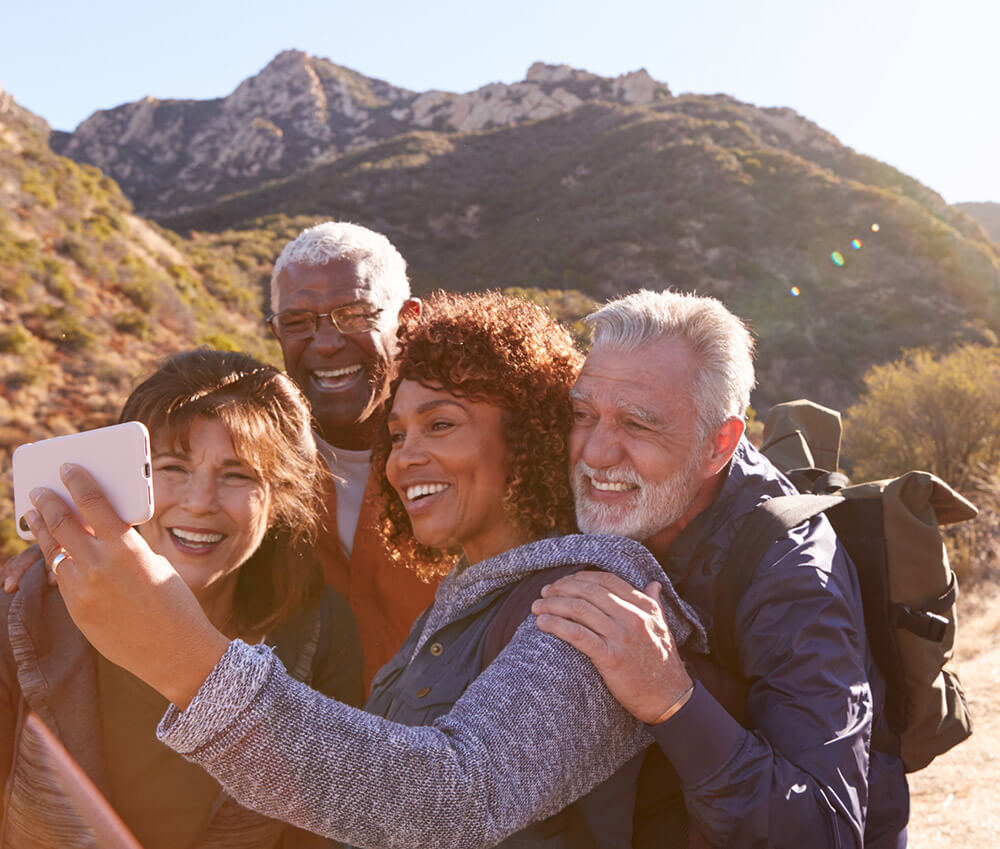 Highly-Rated Prince George's County Property Management Company
"Choosing Mainstay Property to manage my property is the best decision I have ever made. They are an amazing team and super friendly." – Than N.
"They are not only extremely professional but also great people. I was very impressed on how caring and responsive they were during my time as their tenant." – Rafael O.
"We hired them as property managers for our first investment property, and we could not be happier with the ease of communication and their knowledge." – Michelle S.
Why Smart Rental Property Owners Trust Mainstay Property Management
Finding a reliable and professional rental property management company in Prince George's County is as easy as contacting Mainstay Property Management.
Rental property owners trust us to care for their rental properties as if they were our own. With streamlined and advanced rental management methods, owners see an increase in rental income and property value while feeling a lot less stressed.
$0 Startup Costs or Onboarding Fees
You pay absolutely nothing to get started with Mainstay Property Management. With a free first month of management and no onboarding fees, there's zero risk to trying us.
Flexible Property Management Agreements
Don't worry about being sucked into a strict, long-term contract. The Mainstay Way is to keep you in control with flexible month-to-month management agreements.
Lower Operating Costs
Spend less on your operating costs to maintain and manage your rental property and save up to 30% on repair and maintenance costs with our trusted vendors and contractors.
Dedicated Team Working for You
Mainstay Property Management's team of educated and professionally-licensed property managers is here to work on your behalf to make your investment as profitable as possible.
Maximize Your Rental Income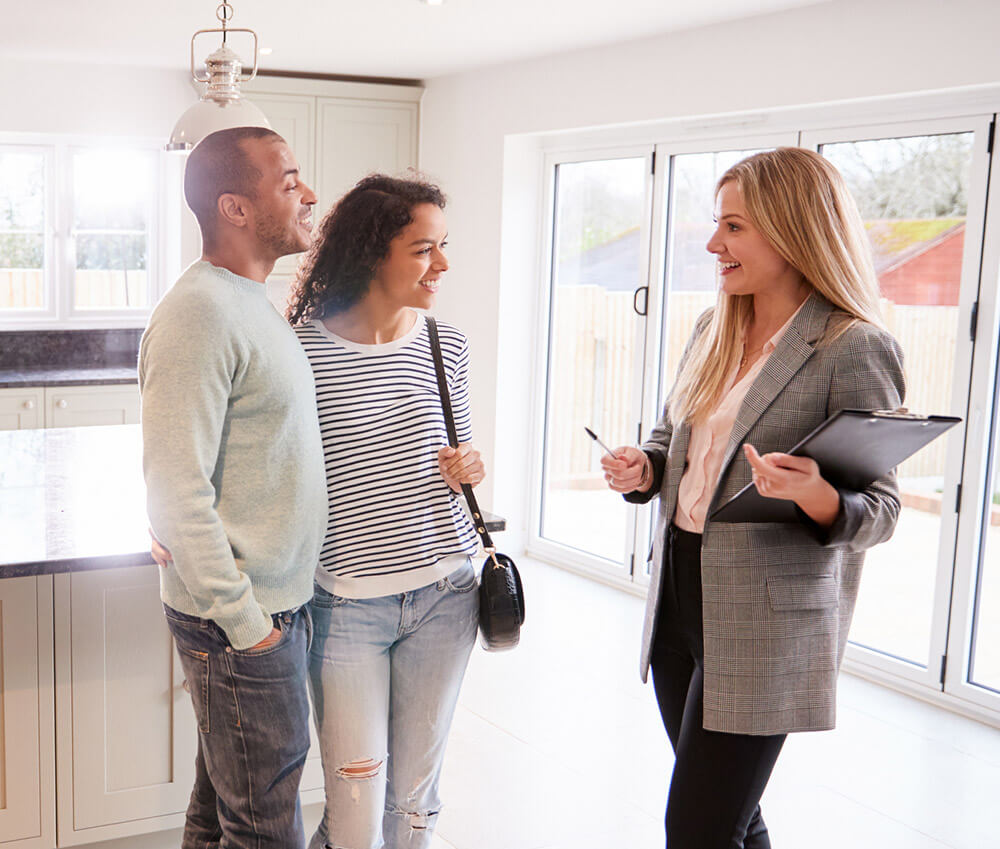 Mainstay Property Management

Top-Tier Rental Property Management Services in Prince George's County

Mainstay Property Management offers exclusive and data-driven rental property management services to maximize your monthly cash flow, increase property value, and take the stress of self-managing your investment properties off your plate.
Effective Tenant Screening Process
Rent out your valuable rental property to a new, thoroughly screened, high-quality tenant in just 30 days or less – guaranteed!
Simplified Online Owner's Portal
Owners and tenants have access to our state-of-the-art online portal to view management reports, billing, maintenance requests, and more, so you're always in the know.
Accurate Rental Property Accounting
You'll get monthly detailed financial reports of your property's performance so you can make data-driven decisions about your rental property's future.
Prompt On-Time Rent Collection
Get the rental income you're owed even faster through our effective rent collection methods and tenant relationship-building expertise.
24/7 Rental Property Maintenance
Never receive an unexpected maintenance call from a tenant again! Our property managers will coordinate all tenant maintenance requests 24/7 while saving you up to 30% on the cost!
Renovation Services to Increase Property Value
Get the most out of your property's potential with our expert renovation guidance and assistance. Increase property value and rental income with desirable features worth the price.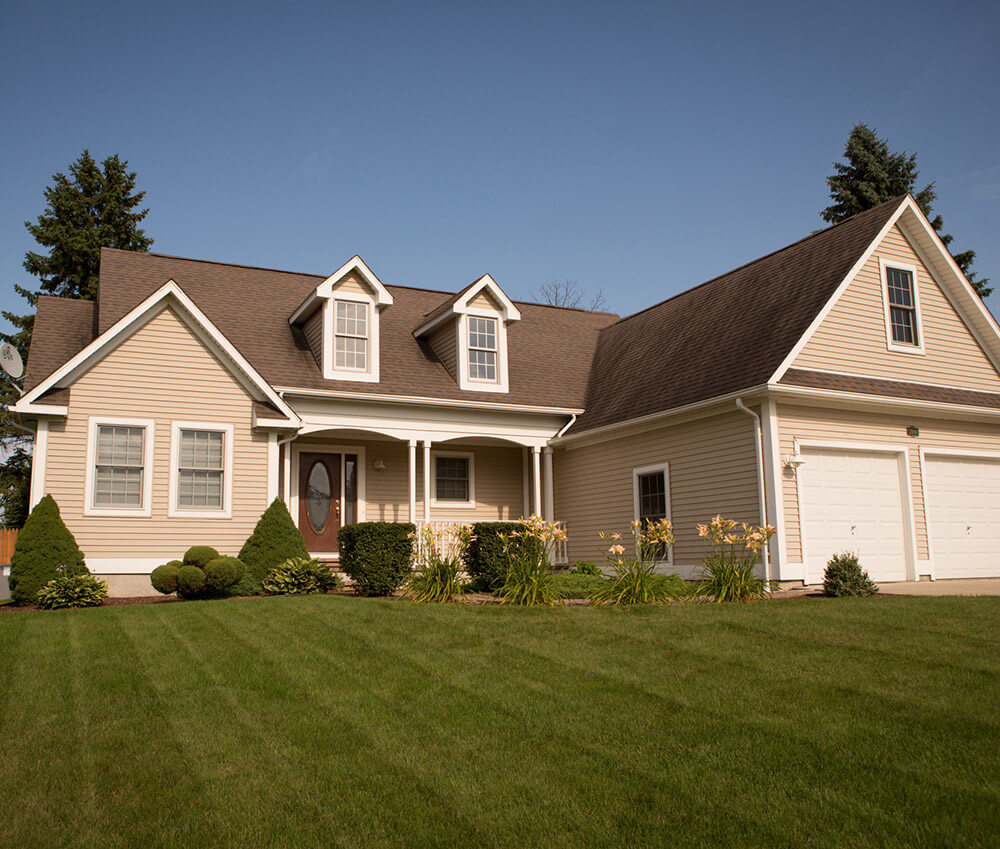 About Mainstay Property Management in Prince George's County
Our Prince George's County rental property management experts are committed to helping you maximize your rental income and build your real estate investment portfolio strategically and profitably so you have more time and financial freedom.
Savvy investment property owners choose us over other property management companies in Prince George's County, MD, because of our ultra-professional approach to residential property management.
With open lines of communication and a data-driven approach, we're not a small mom-and-pop property management business. As a forward-thinking property manager, we invest in the best property management technology and resources to help protect your investment and grow your rental income.
You'll love the individual attention and treatment, as well as our unwavering professionalism across the board. We wouldn't have it any other way.
Our proven systems and processes, efficient property management services, and expert rental property investment analysis put you in the driver's seat of your success.
Buying Rental Property in Prince George's County, Maryland
Named after Prince George of Denmark, Prince George's County is the second-most populated county in Maryland with nearly 1 million residents. With five different regions, residents have a variety of lifestyles to choose from, including rural areas, suburbs, and cities.
Savvy real estate investors have an eye on Prince George's County due to its growing population and sustained high demand from tenants looking for long-term rental properties. It's a great option for many young professionals and families due to its proximity to major metropolitan cities.
Cities in Prince George's County include Bowie, Laurel, Mount Rainier, College Park, Greenbelt, and more. With protected national land, such as Fort Washington Park and Greenbelt Park, residents get the best of both metropolitan and natural settings when it comes to Prince George's County.
Owners of rental properties count on Mainstay Property Management to deliver maximized rental income in Prince George's County. Our property management business is built around your success.