Discover Our Silver Spring Property Management Services
Our proven systems are guaranteed to find the most qualified candidates for your rental property.
Prompt Rent Collection
Through our advanced methods of rent collection, tenants pay us on time and our owners receive the money they're owed every month.
Money-Saving Repairs
Cut down on operating costs and save up to 30% when you use our maintenance and repair services to keep your property in tip-top shape.
Property Renovation Services
Want to increase the value of your property and raise the rent? With our property renovation services, you can transform your rental with highly desirable amenities for tenant
Quick & High-Quality Tenant Acquisition
Fill your vacancy in 30 days or less with high-quality tenants, thanks to our rigorous marketing methods and thorough tenant screening process.
Detailed Financial Reports
Stay up to date about how your investment is performing with our detailed financial reports curated by our top-performing accountants.
Eviction Coordination Services
In the case of an eviction, we will handle the entire process seamlessly with our professional resources and knowledge of the law.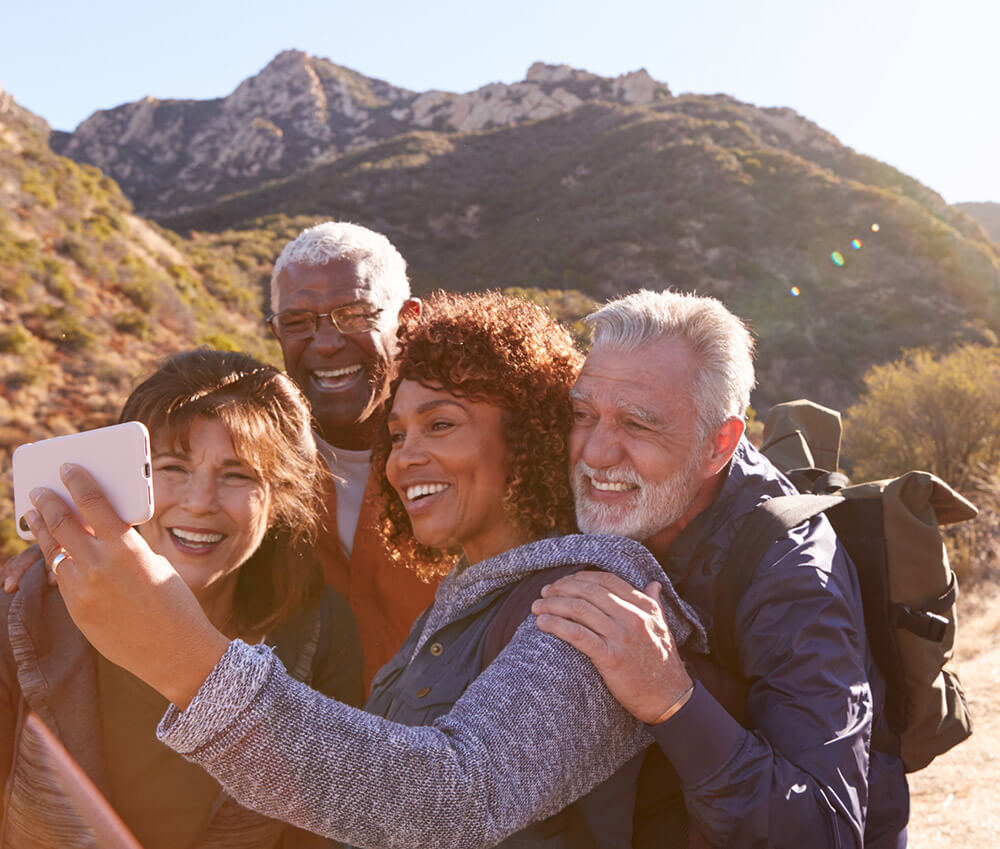 Protect Your Investment and Maximize Your Rent Revenue
You've done the hard work of acquiring a rental property, let us take on the day-to-day duties of managing it while maximizing your ROI and assisting in your investment decisions.
FREE 1st Month of Management
Test drive our Silver Spring property management services at absolutely no cost to you before making a commitment to work with us.
Flexible Month-to-Month Agreement
Never feel stuck in a contract with our flexible and easy month-to-month property management agreements so you stay in control.
Make the Right Investments
Get financial and investment advice from professionals before acquiring or selling a rental property in Silver Spring, MD.
Save on Maintenance & Repairs
Our owners save up to 30% on maintenance and repairs, thanks to our concrete relationships with contractors and vendors.
See What Silver Spring Property Owners are Saying About Us
"…Choosing Mainstay Property to manage my property is the best decision I have ever made. They are an amazing team and super friendly…" – Thang N.
"…we could not be happier with the ease of communication…They even saved us thousands of dollars in unnecessary repairs…and got our place under lease for 15% more rent than we had anticipated, with an excellent tenant. I highly recommend them!" – Michelle S.
"…They're very professional, responsive, and made us feel like we were right there at every step of the process…They did a great job quickly finding the right tenants, working through the inspections and prepping the house to be rental ready all at very great rates. At the end of the day, they're good people, and the type you just want to work with." – Jason C.
Maximize Your Rental Income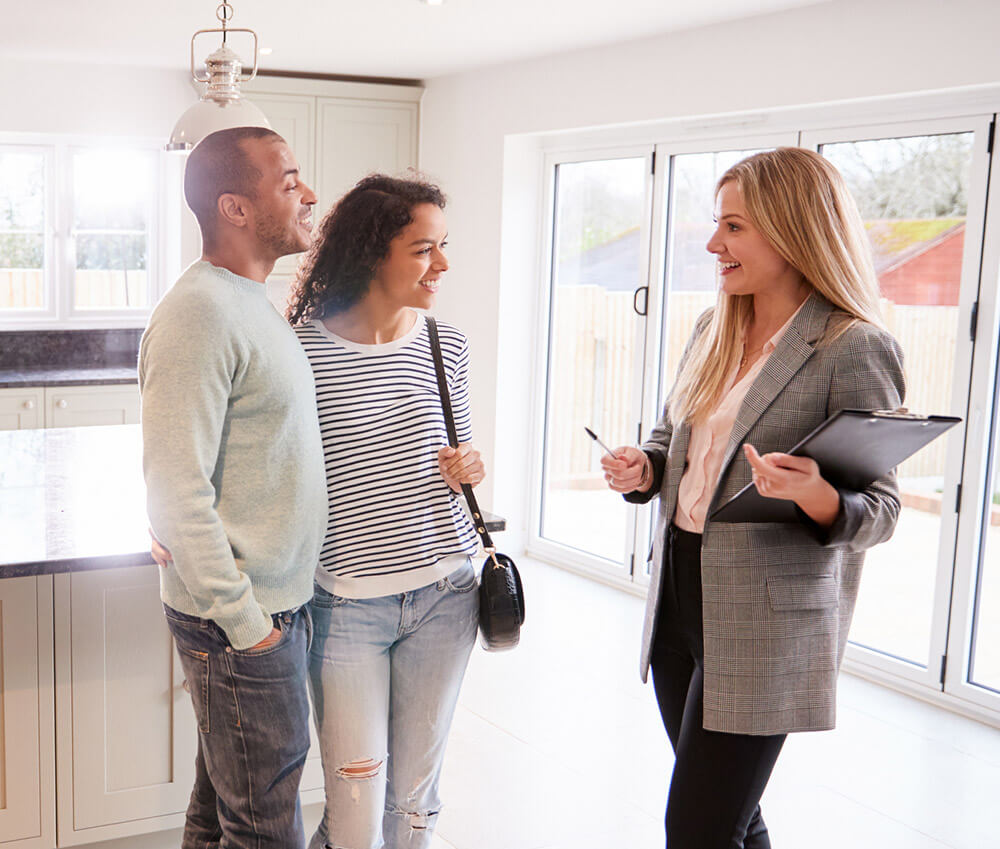 Mainstay Property Management

What Sets Us Apart from Other Property Management in Silver Spring, MD

We know real estate, especially the market in Silver Spring, Maryland. With our expertise and knowledge, our goal is to help investors create a financially stable plan and maximize their ROI with a data-driven approach and effective processes.

Crystal Clear Communication

You can always get in touch with one of our team members through phone, email, or text with any question or concern you may have.

Maximize Your ROI

Save money on everyday operating costs, repairs, and even increase your rental income simply by switching to the Mainstay Way.

Investment Strategy Services

Looking to grow your investment portfolio? We offer investment strategy services and consultations to help you find the right opportunities.

Zero Upfront Costs

Along with a free month of management, there are absolutely zero upfront costs to get started with our property management services in Silver Spring.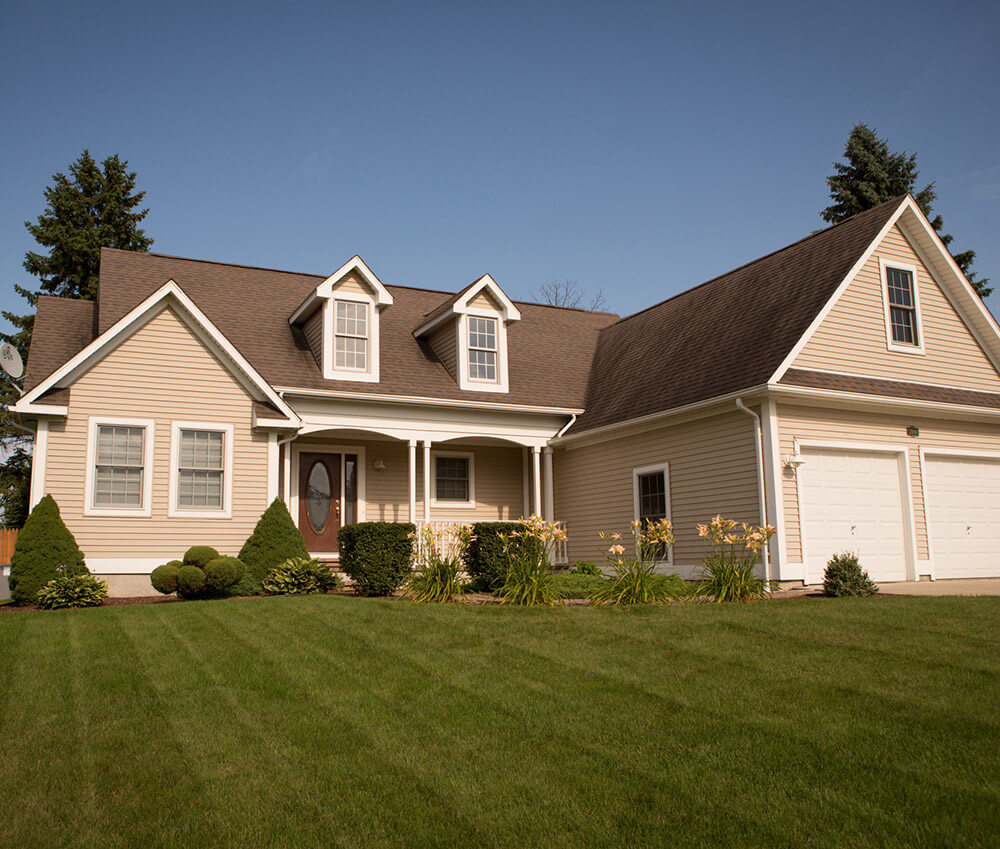 About Mainstay Property Management in Silver Spring, MD
Mainstay Property Management in Silver Spring, Maryland, is here to improve your life as a residential and small multi-family property owner.
Our world-class team of Silver Spring property managers is committed to helping you maximize your rental income and build your investment portfolio strategically and profitably so you have more time and financial freedom.
With our ultra-professional approach to residential property management, it's easy to see why savvy property owners choose us over other Silver Spring property management companies.
You'll love the individual attention and treatment as well as our unwavering professionalism across the board. We wouldn't have it any other way.
Our proven systems and processes, efficient property management services, and financial investment analysis with a data-driven approach put you in the driver's seat of your success!
Why Investors Choose Silver Spring
With its strategic location near Washington D.C., Silver Spring, Maryland is full of opportunities for residents and investors alike. A fairly modern city, the downtown area is the most exciting part of this green suburb and is the perfect place to live with a short commute to more metropolitan areas.
The nature in Silver Spring is unprecedented with four major creeks, the Northwest Branch, Long Branch, Sligo Creek, and Rock Creek flowing through the area. There are also hiking and walking trails and recreation centers like Jessup Blair Park to stay active and entertained.
The average rent in Silver Spring, Maryland, is $1,780 per month for an 896-square foot apartment. 58% of rentals on the market are priced between $1,500 and $2,000. The rental market is thriving with 43% of Silver Spring residents renting their homes – which is great news for property investors.