The goal of every real estate investor is to maximize the ROI on their property purchases. One of the oldest and most successful ways to do this is by investing in multifamily property.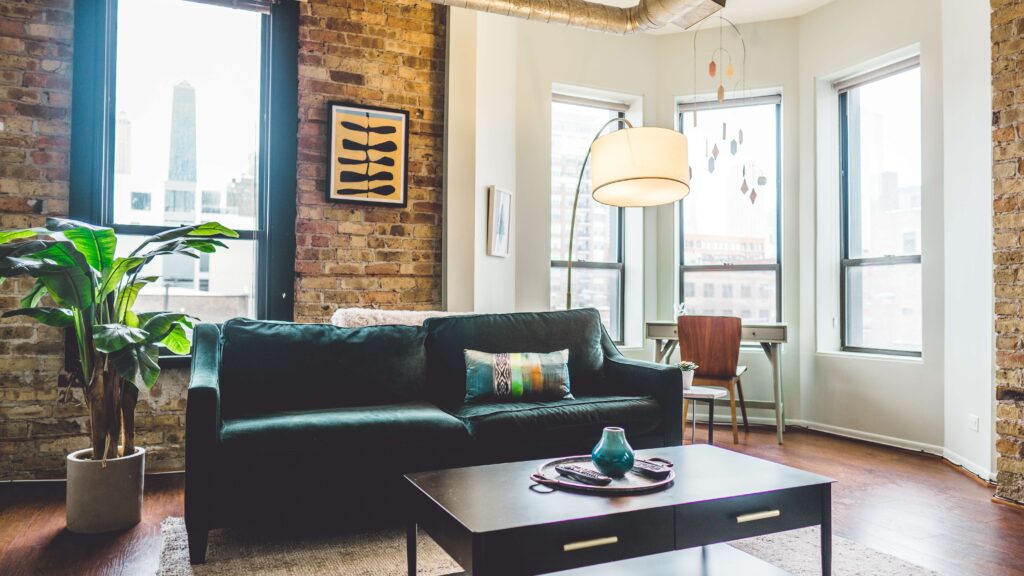 A new real estate investor may shy away from a property with three or four units in it out of pure fear. How could they possibly manage so many tenants at once?
Multifamily properties have proven to be easier for investors to manage than multiple single-family rentals scattered around town.
From increasing cash flow, lowering investment risk, diversifying tenants, and getting more favorable loan options, savvy investors in Gaithersburg, MD, have many reasons to choose to purchase multifamily properties.
Why Smart Investors Buy Multifamily Property in Maryland
Multifamily properties offer unique opportunities to novice and experienced real estate investors nationwide. Below are just some of the reasons why financially savvy and successful real estate investors purchase multifamily property.
1. Stable Income Stream
Real estate has always proven to be a more stable investment when compared to other investment types. People will always need a place to live.
When you invest in a multifamily property, you will receive multiple rents coming from just one address. Just think about it – a property with three units generates three rent checks per month.
In many cases, you could have more cash flow coming from your multifamily property than a single-family property down the street.
2. Economies of Scale
Owning multiple single-family properties requires maintenance, repairs, and attention in various locations. The operating and maintenance costs of each property add up too.
With a multifamily property, you can decrease your operating and maintenance expenses. If there is something wrong with the plumbing or roof, you only have to pay attention to one building instead of fixing the same thing in multiple properties.
Overall, you could save money on your maintenance, repairs, and operating expenses with a multifamily property.
3. Lower Vacancy Risk
When investors purchase a single-family property, they have a high risk of vacancy when a tenant leaves. During those vacant months, the property is a money pit, requiring mortgage and utility payments even though nobody is renting it.
However, with a multifamily property, if one unit is vacant, you can rely on the other one or two – sometimes even three – units to be occupied and generate cash flow. Investors take less risk in owning multifamily properties when it comes to a consistent and stable income.
4. Tax Credits
There are some federal and state tax credits that multifamily property investors can take advantage of and save hundreds, if not thousands, of dollars per year.
For example, Maryland offers tax credits and incentives for multifamily properties that are energy efficient.
In 2022, Maryland also offered a $2,000 tax credit for every constructed or rehabilitated unit in a multifamily property for low-income tenants.
Financially savvy investors know a great deal when they see it. Gaithersburg multifamily properties eligible for tax credits and financial incentives take the cake as an ideal real estate investment.
5. Favorable Financing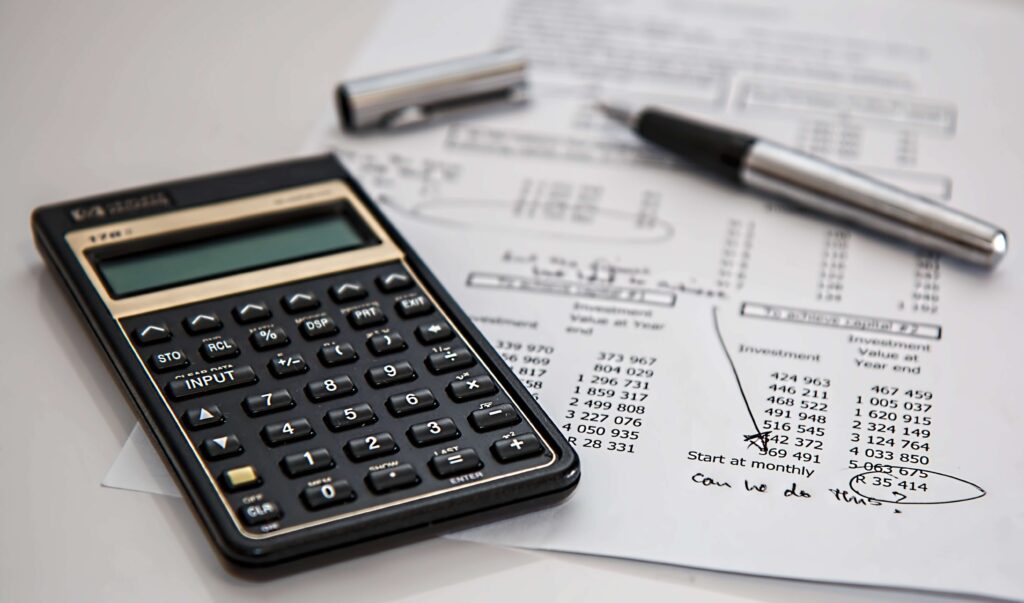 In the eyes of a lender, multifamily properties are considered lower risk than single-family properties. As mentioned before, due to the multiple units and lower vacancy risk, the property will almost always generate income.
Real estate investors planning to purchase a multifamily home could receive more favorable rates, loan terms, and higher loan-to-value (LTV) ratios.
6. Diverse Tenant Pool
Multifamily properties attract tenants from all walks of life. From young professionals who just graduated from college to new parents to empty nesters, owning a multifamily property broadens your tenant pool.
However, when finding the right tenant to live in your rental property, it's crucial to conduct a thorough tenant screening process. This ensures you receive rent on time, your property is respected, and you avoid issues throughout the year.
7. Simpler Management
Managing a multifamily property is often simpler than managing multiple single-family properties.
Not only do you save time, avoiding running to different parts of town to collect rent or oversee a repair, but you can save money on those repairs when they're done in one building.
Having multiple groups of tenants under one roof makes it easier to organize your finances, rent collection, maintenance, and overall property management as an independent landlord.
8. Portfolio Diversification
Maybe you already own a single-family property, and you're considering purchasing a multifamily property. This scenario is excellent for real estate investors who want to protect and maximize their investments.
Adding a multifamily property to your portfolio lowers the vacancy risk and can keep your cash flow coming even during challenging times in the rental market.
Whether you're considering investing in an apartment building or a duplex, each could benefit your portfolio, offering security and increased income.
9. Long-Term Demand
Rental units in a multifamily property will always stay in style. There will always be tenants looking for a one or two-bedroom apartment in a desirable area.
The demand for rental housing in the United States has been consistently strong and is expected to continue growing. Factors such as changing demographics, lifestyle preferences, and affordability challenges for homeownership contribute to the sustained demand for rental properties.
Investing in multifamily properties allows you to tap into this long-term demand and benefit from a stable and growing rental market.
Maximize Your Multifamily Property Investment with Mainstay Property Management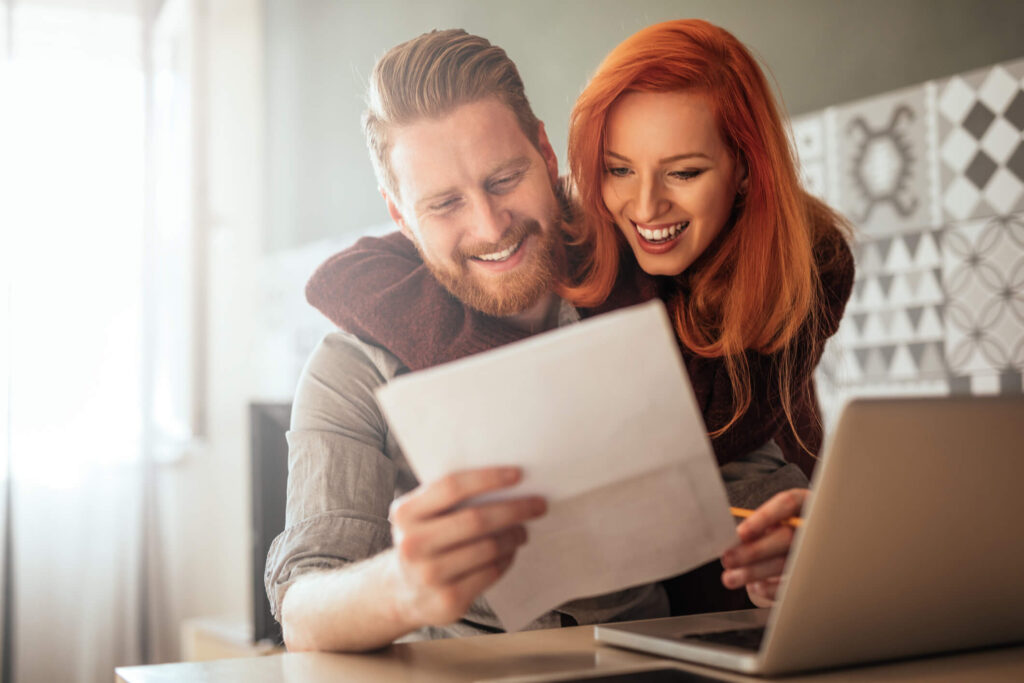 You've done the hard part of finding the perfect multifamily property investment in Gaithersburg, MD. Now it's time to let Mainstay Property Management take on the multifamily property management duties and maximize your ROI.
As the leading Gaithersburg multifamily property management company, Mainstay offers up to 30% discounts to owners on maintenance and repairs, automates paperwork and mundane tasks, and analyzes renovation strategies to increase property value. 
When you choose the Mainstay Way for your Gaithersburg investment property, you choose a professional team of multifamily property managers to maximize your ROI while you sit back and enjoy the benefits of your hard-earned investment. 
If you enjoyed learning about why multifamily properties in Maryland are a wise investment, make sure to read 9 Tips for Multifamily Property Management in Prince George's County, MD, next!