There is more to protecting your rental property in Gaithersburg than screening tenants, drafting lease agreements, and inspecting your property. In fact, one of the most important things a landlord can do is collect security deposits at the start of every lease.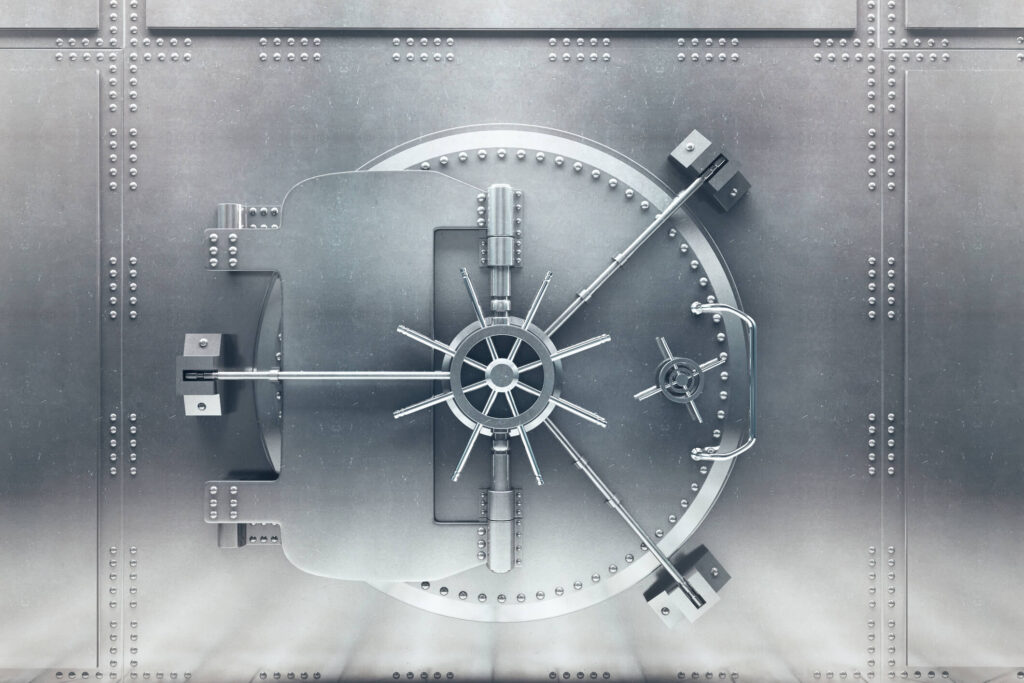 Though you expect your tenants to follow the rules and care for your rental property, the truth is, things happen. Though not required by law, collecting a security deposit is one of the best ways to protect yourself and your property. That said, there are rules and regulations that must be followed when collecting a security deposit in the State of Maryland.
What is a Security Deposit?
Security deposits are funds given to a landlord by the tenant before move-in day. It's a fixed amount that is refundable at the end of the lease term. That said, the landlord can keep some or all the security deposit to recover unpaid rent or property damage. A security deposit is not, however, a way for landlords to make extra money.
If your tenant leaves your Gaithersburg property in good condition, a portion of the security deposit must be refunded.
Your Guide to Collecting Security Deposits from Tenants
At Mainstay Property Management, we always recommend collecting a security deposit from your tenants. That said, there are things you should know before collecting one from your new renters.
1. Always Collect Security Deposits Before Move-in Day
You should always collect a security deposit after your tenants sign the lease agreement but before they actually move into the property.
First of all, you want to make sure they have the ability to pay the security deposit. Second, it can be much more difficult to collect a security deposit after move-in day. Third, it's important to protect yourself from day one.
2. Put Everything in Writing
In addition to including the security deposit amount in the written lease agreement both you and your tenants sign, you'll want to make sure you document everything else related to the deposit as well:
Where the security deposit is being held
Whether the tenant receives interest on the deposit over the lease term (they do in Maryland)
A receipt of payment for you and your tenant
Written documentation relating to security deposits will protect all parties from disputes and is the "authority" you can go back to in case something comes up.
3. Determine the Proper Security Deposit Amount
Every state has its own security deposit rules and regulations, including Maryland. Because of this, you will want to make sure you're following the rules.
One thing to consider is if there's a limit on how much you can collect for a security deposit.
In Maryland, the most landlords can require for a security deposit is two months' rent. If more is charged, the tenant could get back up to three times the extra amount charged, plus reasonable attorney's fees.
4. Know How to Store the Security Deposit During Tenancy
In Maryland, all security deposits collected by a landlord must be deposited within 30 days into a federally insured financial institution that does business in Maryland.
This account must earn interest and be exclusively for security deposits. Landlords can also hold security deposits as an insured certificate of deposit.
5. Returning Security Deposits in Maryland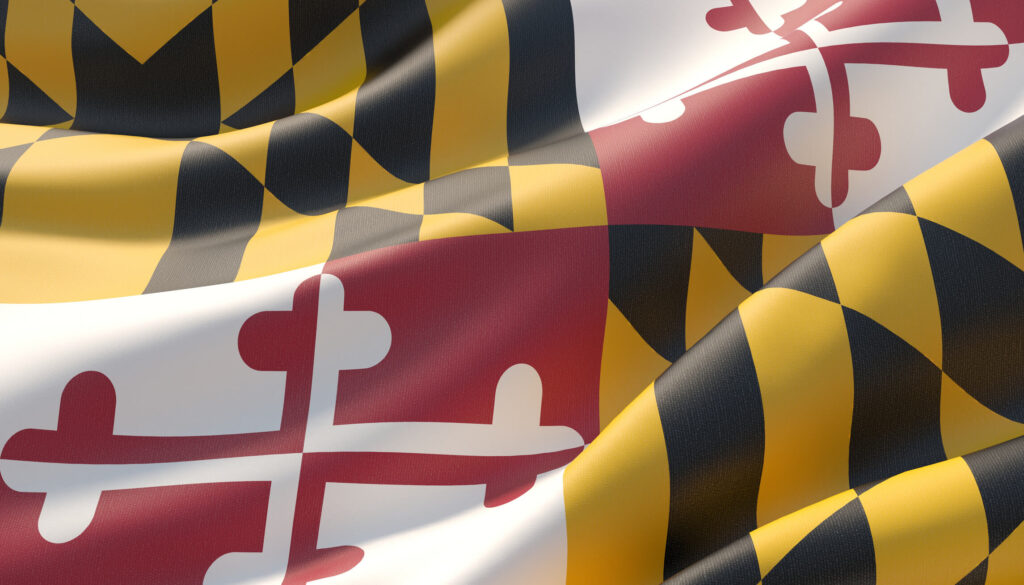 The security deposit is the tenant's money. It can only be used to cover legitimate expenses. In Maryland, the security deposit must be returned (minus any money deducted) within a certain timeframe after the tenancy ended.
Here are some of the most important things to remember when returning a security deposit in Maryland:
You have 45 days from the end of the tenancy to return a security deposit
Any deductions from the security deposit must include a written, itemized statement
The statement must also have the amount deducted and any additional money the tenant owes
The tenant has the right to be present at the inspection when you assess the property's condition
You can use some or all of the security deposit to cover things such as property damage, excessive cleaning costs, nonpayment of rent, unpaid utility bills, and possibly a broken lease agreement.
Your tenant will need to provide you with a valid forwarding address to send the security deposit statement. This is also where you will send any money left over from the deposit that you're returning to the tenant. If your tenant does not provide a forwarding address, you'll send the deposit and/or statement to the last known address of the tenant.
Expert Property Management in Gaithersburg, MD
Are you in need of experienced property management in Gaithersburg, MD? Then contact Mainstay Property Management in Gaithersburg, MD, today and see how we can help you with things like handling security deposits.
At Mainstay Property Management, we take a data-driven, client-centric approach to property management and can offer strategies to help expand your portfolio with new properties while helping you maximize the income from the ones you currently own. Tenants love us, too.
When you work with an experienced Gaithersburg property manager, you no longer have to worry about the day-to-day management of your investment properties. That means no more dealing with tenants, chasing down contractors, or worrying about getting paid on time.
Our Gaithersburg property management is here to take over the daily grind, help you optimize your portfolio, and give you peace of mind about your real estate investments.