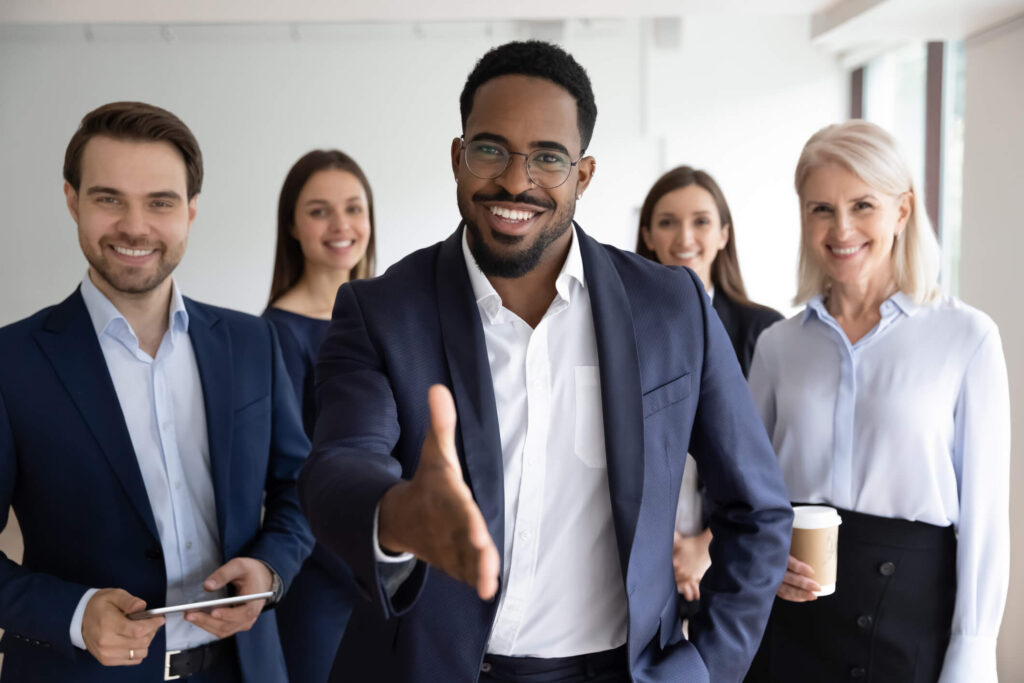 Rental property owners are working with property management companies more than ever. Over recent years, studies showed an increase of about 11 points in rental owners' desire for property managers.
With the current demand for property management, finding a good property manager in Rockville, MD could prove difficult, as their services are highly sought after.
Property owners want the expertise-based sectors of their business run by property managers for efficiency and profit maximization. Not only does hiring a property manager make it much easier to have a portfolio of investment properties, but it can also increase your profits.
Below are the top ways that property owners can benefit from hiring a property management company in Rockville, MD.
Better Tenant Evaluation
A lot of rental homeowners think they can self-manage their properties. Though this proves effective for some, not all investment property owners have the smoothest ride. Oftentimes, self-managing landlords get stuck with unreliable and problematic tenants.
Property managers have access to many resources for screening potential tenants to ensure you're renting your property to a trustworthy person. With a thorough background check process, you can rest assured that only qualified, and responsible tenants will occupy your property.
The average Rockville, MD landlord may not have the time and expertise to run a thorough check on prospective tenants. But instead, they'll lease their property to the first interested party.
A property management company's tenant evaluation process involves income assessment, employment and landlord references, evictions, and criminal record and credit checks.
Minimal Legal Concerns
The average property owner is not as conversant as property managers with local, state, and federal laws that apply to their properties and landlord-tenant relationships.
Ignorance of the law can land you into legal complications and massive lawsuits. This is one reason you should find a professional property manager in Rockville, MD, who knows their way around legal matters.
A property management company's affordable rental management fees are just an iota compared to the cost of settling legal problems and paying for lawsuits.
Property managers also keep owners up to date with the most recent housing regulations and property laws so that they won't fall victim to any lawsuit.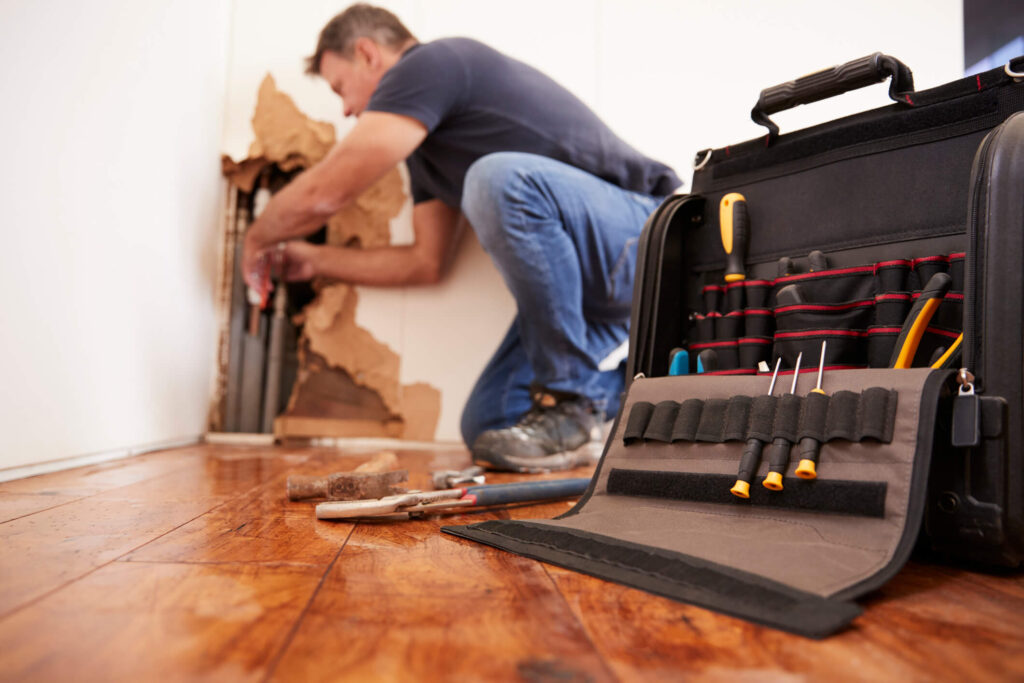 Lower Maintenance Costs
Property managers don't just help you find tenants. They also conduct routine maintenance and determine the durability of your property.
You can save a fortune on many property maintenance costs. Typically, property managers have an agreement with local contractors or a department of their own, so you don't pay full price for maintenance and repairs.
Why waste your time going back and forth to your property or finding a reliable contractor to make repairs? A property management company will take care of everything for you!
Top-Notch Rental Property Marketing
Professional property managers are well-versed in marketing and advertising available rentals in their area. They know exactly what it takes to create an attractive advertisement that will catch prospective tenants' eyes.
By creating compelling advertisements and campaigns for your property, extended vacancies will be avoided as potential tenants see available rentals and move in.
Prompt Rent Collection
Rent collection is one of the most essential services property management companies provide. Of course, no landlord wants to chase their tenants down for late rent payments. But with a property management company, you won't have to!
Hiring a qualified property manager in Rockville, MD, to knock on tenants' doors will automatically minimize excuses, and tenants who may like to play on your kindness will have no room to continue with late payments.
Plus, property managers utilize efficient rent collection methods such as electronic payments and online tenant portals. They'll also enforce late fees and even serve evictions if needed – so you don't have to do the dirty work.
Enforcing Evictions
Avoiding evictions begins with tenant screening. An experienced property manager is skilled in screening tenants and determining who is less likely to be evicted from a property.
Through years of professional experience, property managers know how to promptly, effortlessly, and legally evict a tenant when the need arises.
The eviction process is extremely complicated, expensive, and stressful. Many property owners who don't know their way around the legal system often run into trouble while handling evictions.
Sometimes, property owners lose their cases while illegally handling evictions. This causes them to pay very costly damages to the tenants.
A property manager in Rockville, MD, has connections to highly experienced real estate lawyers who can help enforce an eviction in the blink of an eye.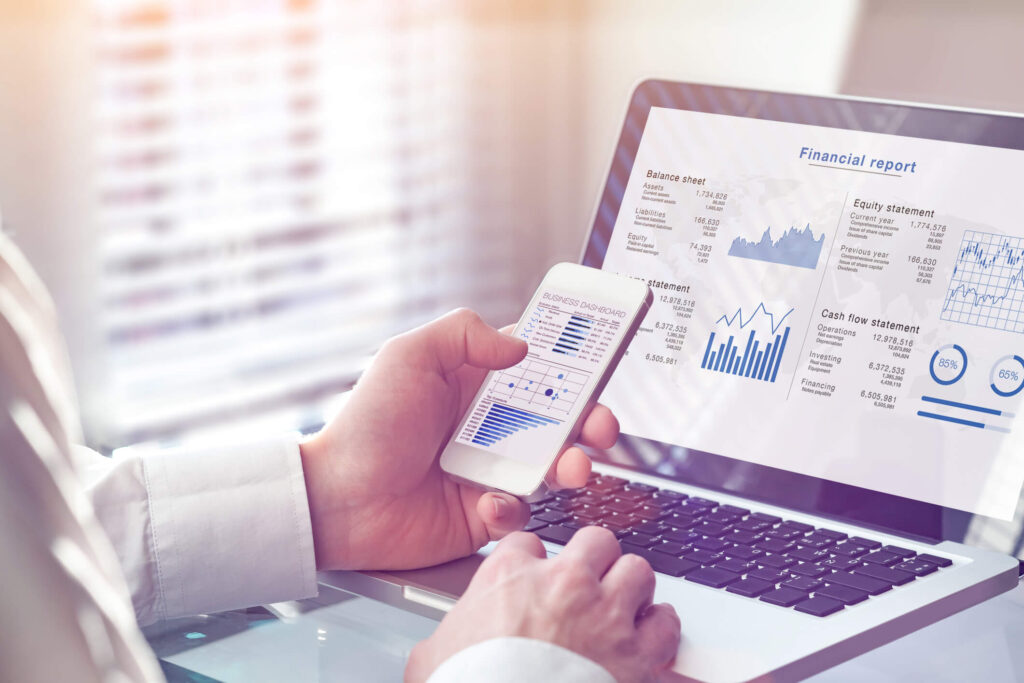 Trustworthy Financial Reporting
As you've seen earlier, securing payments from tenants isn't such a straightforward process.
Besides collecting payments, property managers compile the property's financial records either monthly, quarterly, or yearly, as you require. This makes for accountability and financial integrity in your rental business.
You could also profit more from this if you solely depend on your rental business. Having greater insight into your financial situation regarding your investment property allows you to make better-informed decisions.
Plus, this organized information also makes it easier to calculate your taxes at the end of the year.
Save Your Precious Time
When a property manager looks after your property, you'll have more time on your hands to take care of other businesses, travel, or simply enjoy the passive income you've created for yourself.
Hiring a property manager in Rockville, MD, allows you to diversify your income sources and spend more time scouting and working for other investment opportunities.
Save Your Money
Besides helping you save on maintenance costs, a professional property manager in Rockville, MD, can help you save a lot on taxes.
Adequate documentation is needed to support any tax deductions on your property. This is one thing property managers thrive on. With their precise accounting techniques, you'll know exactly how much you've spent, earned, and can write off when filing taxes.
With a property manager, all tax deductions on your property are legitimate and can be supported.
Save Time and Money with Mainstay Property Management
Looking for a qualified property management company in Rockville, MD? Mainstay Property Management is more than ready to help you manage your property.
We specialize in single-family rentals, multifamily properties, management, and sales. That means we also have all it takes to help you buy or sell properties.
Can you see how vital it is to have a property manager on your side?
Contact us, and we'll give you world-class property management second to none.