No business can be successful without knowing exactly how much money is coming in and how much is going out. The same is true for your rental property business.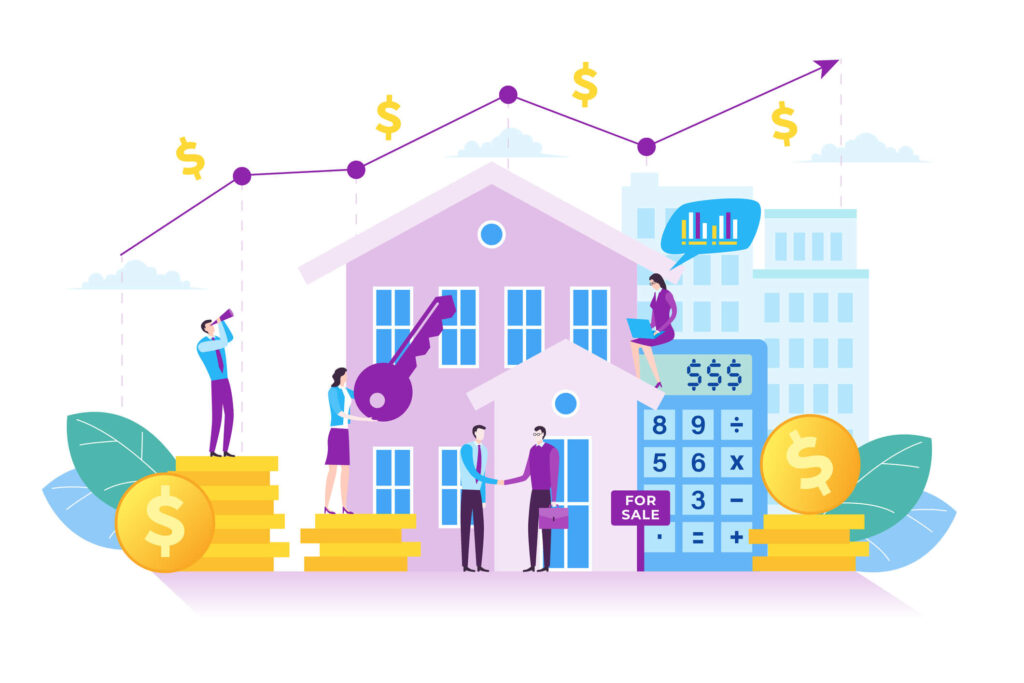 Even if you just own one or two rental properties, treating them like a business is key to your long-term success as an accidental landlord or real estate investor.
Letting a few expenses here and there go unaccounted for can add up quickly, as can not counting every dollar that comes in. Over time, without proper rental property accounting, your numbers will get very inaccurate leaving you unable to get a true picture of your investment's financial state.
What Are The Rental Property Financial Reports I Need to Know?
When some people decide to invest in rental properties, they might envision that it's as easy as collecting more in rent than you owe in mortgage and then pocketing the difference. But, any experienced investment property owner will tell you that it's much more nuanced than that.
You need to keep track of all expenses, understand important metrics, forecast future scenarios, have contingency plans, know exactly how much money is coming in, and make sure you get all the rent money you're owed.
To help with this, there are several important financial reports for rental properties that are essential to keeping track of your business. Regularly reviewing these reports and financial statements, along with ensuring they're 100% accurate, is how successful property owners and property managers maximize the success of investment properties.
Here are some of the most useful rental property financial statements that Howard County property managers and property owners use to optimize rental properties.
1. Rental Property Balance Sheet
A rental property balance sheet allows for a real-time assessment of a rental property's financial standing. This document outlines a property's assets (such as the property itself or cash reserves) and liabilities (like mortgages, taxes, or utility costs). Subtracting the rental property's liabilities from its assets will provide the property's equity.
2. Rental Property Income Statement (P&L Statement)
A detailed overview of revenue and expenses related to a rental property is presented in a rental property income statement, also known as a profit and loss statement. This document reflects any net income or loss for a given period, calculated by subtracting total expenses from total earnings.
3. Owner Accounts Payable
A close inspection of an accounts payable report is important for property owners to ensure that their financial obligations are satisfied. This document is necessary to confirm vendors are being paid on time, and more importantly, it can help avoid delinquent accounts.
4. Tenants' Accounts Receivable
For owners and property managers, keeping track of the payments being received from tenants is critical. To ensure that all amounts owed are accounted for, a detailed report should be created that lists rent, late fees, utility payments, pet deposits, and security deposits as well as any other monies due.
5. Tenant Ledger
Having detailed information about each tenant's rental payments and charges is essential for keeping track of a property's cash flow; this is why it is so important to review a tenant ledger regularly. This ledger displays various details, such as balance due, late fees, penalties, credits, and refunds. Keeping an eye on these figures can help identify any problems with rent collection.
6. General Ledger
When it comes to understanding an investment property's financial standing, a general ledger provides an overview of all transactions related to your rental property business. Detailing each transaction that impacts both balance sheet and income statement items, this document accurately classifies them as either liabilities, assets, revenue, expenses, or owner's equity.
7. Cash Flow Statement
One of the most important reports when analyzing a rental property is its cash flow statement. This document displays all incoming and outgoing cash flows during a specified period, as well as calculating net cash flow based on such inflows (e.g. rent) and outflows (e.g. mortgage payments). It provides vital insight into understanding how much money is available to cover expenses and flag any potential losses.
8. Investment Property Rent Roll
Rental property owners should be familiar with a rent roll report which provides an overview of who is living in their units. It includes details like a tenant's name, when they moved in, what their lease term and length are, as well as how much in rent they pay each month. This document is critical for comprehending occupancy rates, maintaining reliable tenants over time, and estimating future rental income.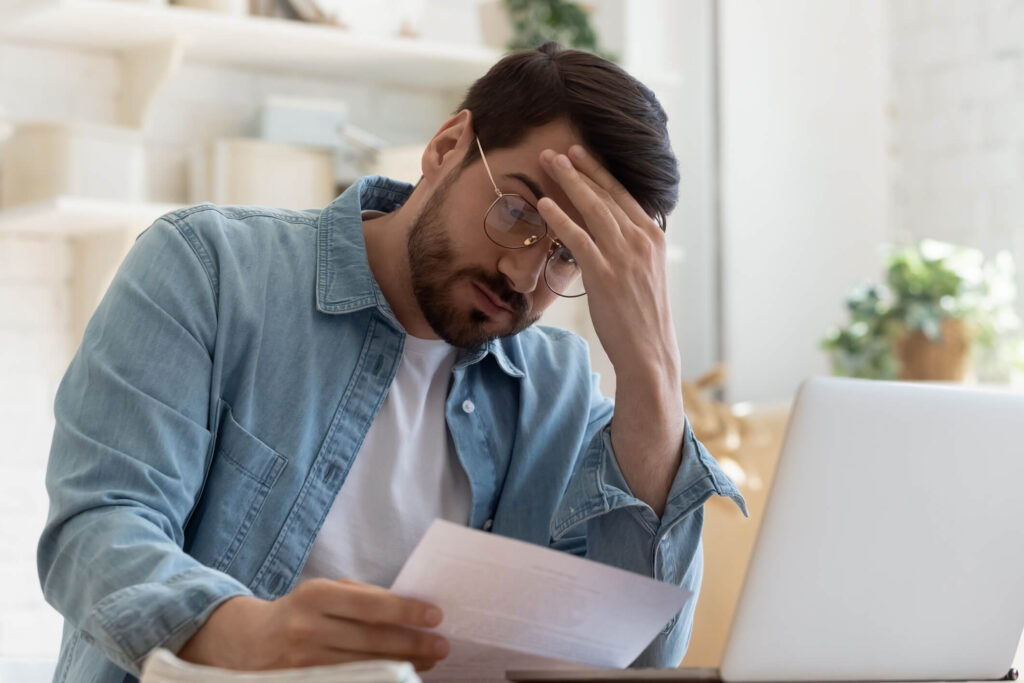 Professional Rental Property Accounting Services in Howard County, MD
Though often referred to as a passive income stream, in reality, running a successful rental property business isn't easy. But that doesn't mean it's not a great investment. It just takes more time and effort than most people think.
That's why staying on top of the financial well-being of a rental property is an important part of any landlord or property manager's job. Knowing every detail of each financial statement is the only way to make the best decisions on how to manage your investment.
Working With a Property Management Company in Howard County, MD
Managing the finances of your investment property is only one part of running a successful rental property business. You must also market your rental property to find prospective tenants, screen prospective tenants, get them to sign the lease, enforce the lease, collect all fees and payments, handle the security deposit, respond to tenant maintenance requests 24/7, schedule vendors to make repairs, follow-up on property maintenance, manage tenants, deal with tenant complaints, make sure rent is paid on time, and the list goes on…
Or, you can work with a Howard County property manager to take care of all that for you. Not only will you save yourself a lot of time and stress, but you'll also make more money from your investment.
With streamlined and efficient systems, experienced property managers will find you better tenants faster, decrease the time between tenants, save you money on property maintenance and repairs, track all expenses, determine the perfect rental price, make sure you get all your tax deductions, and always look for ways to maximize your ROI.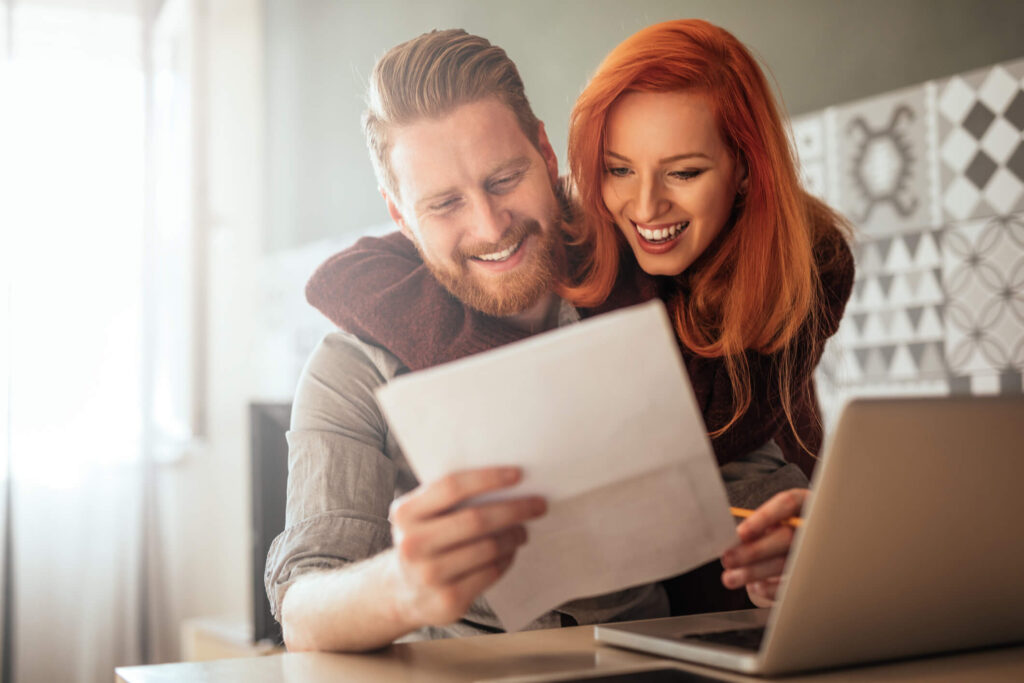 Property Management in Howard County for Every Type of Owner
Some property management companies, like Mainstay Property Management, even offer asset management services to optimize your entire real estate investment portfolio by identifying new opportunities and helping to assess the profitability of potential investments.
So whether you just bought or inherited your first rental property or are looking to diversify your real estate portfolio, Mainstay Property Management is your trusted advisor to make the most of your rental property and your hard-earned money.